Merck Animal Health Intelligence exists to connect animals and people for a smarter future. We provide rich data and insights to help people act in the best interests of the animals in their care.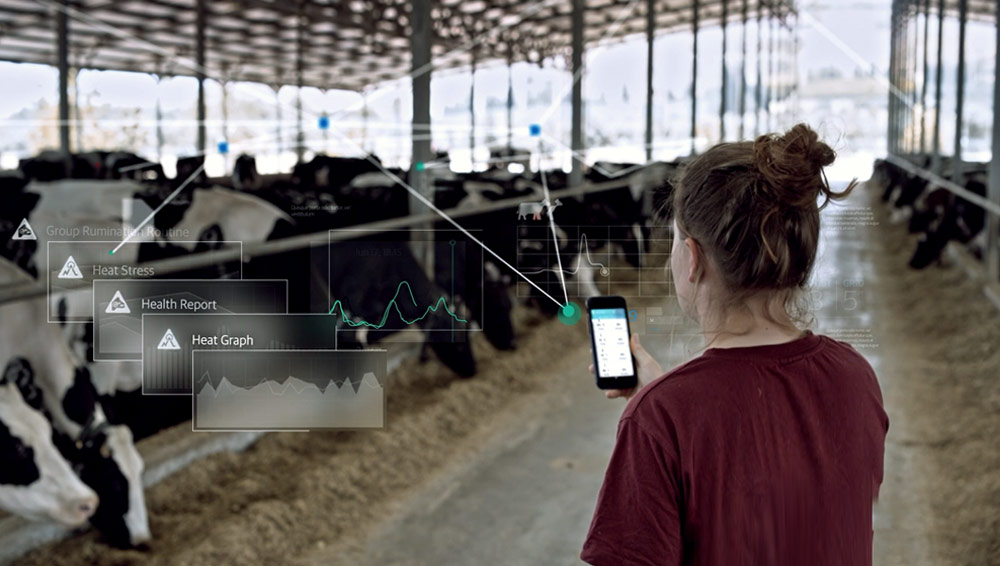 About Us
Merck Animal Health Intelligence is the world's leading animal intelligence group, providing world-class devices for animal identification and traceability. Our pioneering monitoring solutions deliver smart data products and services for the management and well-being of livestock, fish and pets.

For over 60 years we have been satisfying customer needs in over 100 countries, supported by 24 production sites, spanning five continents.
Our Brands
Our brands are how we connect animals and people.
Everything we do is designed to reveal opportunities to improve the quality of life for animals, humans that care for them and our world.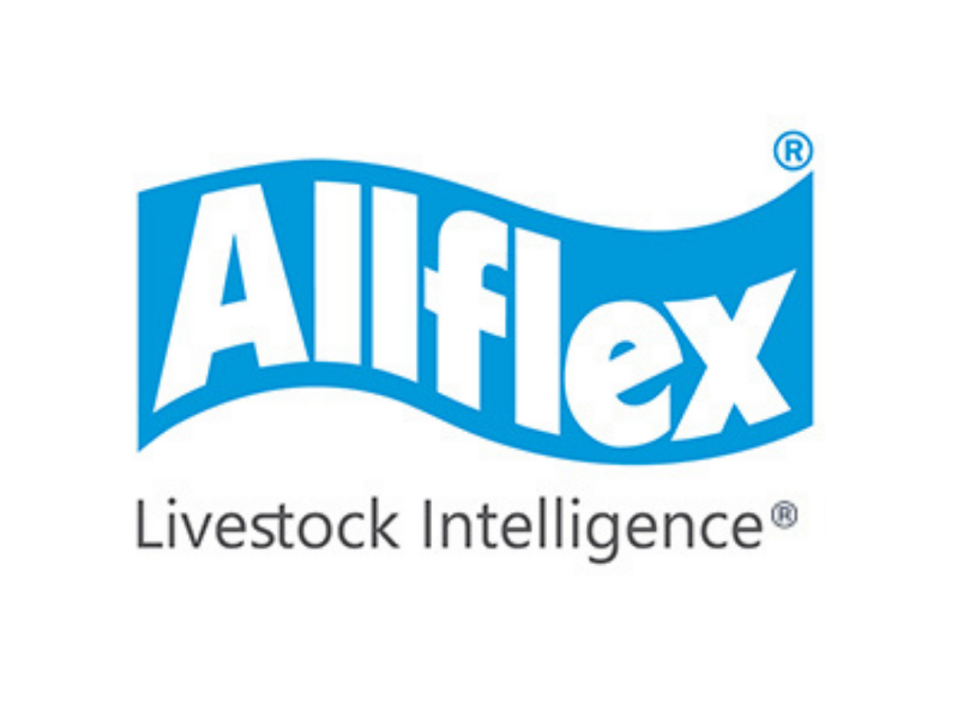 Allflex supports farmers by providing identification and monitoring technology, providing real-time actionable information to help them improve livestock management.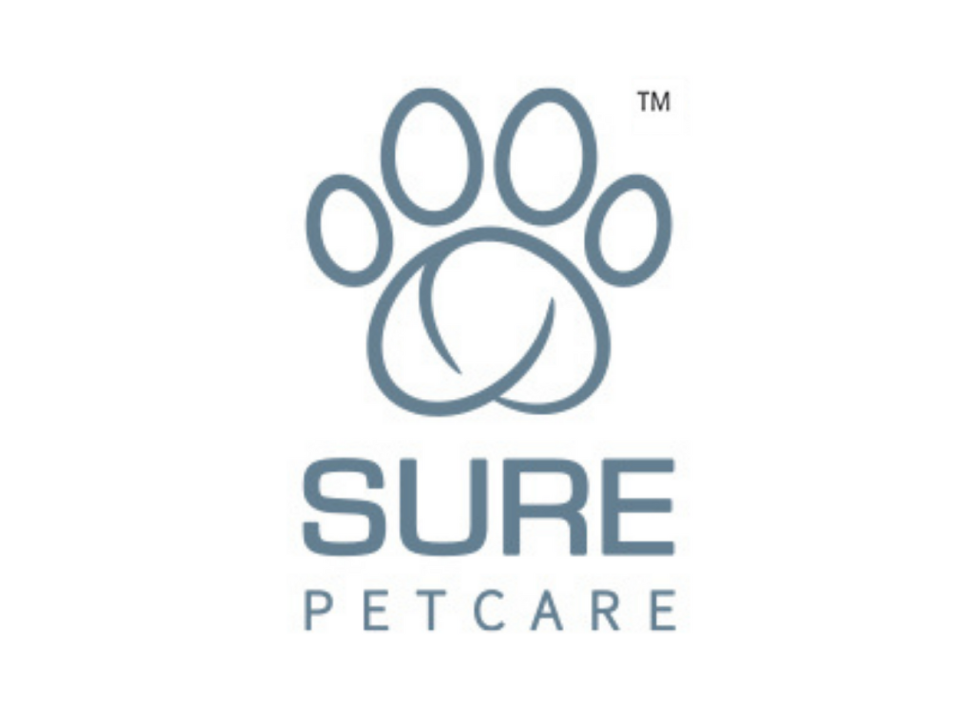 Sure Petcare creates digitally connected products for pet owners that help them enhance their pet's quality of life.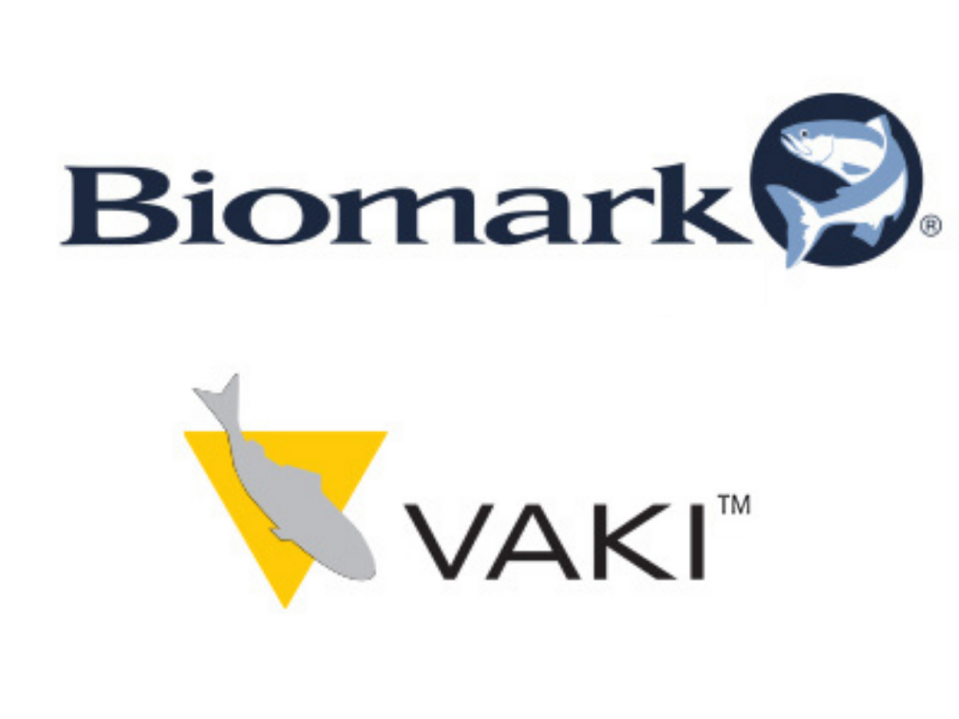 Biomark works with global fish and wildlife research communities, providing identification and monitoring services that are critical to global conservation efforts.
Allflex Livestock Intelligence, Sure Petcare, Biomark, and Vaki are companies of Merck Animal Health Intelligence, a division of Merck & Co., Inc.
ALLFLEX® design is a registered trademark of Allflex USA Inc.; LIVESTOCK INTELLIGENCE® is a registered trademark of S.C.R. Engineers Ltd.; SURE PETCARE design is a trademark of SureFlap Ltd.; BIOMARK® design is a registered trademark of Biomark, Inc.; VAKI is a trademark of Vaki fiskeldiskerfi ehf. All trademarks used under license.

Innovation


Merck Animal Health Intelligence Technology Labs is where we transform vision into reality. It's where ideas become technologies, and cutting-edge technologies become solutions for animal care and management.

Leveraging decades of R&D experience across many markets, technologies and species, along with development environments and QA procedures, we're always inventing new ways to look after the health and well-being of animals.
Our People
Merck Animal Health Intelligence has a proud heritage in the industry. Our team is diverse and represents different areas within the industry, with a shared passion to help protect animals and the food supply. All of these attributes help to strengthen our research and ultimately our work. Our team has a deep understanding of the challenges facing our sectors, coupled with enviable relationships with key industry participants.