Beef Cattle Monitoring

For timely reproduction, health and nutrition insights

Available worldwide
and suited to farms
of almost any size
Allflex® Livestock Intelligence® monitoring solutions encompass a wide range of applications for monitoring beef cattle.
Our beef monitoring solutions collect critical data points from individual animals, delivering actionable reproduction, health and nutrition insights in real-time. With this information, producers can manage their farms more efficiently and optimize their productivity. Easy to use, scalable and modular, our systems are designed to adapt and grow as producers' needs change.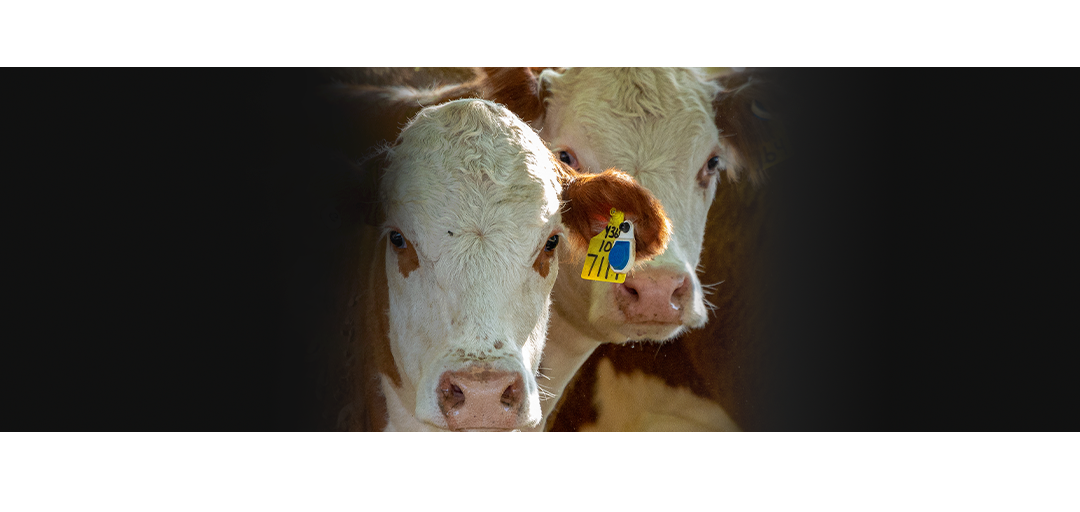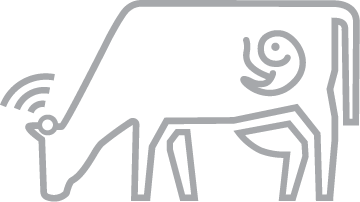 Reproduction Monitoring
Quick and accurate detection of heats and optimum breeding window alerts.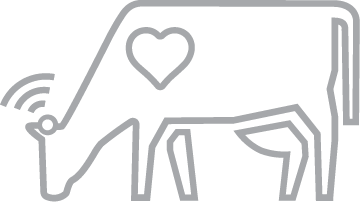 Health Monitoring
Early detection of certain diseases in individual cows and quick evaluation of response to veterinary treatments.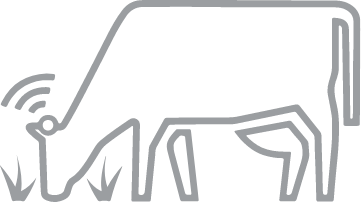 Feed Monitoring
Varied reports that help make timely decisions on rations, feeding protocols, and other nutrition issues.
Our Solutions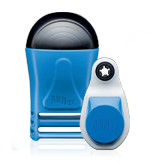 SenseHub® Cow-Calf
A new way to use monitoring to help improve the productivity and efficiency of your beef operation.

Hear how our solutions are helping producers around the globe make data-driven decisions to manage their farms.
Allflex® Livestock Intelligence® solutions are not intended, nor should they be used, as a substitute for professional medical advice, diagnosis or treatment. Always seek the advice of your veterinarian or other qualified healthcare professional with any questions you may have regarding a medical condition.
Allflex Livestock Intelligence is a company of Merck Animal Health Intelligence, a division of Merck & Co., Inc.
MERCK® is a registered trademark of Merck Sharp & Dohme LLC; ALLFLEX® design is a registered trademark of Allflex USA Inc.; LIVESTOCK INTELLIGENCE® and SENSEHUB® are registered trademarks of S.C.R. Engineers Ltd. All trademarks used under license.
The information contained herein is subject to change without notice. The only warranties for Allflex's products and services are set forth in the express warranty statements accompanying such products and services. Nothing herein should be construed as constituting an additional warranty. Allflex Livestock Intelligence shall not be liable for technical or editorial errors or omissions contained herein.