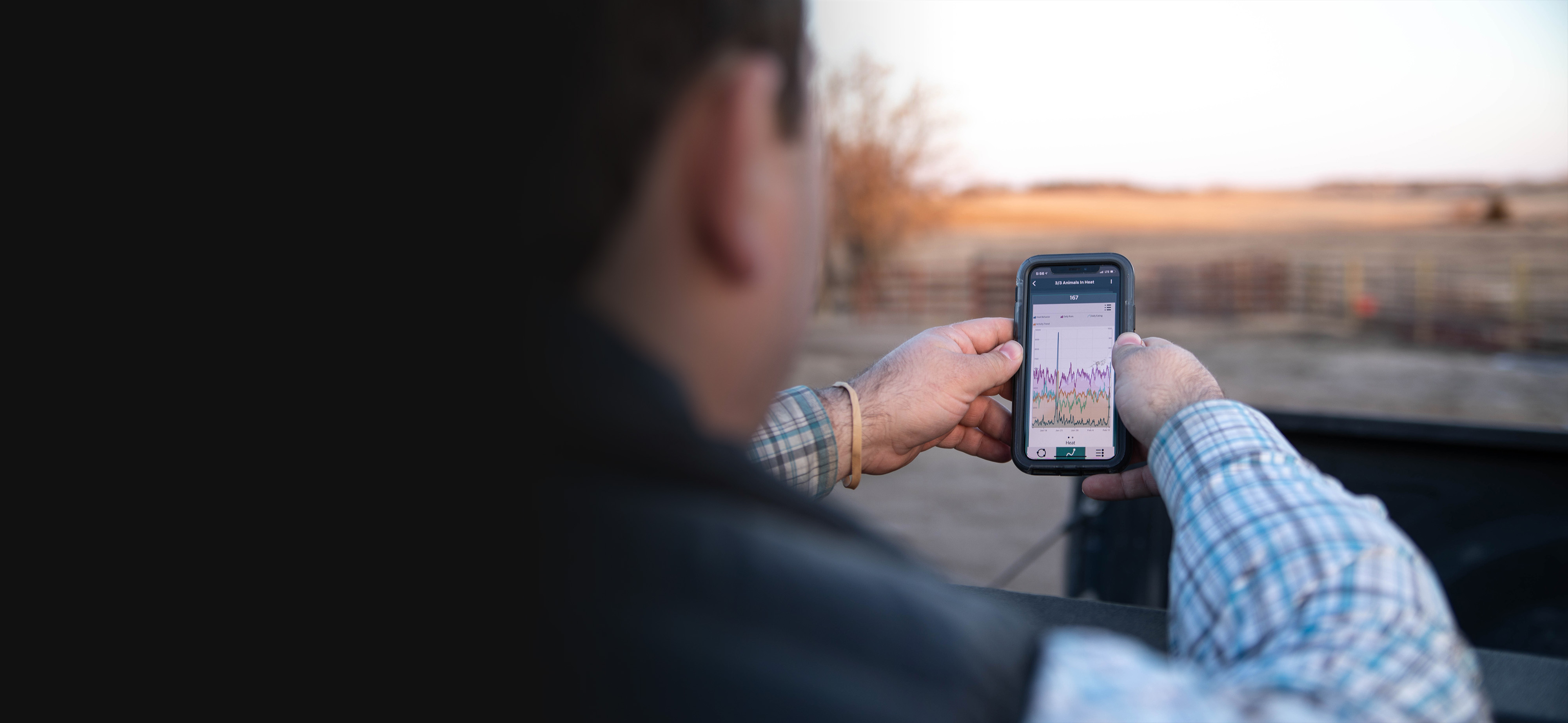 Stay connected to your herd with 24/7 livestock monitoring technology
Get real-time insights to help you make data-driven decisions.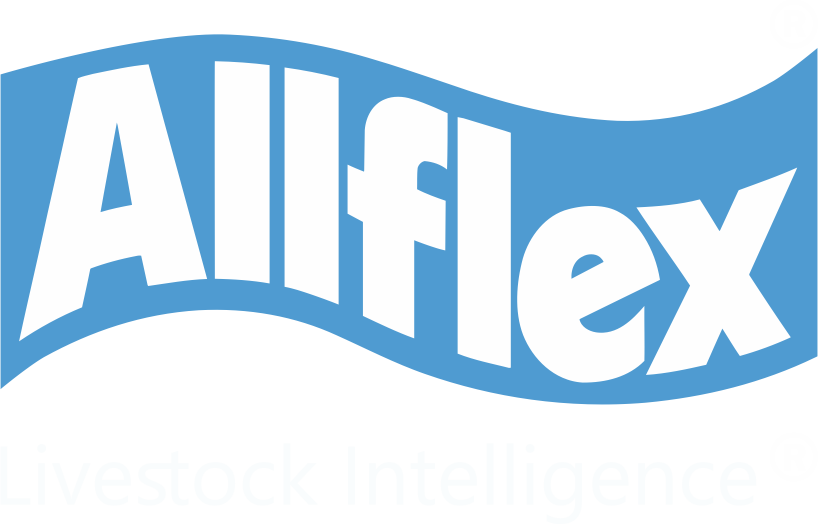 Allflex® Livestock Intelligence® technology monitors millions of animals worldwide. Our solutions collect critical data for every tagged individual animal to help producers improve their livestock management and optimize their productivity. Easy to use, scalable and modular, our systems are designed to adapt and grow as producers' needs change.
Click the buttons below for more information about our dairy and beef cattle monitoring solutions.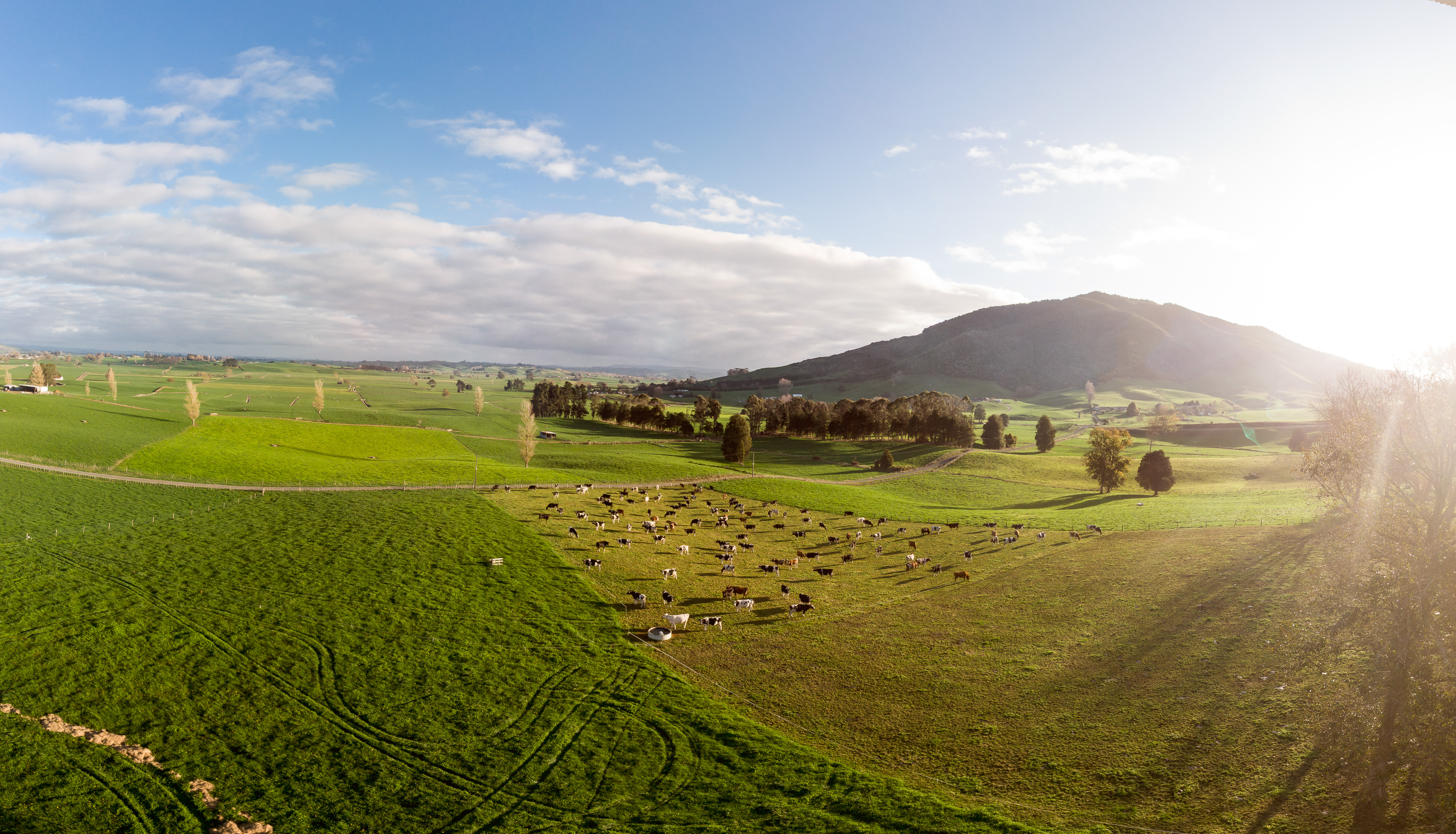 Hear how our solutions are helping producers around the globe make data-driven decisions to manage their farms.
Allflex Livestock Intelligence is a company of Merck Animal Health Intelligence, a division of Merck & Co., Inc.
ALLFLEX® design is a registered trademark of Allflex USA Inc.; LIVESTOCK INTELLIGENCE® is a registered trademark of S.C.R. Engineers Ltd.; HEATIME™ is a trademark of S.C.R. Engineers Ltd. All trademarks used under license.