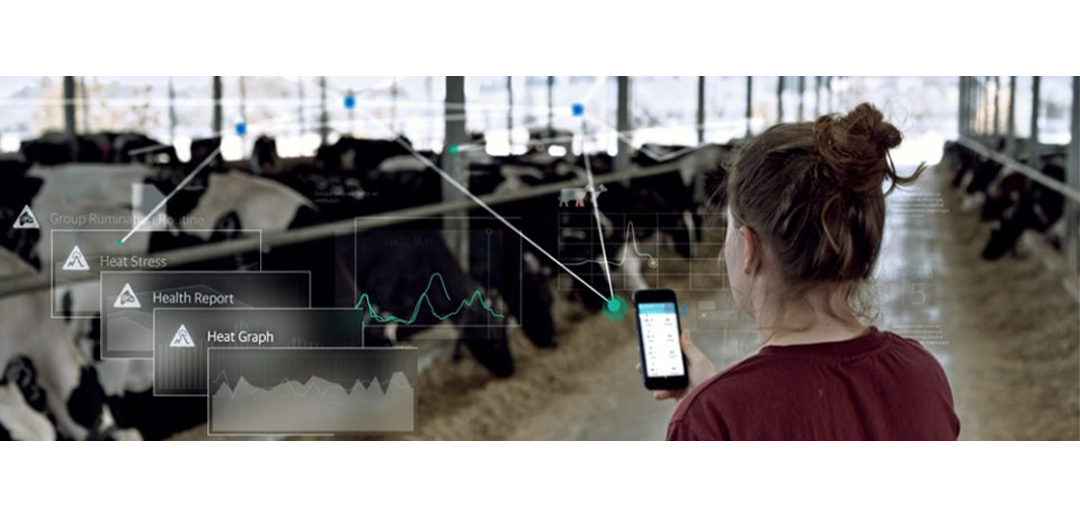 SenseHub® Dairy

Make data-driven decisions to help improve your productivity

Gain actionable insight into your animals' status, in various populations, across their lifecycle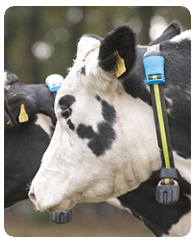 SenseHub® Dairy is a sophisticated, modular cow monitoring solution that delivers actionable information on the reproductive, health, nutritional and well-being status of individual cows and groups. With SenseHub® Dairy, dairy farmers with any size operation, including large farms with up to 5,000 animals, can make data-driven decisions to help improve their operation's productivity.
With the ability to match tag type and application plan level to the various populations on your farm, you can gain actionable insights to help optimize productivity.

Manage and monitor your individual cows and heifers from the palm of your hand.

Reduce barn time and can help improve your conception rates.

Detect changes in your herd's health.
The system offers a choice of neck collars and ear tags, varied application plan levels and payment options. Different tag types and application levels can be used together on the same farm, enabling various populations to be monitored. Simple to install, use and maintain, SenseHub® Dairy can easily be integrated with most sorting gates and used with various mobile devices. It is also easily upgradable, providing value from the start.

Allflex® Livestock Intelligence® products are not intended, nor should they be used, as a substitute for professional medical advice, diagnosis or treatment. Always seek the advice of your veterinarian or other qualified healthcare professional with any questions you may have regarding a medical condition.
Allflex Livestock Intelligence is a company of Merck Animal Health Intelligence, a division of Merck & Co., Inc.
MERCK® is a registered trademark of Merck Sharp & Dohme LLC; ALLFLEX® design is a registered trademark of Allflex USA Inc.; LIVESTOCK INTELLIGENCE® and SENSEHUB® are registered trademarks of S.C.R. Engineers Ltd. All trademarks used under license.
The information contained herein is subject to change without notice. The only warranties for Allflex's products and services are set forth in the express warranty statements accompanying such products and services. Nothing herein should be construed as constituting an additional warranty. Allflex Livestock Intelligence shall not be liable for technical or editorial errors or omissions contained herein.