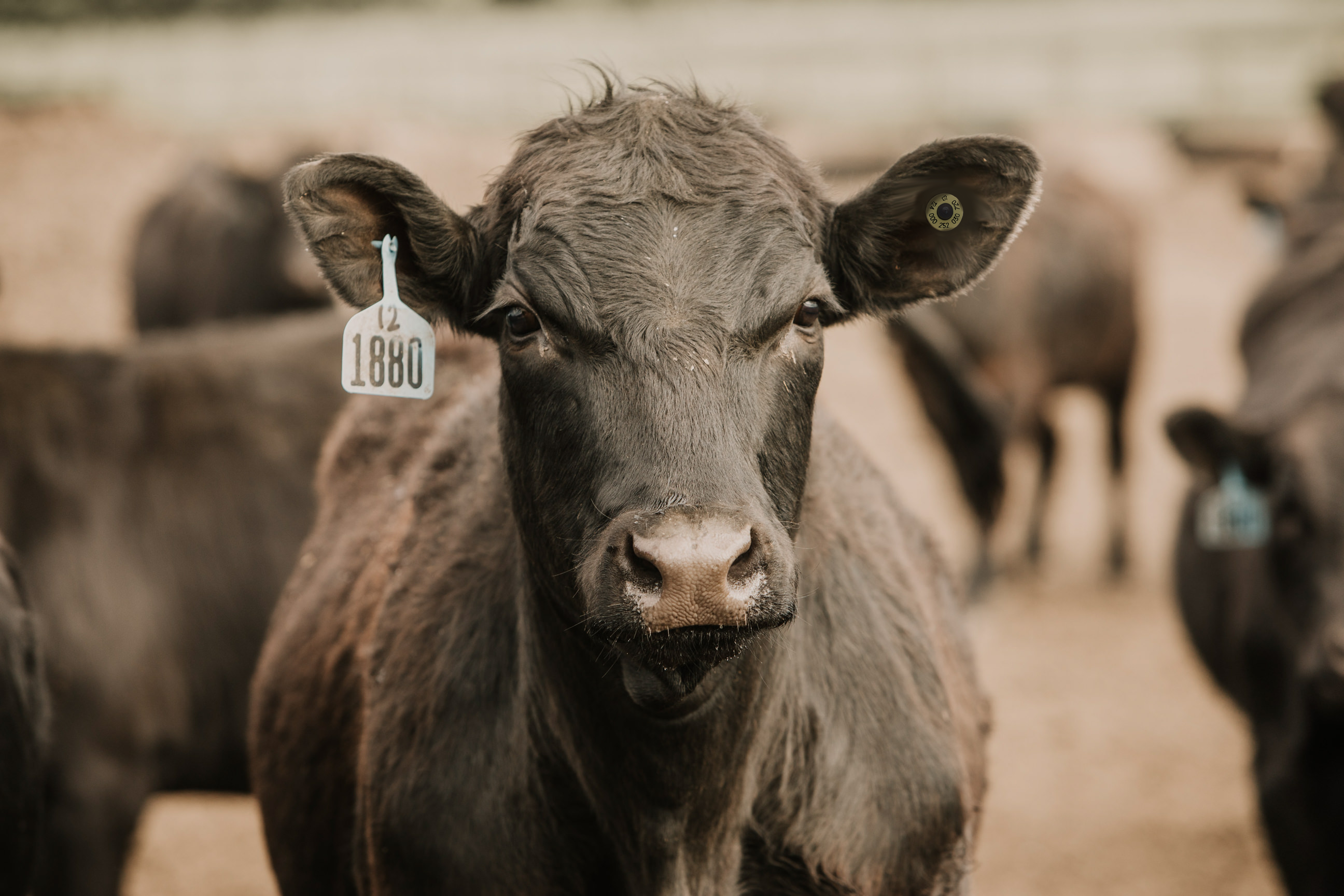 Breathe easier knowing that your cows have received protection*
When it comes to disease prevention, you want safe and effective solutions that help veterinarians build customizable vaccination protocols. With Merck Animal Health vaccines, you get all this and more!
*Always read and follow the label instructions to ensure this product is suitable for the animal to be vaccinated. Vaccination may not protect every animal that gets vaccinated.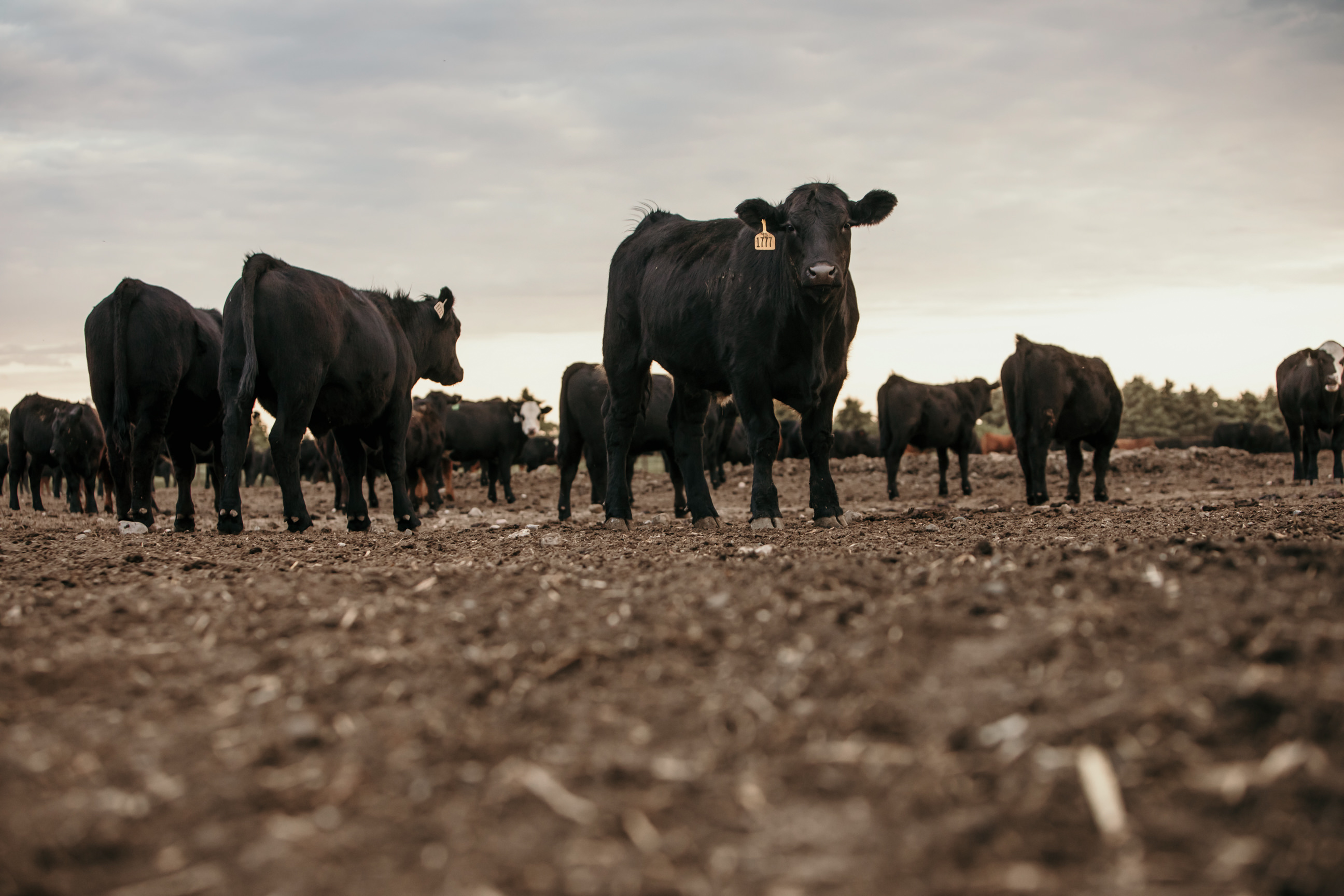 Browse our complete range of cattle vaccines.
Talk to your veterinarian about vaccination protocols for your herd.
BOVILIS® is a registered trademark of Intervet International B.V. Used under license.