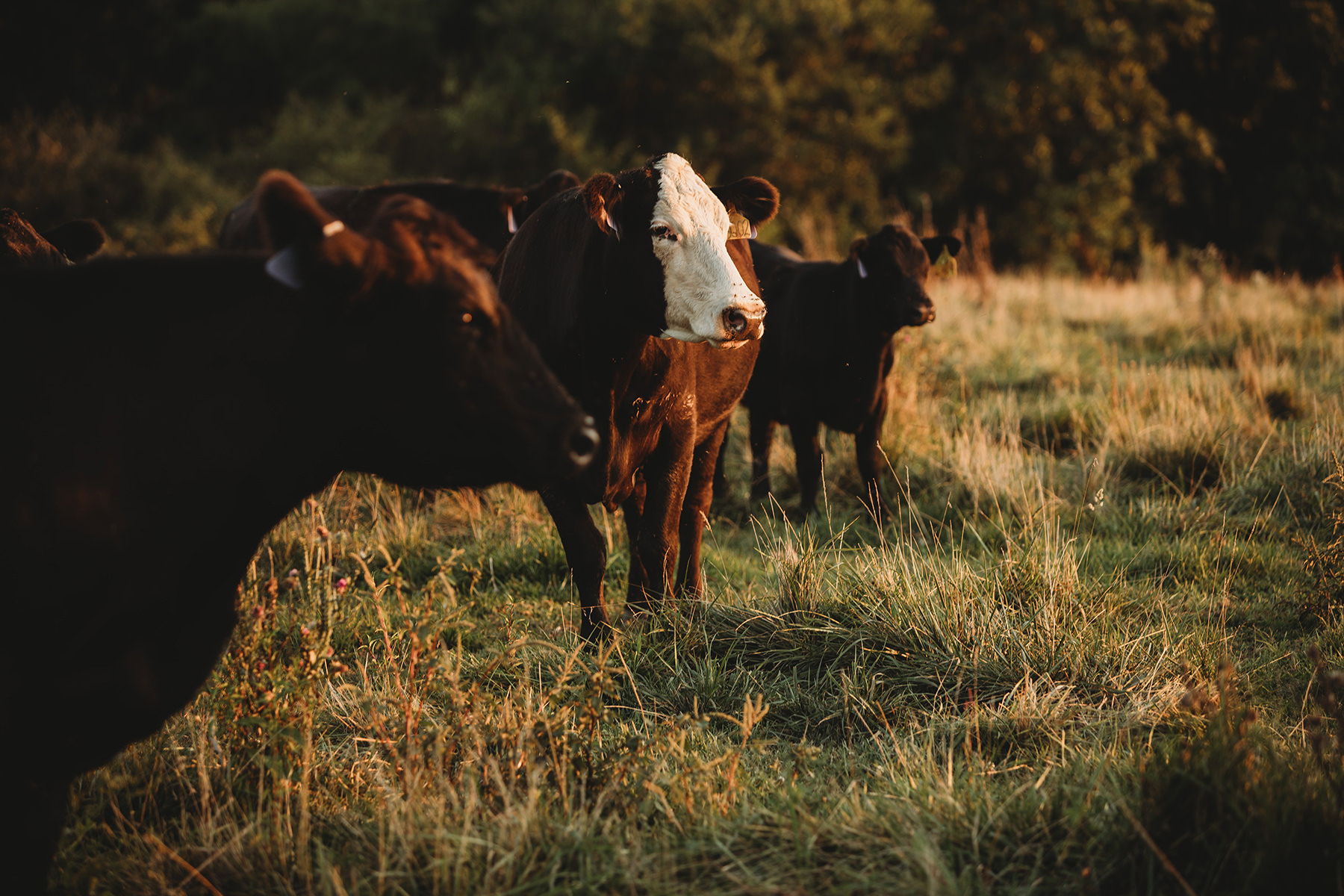 Standing behind veterinarians and the veterinary profession.
You are invaluable to your clients. Take a look at some of our innovative products, veterinary resources, tools, and the latest industry information that will help keep you up-to-date in the field.
Whether feedlot, cow-calf or dairy, Merck Animal Health has a portfolio of products designed to help support livestock care. Browse our complete range of cattle products by clicking the product categories below.
Innovation +
Intelligence
Merck Animal Health is doubling down on our commitment to innovation. We're proud to now include Allflex® Livestock Intelligence® in our comprehensive portfolio of cattle solutions. Resources
We're proud to offer support that goes far beyond products.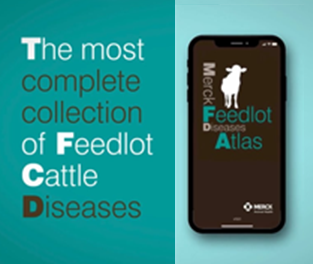 Feedlot Disease App
An illustrated collection of over 700 feedlot cattle diseases from rare conditions to common diseases.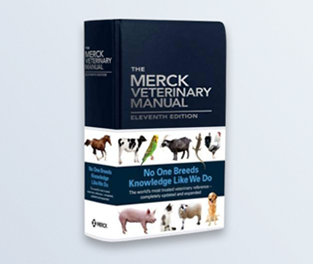 Merck Veterinary Manual
Your no-cost, one-stop resource for current veterinary information.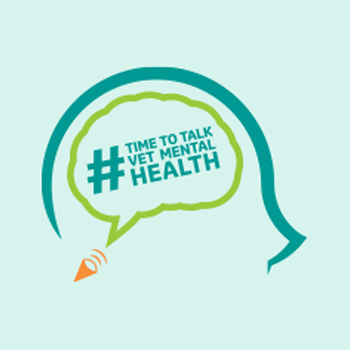 Mental Health Resources
We are tackling the issue of mental health in the veterinary profession.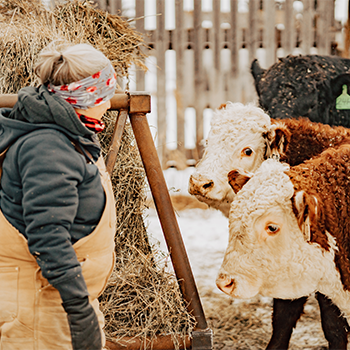 SHE Grows Beef™
This initiative brings women in the beef industry together to inspire each other and strengthen their skills.
Sign up to receive cattle health management insights, industry news and more sent straight to your inbox.
Allflex Livestock Intelligence is a company of Merck Animal Health Intelligence, a division of Merck & Co., Inc. MERCK® is a registered trademark of Merck Sharp & Dohme LLC; ALLFLEX® design is a registered trademark of Allflex USA Inc.; LIVESTOCK INTELLIGENCE® is a registered trademark of S.C.R. Engineers Ltd. SHE GROWS BEEF™ is a trademark of Intervet International B.V. All trademarks used under license.