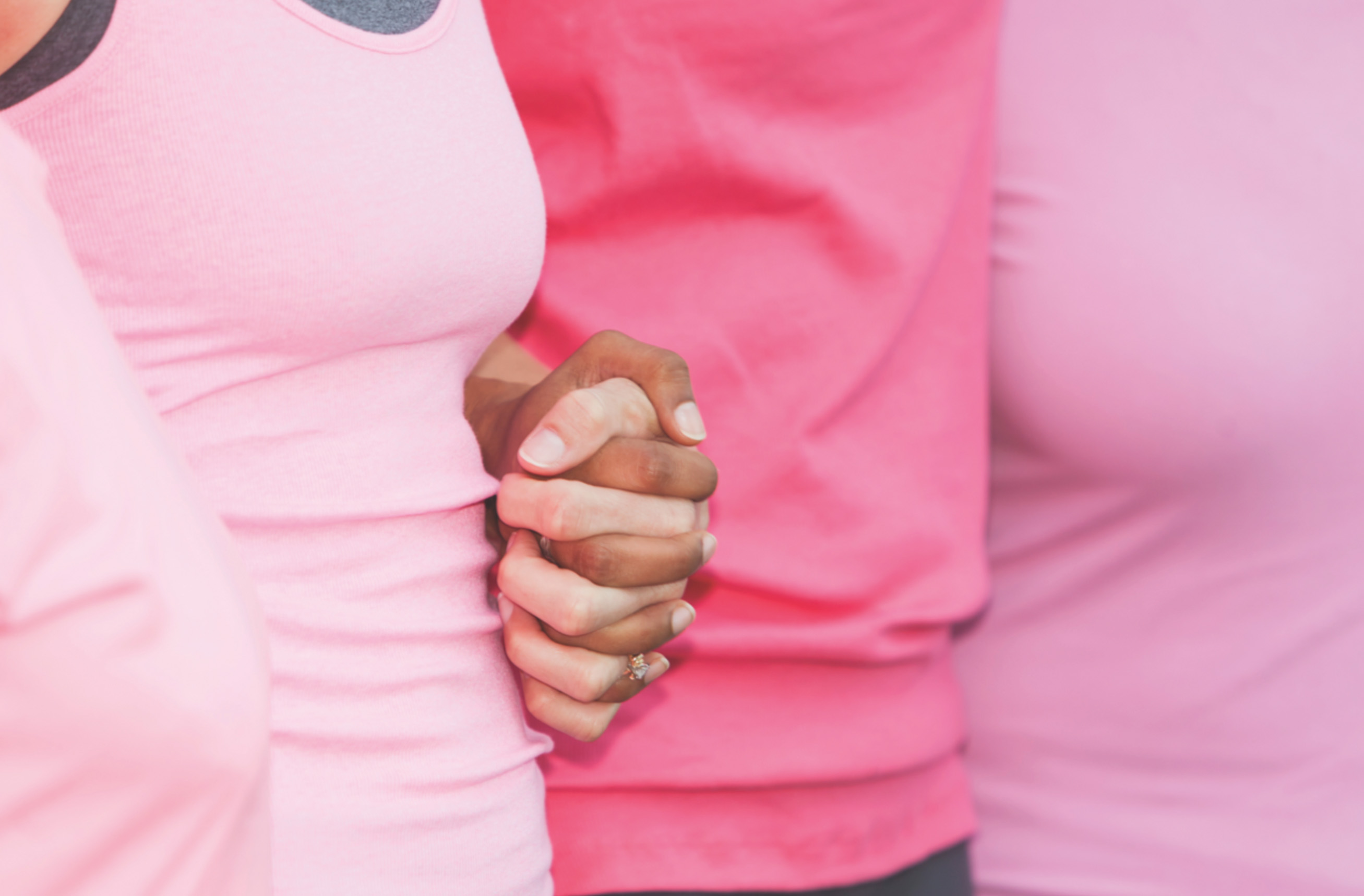 Unconditional Caring to
Make the world a better place
Leading and supporting initiatives with global impact
Caring is at the heart of all change. To make the world a better place, we recognize and value the responsibility to look beyond our own personal and business interests to the interests of our global community. We're inspired by the unconditional trust, patience, and devotion shown by the animals we love. We believe that together, we can create a world of unconditional caring for all.
RESPONSIBLE and RESPONSIVE to needs
Eliminating Rabies Globally
While many countries no longer struggle with rabies, this preventable disease still causes over 59,000 deaths per year.1 Through our Afya Program, we have donated over 5 million doses of rabies vaccines to support organizations like Mission Rabies and Rabies Free Africa. With your help, we're working towards our goal of a world free of rabies by 2030.
1The World Health Organization. Page accessed June 27, 2023.

Philanthropic SUPPORT and VOLUNTEERISM
Giving back is an essential component of our corporate responsibility. Through philanthropy and volunteer opportunities, we support programs to help improve access to health and enhance the quality of life in our communities.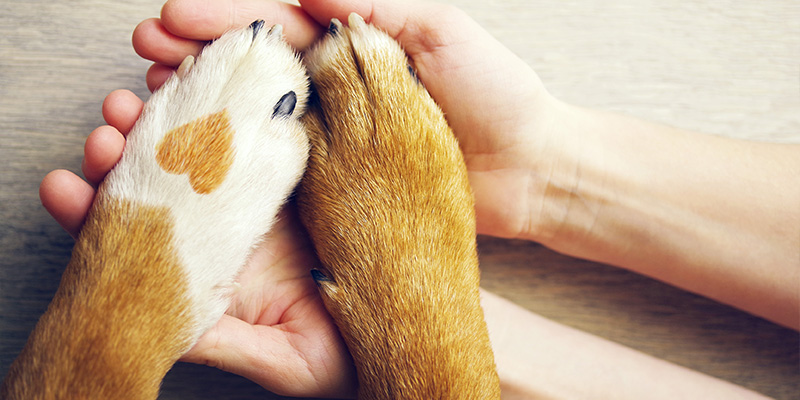 Heart to Paws
No one should have to choose between the safety of any member of their family or their own. This is why we have been providing pet care items to vulnerable communities across the country since 2017, working in particular with shelters that allow families without homes to keep their pets with them.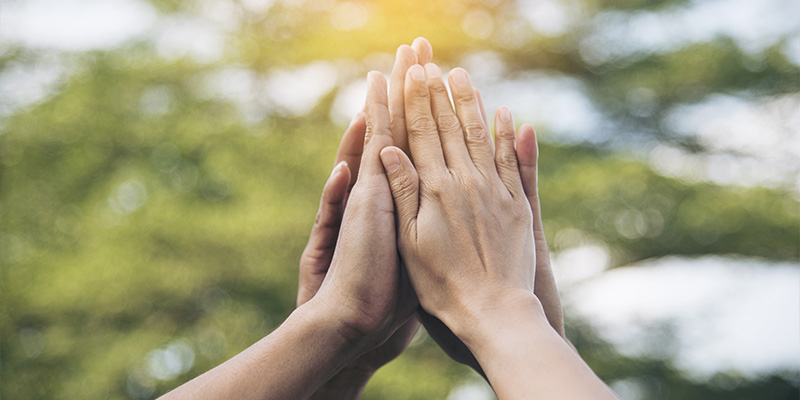 Volunteerism
Our corporate policy on volunteerism provides employees worldwide with the opportunity to take up to 40 hours of paid time off annually to engage in volunteer activities that support eligible not-for-profit organizations.
Become
part of the
INNER CIRCLE!
Join thousands of other subscribers who are among the first to hear about Merck Animal Health's latest updates. Get valuable support beyond products for the species of your choice.