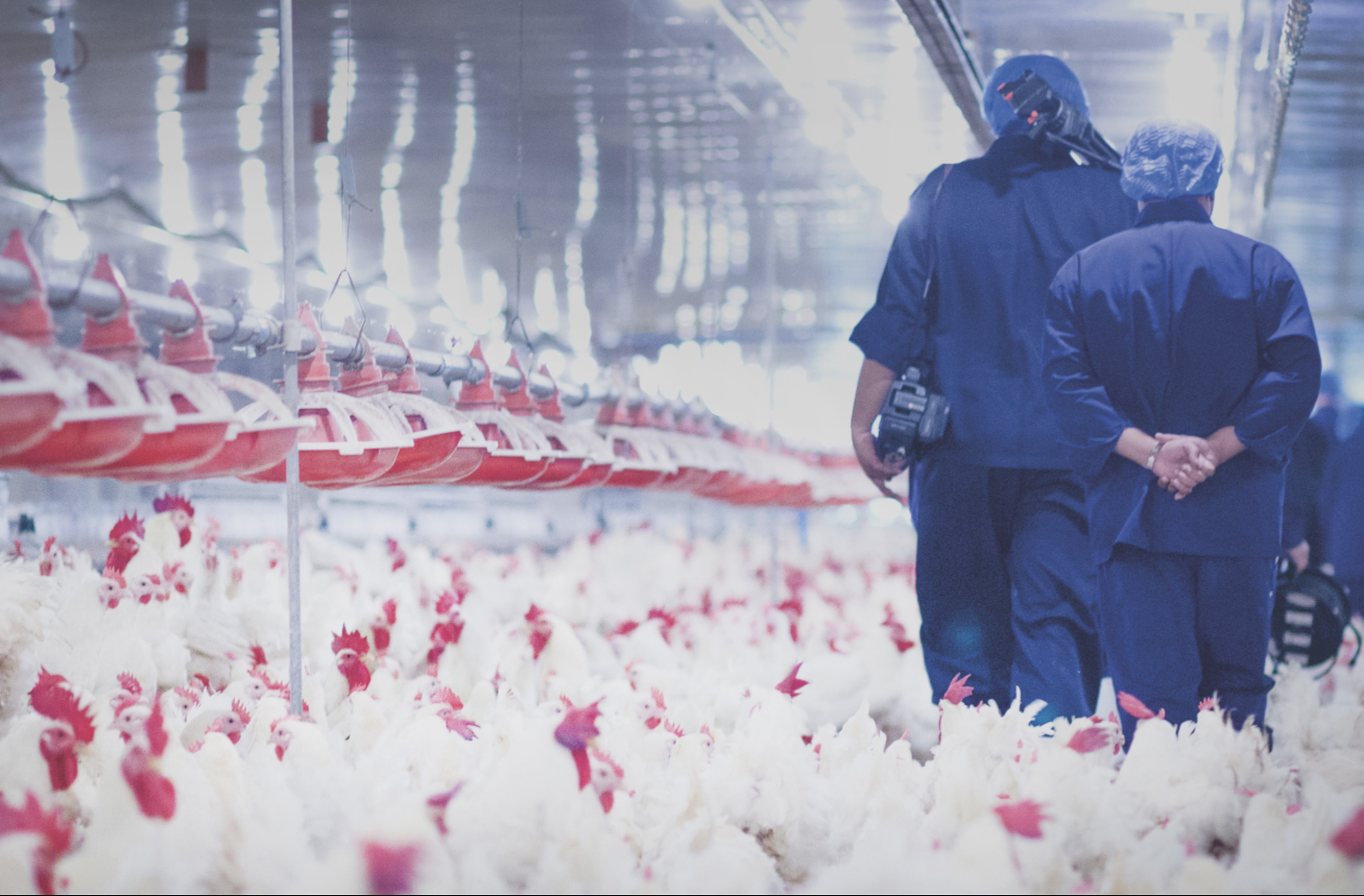 Unconditional Commitment to
People
Committed to partnering, supporting, and elevating those around us
We are committed to listening to the people around us. They are more than the customers, veterinary teams and producers we work with; they are our friends, family and business partners. We are proud of our responsibility to support the causes and commitments that will help shape the future.
Partnering with OUR CUSTOMERS
SHE Grows BeefTM
SHE Grows BeefTM is an initiative supported by Merck Animal Health that connects women in the beef industry so they can learn from each other, collaborate and achieve their business goals. Attendees of our conferences and training sessions have the opportunity to learn production and management skills from industry experts while networking and connecting with other female beef producers.
SHE Grows Beef™ is a registered trademark of Intervet International B.V., used under license.
Equine Biosurveillance Program
The Merck Animal Health Equine Biosurveillance Program aims to support horse owners and veterinarians by offering equine practices the opportunity to submit samples for analysis when faced with respiratory disease outbreaks in horse populations. This program, launched in the spring of 2019, has grown substantially with the following statistics to date*:

Participating
Clinics

Provinces with
Participating Clinics

Samples
Submitted
*Statistics collected June 30th, 2021
BC Big Tick Project
The BC Big Tick Project is a collaboration between Merck Animal Health, the British Columbia Centre for Disease Control (BCCDC) and participating British Columbia veterinary clinics. The aim is to identify the tick species infesting dogs and cats in B.C. and determine if these ticks are carrying pathogens that can cause disease. The results of this regional initiative will provide valuable information to B.C. pet owners and veterinary hospitals to assist with future tick and disease control recommendations.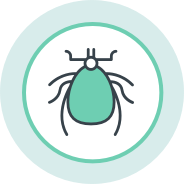 COMMITMENT to quality
We believe that our commitment to quality sets us apart and we ensure it is integrated into every aspect of Merck Animal Health.
People
Merck Animal Health employees are dedicated to supporting veterinary teams, producers and pet owners. We engage a broad spectrum of expertise and implement cross-functional collaboration across many different fields including microbiology, toxicology, pharmacology, clinical medicine, analytical methodology, and animal care specialties. These experts work in concert, driven by their commitment to the science of healthier animals, to provide the first-class service to our customers.
Products
We are proud of our wide range of high-quality products designed to support animal health and well-being. From disease prevention to treatment medication and performance products, our commitment to quality is upheld from inception to production.

Professional Development
At Merck Animal Health, we invest in the growth of the veterinary professionals we support. We offer many different opportunities for continuing education, some of which are in collaboration with academic institutions in Canada. In 2020, the Farm Animal Business Unit offered upwards of 55 sessions for veterinarians in the form of education webinars, consultancy meetings and partnership educational meetings.
SPONSORSHIP and SUPPORT
Veterinary Support
Our commitment to the veterinary profession spans current and future leaders. Each year, the Merck Veterinary Award is presented to a Canadian Veterinary Medical Association (CVMA) member for their outstanding contribution to veterinary medicine. We also support veterinary students through awards and programs that recognize excellence and foster leadership, such as:
Merck Veterinary Student Innovation Award
Veterinary Student Ambassador Program
Conferences
Each year, Merck Animal Health is involved with a large number of national and regional conferences. These events bring industry leaders together across Canada to share their knowledge, discuss practices and ultimately progress the field of animal care.

Farm Animal
Business Unit (FABU)
35 meetings and conferences in 2020

Companion Animal
Business Unit (CABU)
24 conferences in 2020
CVMA Initiatives
Our partnership with the Canadian Veterinary Medical Association (CVMA) is an example of our collaborative approach to drive an overall awareness of the impact and influence of veterinary medicine within our industry and beyond. We create national, impactful campaigns with a focus on 'One Health' and strengthening resilience within the veterinary community.
Merck Animal Health is proud to work with the CVMA for projects such as National Tick Awareness Month (NTAM), which encourages education on tick geography, behaviour and identification as it relates to one's relative risk across the country.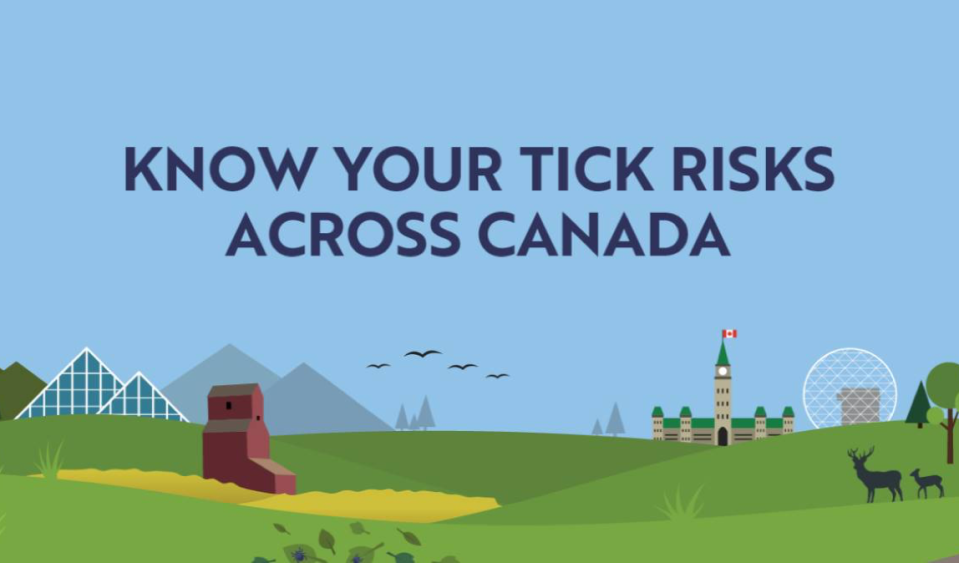 Become
part of the
INNER CIRCLE!
Join thousands of other subscribers who are among the first to hear about Merck Animal Health's latest updates. Get valuable support beyond products for the species of your choice.