Unconditional Compassion for
Animal Care and Welfare
We are devoted to animals
They bring us joy and sustain our lives. They make us better humans. That's why we're committed to ensuring that animals across Canada are treated with compassion, respect and dignity. From prevention to treatment, housing and handling – what's best for animals is what's best for us.
---
Our Commitment in Action
We are proud to contribute to a variety of programs and partnerships that help support animal welfare.
Animal Care
and Well-being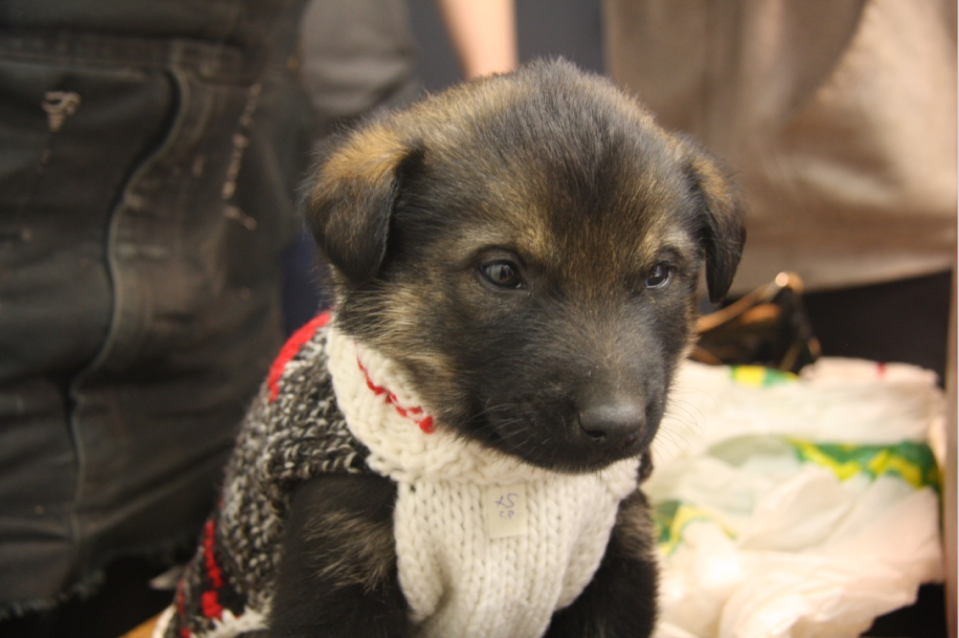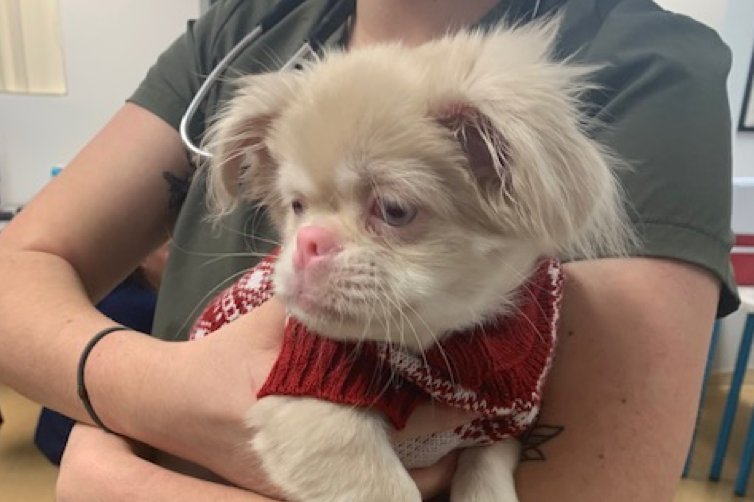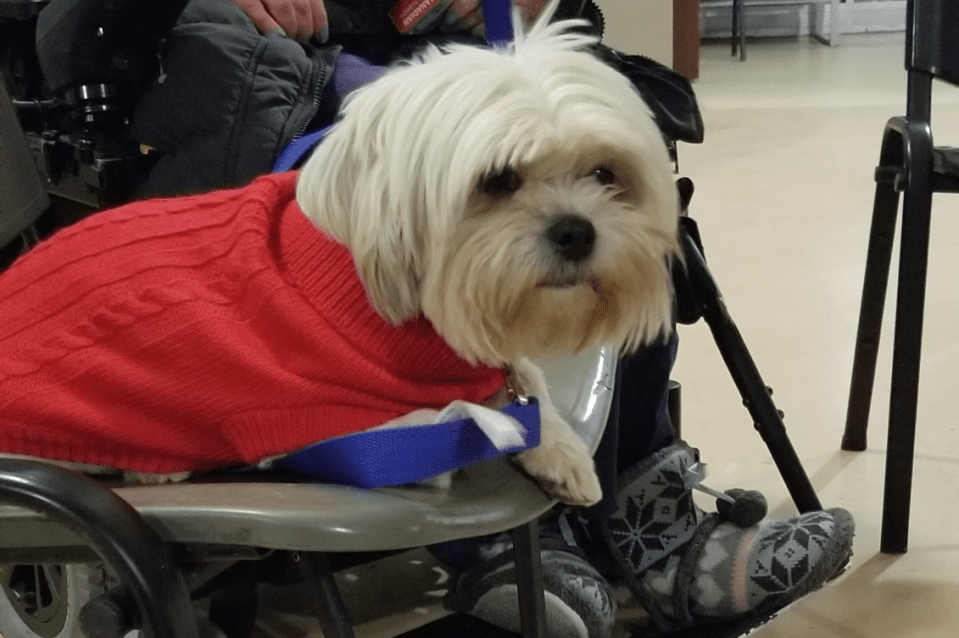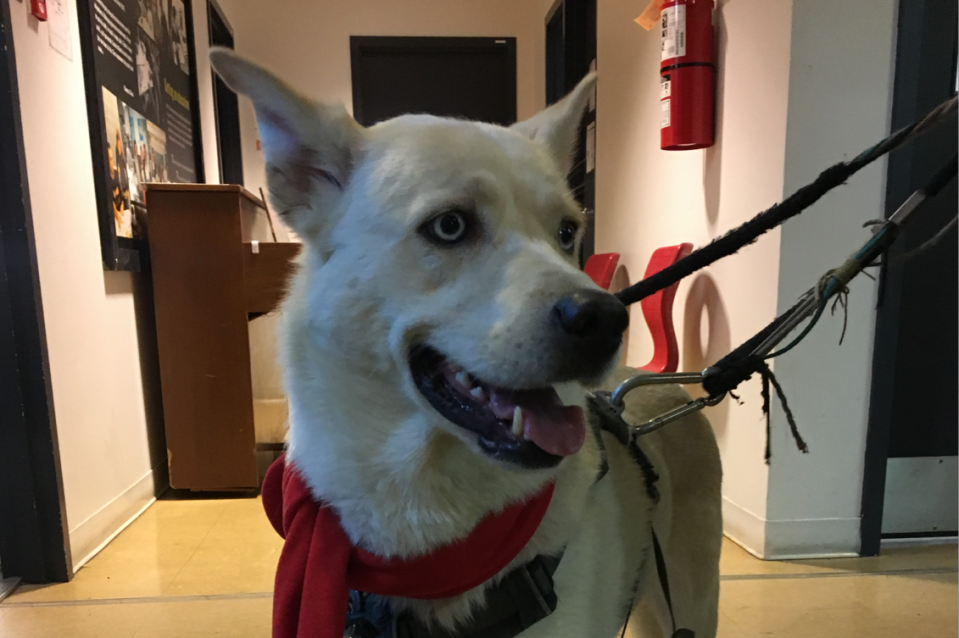 Heart to Paws
No one should have to choose between the safety of any member of their family or their own. Tragically, for Canadian pet parents without homes, this dilemma is all too real and is particularly heartbreaking during the winter. Imagine being faced with the decision to either abandon your beloved pet in the cold so you can enter a warm shelter alone, or stay together outside, but in freezing temperatures.
We strongly believe in "One Health," where animal and human health are strongly bonded and directly connected. This is why we have been providing pet sweaters to vulnerable communities across the country since 2017, working in particular with shelters that allow families without homes to keep their pets.
In 2022, we increased our commitment by creating Heart to Paws. Thanks to this program, Canadians were able to join us in sharing the warmth by donating new or gently used pet care items to over 150 participating veterinary clinics across the country.
Through Heart to Paws, we, as a community, have been able to care for Canadian pets and their humans in their time of need.

Animal Care and Well-being
Creating Connections™
We care about the well-being of the animals we support and we recognize that the care given by producers is more than just providing for their basic needs. A low-stress approach to handling cattle, in particular, offers many benefits including healthier and happier animals and the prevention of disease, accidents and economic loss.
CreatingConnectionsTM is a comprehensive training initiative that focuses on raising healthier cattle through stress-free handling. It offers a complete training program and website platform with videos, tools, and resources for cattle producers, feedlot operations and industry groups. The website also features knowledgeable and experienced experts who provide training and workshops to help improve a herd's health, well-being and performance.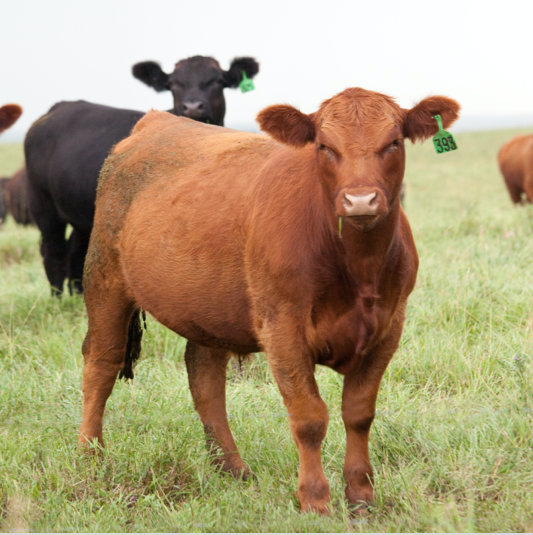 Visit the CreatingConnectionsTM website to access free tools and resources to support low-stress cattle handling.
CreatingConnections™ is a trademark of Intervet International B.V., used under license.

Designed to inspire a culture of care in the Canadian dairy industry, Dairy Care 365TM provides dairy farm caregivers with training on how to properly handle their livestock. The goal is to help Canadian farmers keep their livestock safe, productive and healthy.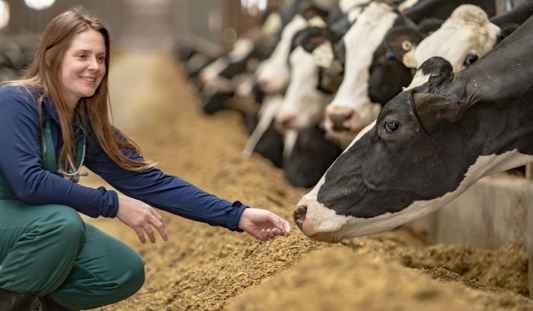 ™ Intervet Inc. Used under license.
Become
part of the
INNER CIRCLE!
Join thousands of other subscribers who are among the first to hear about Merck Animal Health's latest updates. Get valuable support beyond products for the species of your choice.