Unconditional Compassion for ANIMAL CARE AND WELFARE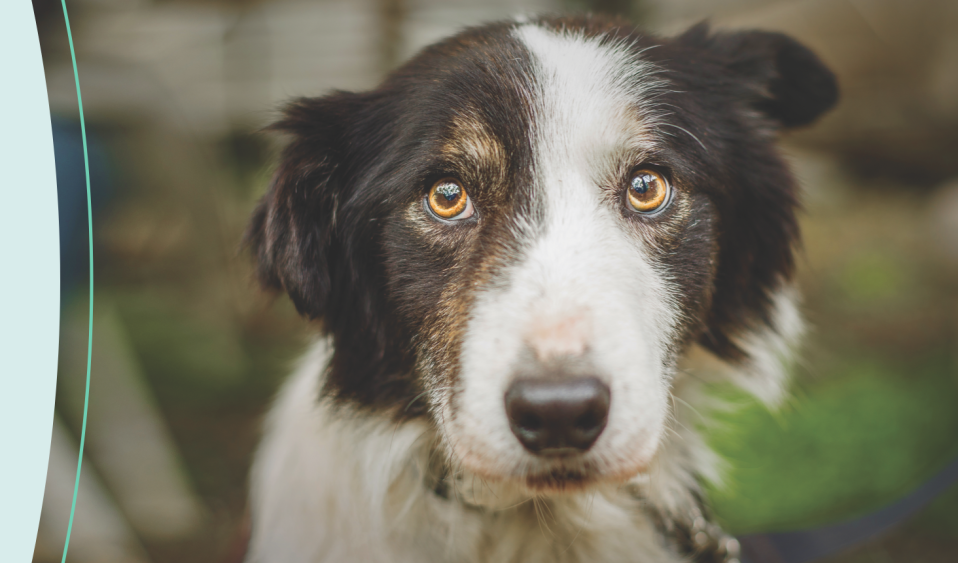 At Merck Animal Health, we are devoted to animals
They bring us joy and sustain our lives. They make us better humans. That's why we're committed to ensuring that animals across Canada are treated with compassion, respect, and dignity. From prevention to treatment, housing, and handling – what's best for animals is what's best for us.
Our COMMITMENT in action
Merck Animal Health is proud to contribute to a variety of programs and partnerships that help support animal welfare.
Community OUTREACH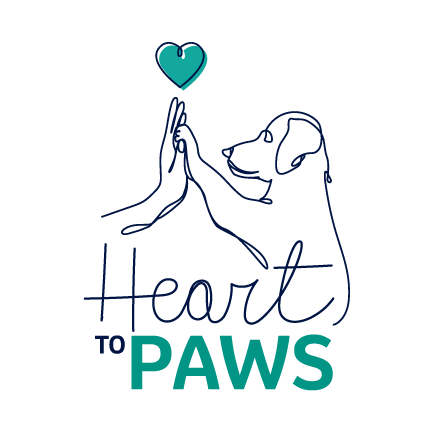 No one should have to choose between their own safety and the safety of any member of their family. Tragically, for Canadian pet parents without homes, this dilemma is all too real, and particularly heart-breaking during the winter. Imagine being faced with the decision to either abandon your beloved pet in the cold so you can enter a warm shelter, or stay together outside in freezing temperatures.
Merck Animal Health strongly believes in "One Health," where animal and human health are strongly bonded and directly connected. This is why, through Heart to Paws, Merck Animal Health has been providing pet sweaters to vulnerable communities across the country since 2017 – working in particular with those shelters that allow families without homes (including pets) to stay together within their walls.
In 2022, the program expanded to include other pet care items such as leashes, dog booties, collars and blankets. Canadians can also contribute by donating new or gently used items at participating veterinary clinics.
Thanks to Heart to Paws, we, as a community, have been able to care for Canadian pets and their humans in their time of need. Together, we can give the gift of warmth to pets and their owners all over Canada.
They're safe, fed, warm and loved – and most importantly, together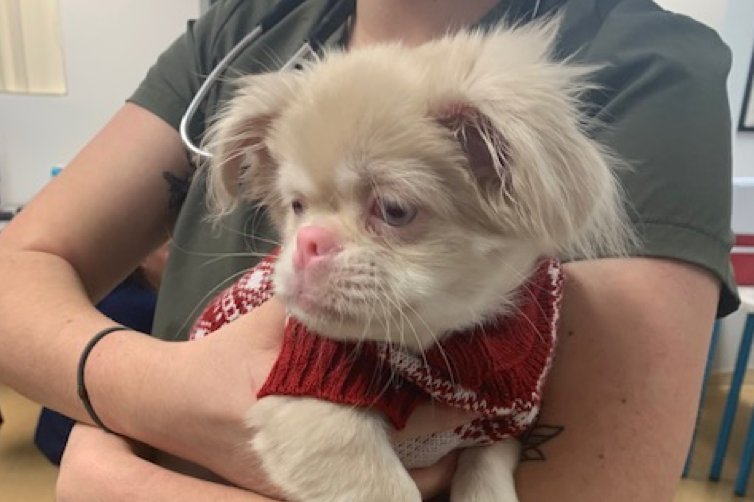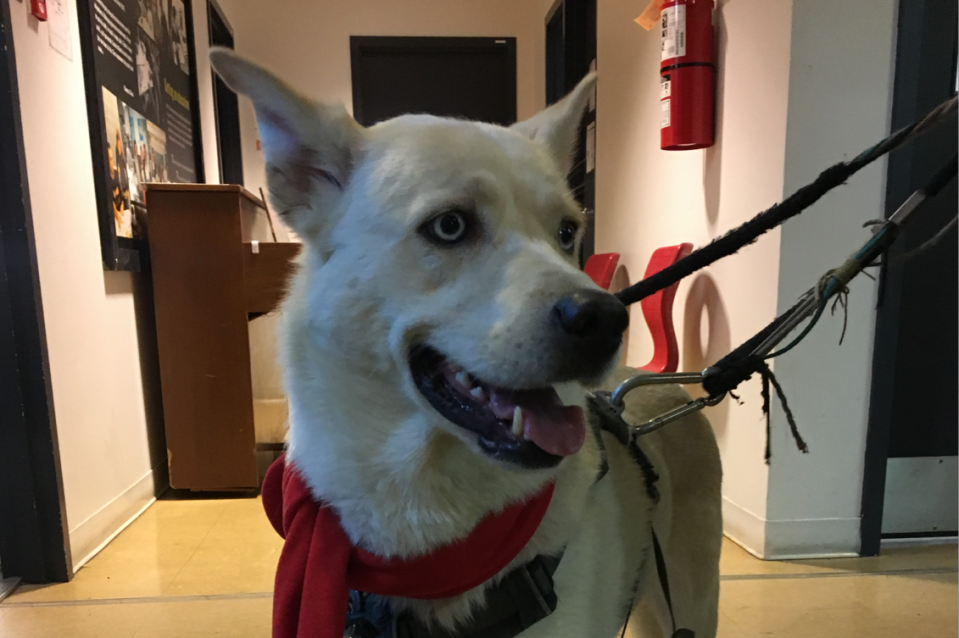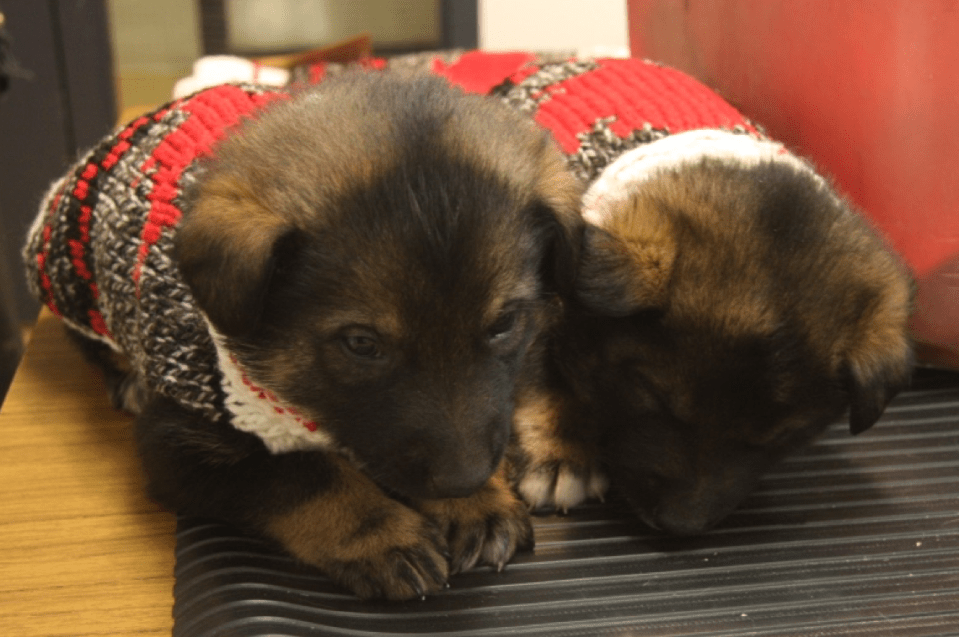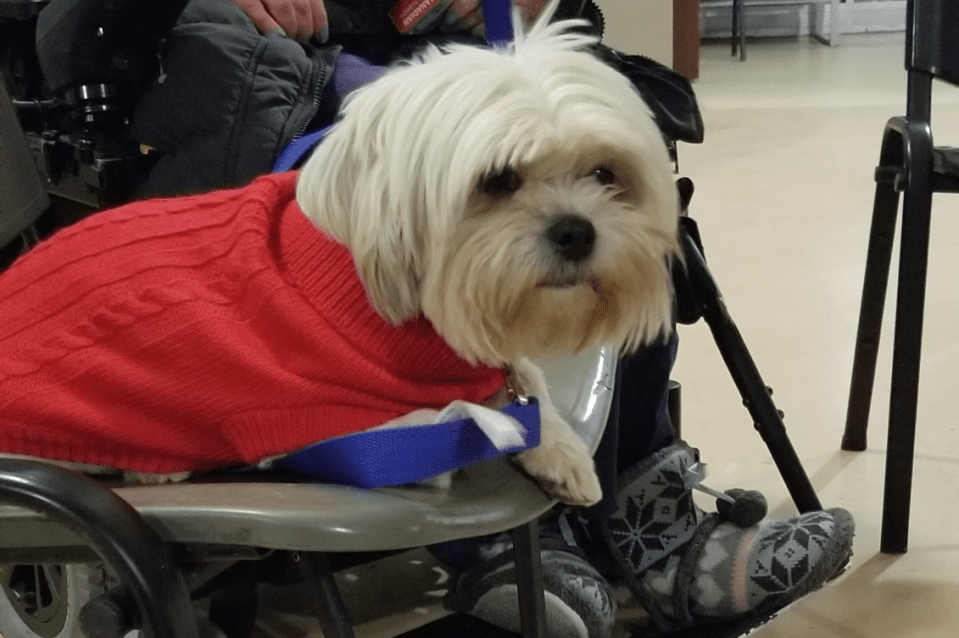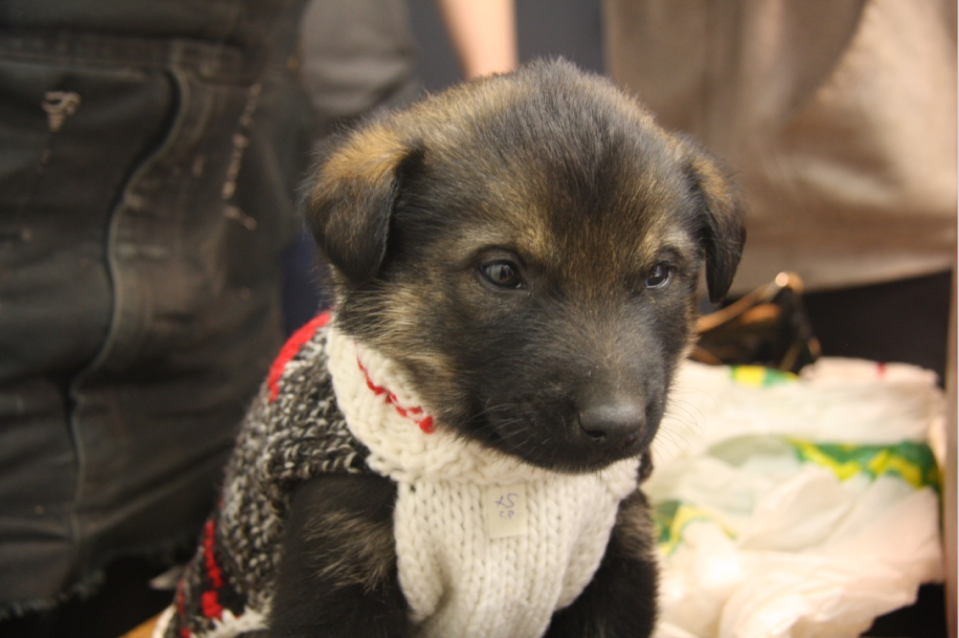 ANIMAL CARE and WELL-BEING
CreatingConnections™
At Merck Animal Health, we care about the well-being of the animals we support, and recognize the care given by producers is more than just providing for their basic needs. The low-stress approach to the handling of cattle in particular offers many benefits, including healthier and happier animals, as well as the prevention of disease, accidents and economic loss.
CreatingConnections™ is a comprehensive training initiative that focuses on raising healthier cattle through stress-free handling. It offers a complete training program and website platform with videos, tools, and resources for cattle producers, feedlot operations, and industry groups. Our site also features knowledgeable and experienced experts who provide training and workshops to help improve a herd's health, well-being, and performance.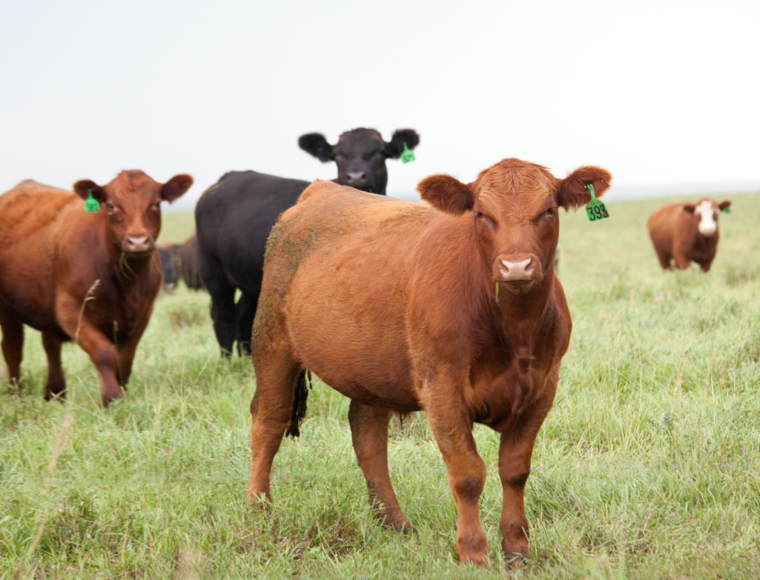 CreatingConnections™ is a registered trademark of Intervet International B.V., used under license.
Become a MERCK ANIMAL HEALTH insider!
Be among the first to hear about (among other things)…
Recent developments in animal health
Learning opportunities
New products, services, tools and/or resources
Special promotions, etc.
We respect your privacy and promise not to share your personal information with other parties without your express consent and knowledge. You can also unsubscribe at any time.
To learn more about how we process your personal information, see Our Commitment to Privacy.