Unconditional Development of
Our People and
Future Leaders
We are only as strong as our people
From investment in world-class training to the development of internal programs, we place great emphasis on personal and professional growth. After all, we understand that the future of animal welfare is only as bright as the futures of those who build it.
A message from our
General Manager
Hear from our General Manager Bill Lopez about Merck Animal Health's philosophy, which encourages all employees to develop within their current roles and prepare for future ones.
Our Commitment in Action

Developing our Teams
We know that our employees are some of our most important assets. That is why we encourage their ongoing growth and development through a variety of powerful tools and programs.
EMBARK

Portal
Our EMBARK Portal is a comprehensive resource website for all Merck Animal Health employees. With news updates, learning opportunities, onboarding tools and more, the EMBARK Portal is always evolving to best fit the needs of our employees.
Learning

Center
The Learning Center is an on-demand, self-guided professional development platform that also includes LinkedIn Learning. Employees are invited to explore pathways, register for events and navigate other training resources.
Other-Centered®

Selling*
The Other-Centered® Selling program partners with ASLAN® Training and Development to provide best-in-class training for our Sales, Marketing, and Veterinary Services teams to help ensure an optimal customer experience.

INSIGHTS® Discovery**
INSIGHTS® Discovery is a world-leading diagnostic tool that focuses on improving personal, interpersonal and team effectiveness. This program encourages self-awareness as well as a deeper understanding of oneself and others to help employees build rapport, adapt their style and strengthen their personal and professional relationships to grow and flourish in their careers.
*©1996-2021 ASLAN® Training & Development, LLC. All Rights Reserved.
**Insights Discovery® is a registered trademark of The Insights Group Limited.
Employee
Development Programs
Our Philosophy
Our employee development philosophy is anchored in a partnership between employees and their managers. It relies on frequent, open and honest discussions to enable growth for every employee within their current role and to prepare them for future opportunities.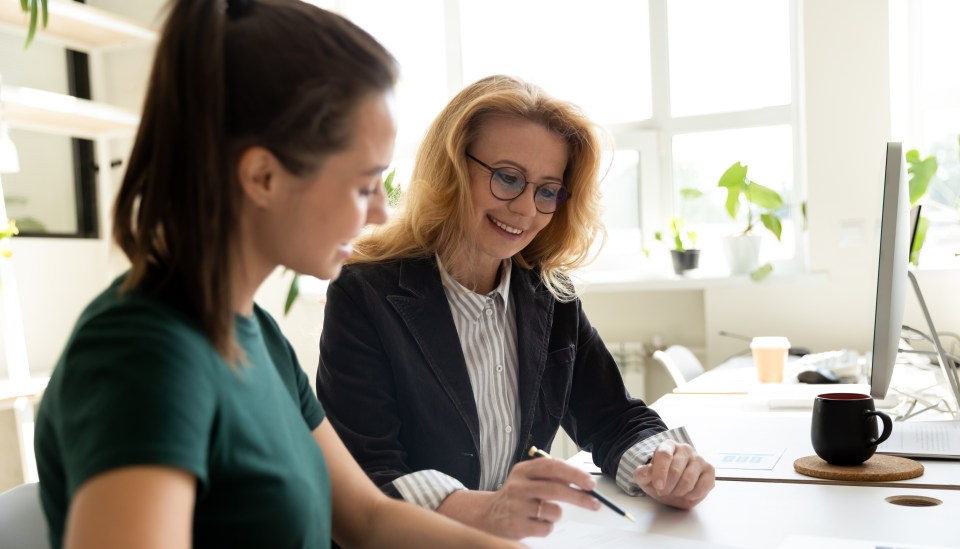 Women's Leadership Program
The Women's Leadership Program (WLP) is designed to enable women to recognize and seize strategic career opportunities by developing critical capabilities and confidence, all while contributing to and shaping the core objectives of our organization.
Discover what a WLP participant has to say about her experience.
Business Leadership Program
The Business Leadership Program (BLP), in collaboration with Duke Corporate Education, focuses on advanced concepts in business and financial management as well as cross-functional leadership at a global enterprise level.
Discover what a BLP participant has to say about his experience.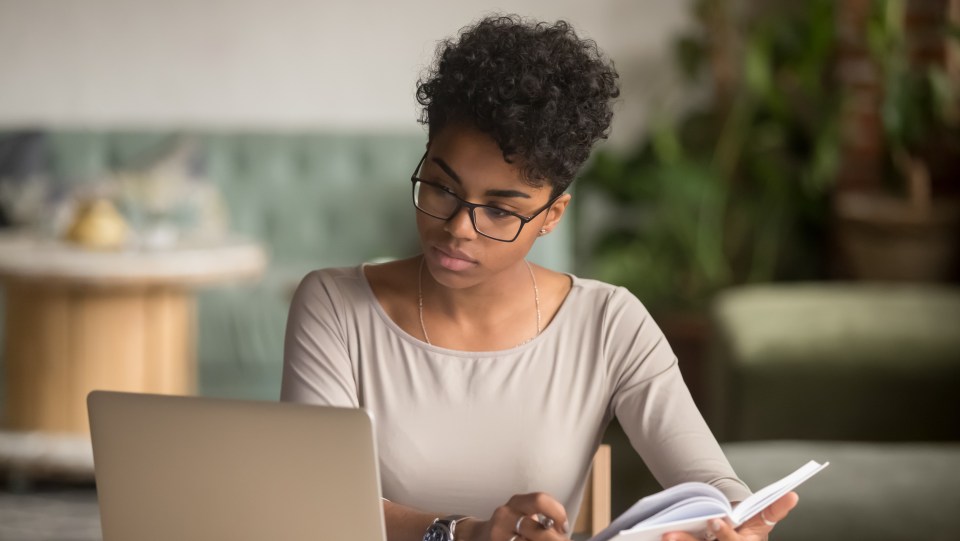 Education Assistance
We offer financial assistance to ambitious employees who want to develop work-related skills that align with the company's business objectives. Employees can use Education Assistance to learn a second language, obtain a degree and complete trade-specific courses.

Growing Careers
Our employees are empowered to take charge of their own development to maximize their strengths and daily contributions, and seize opportunities for continuous learning and growth.
Employees can take advantage of various development opportunities, from our Opportunity Marketplace consisting of short-term assignments in a variety of fields and locations, to lateral and vertical career opportunities within and across departments.
Hear what some of our employees have to say about their journey

SUPPORTING our people to help them grow
Our culture of well-being, designed with our employees and their families in mind, is built around four pillars: balance, prevention, movement, and fuel.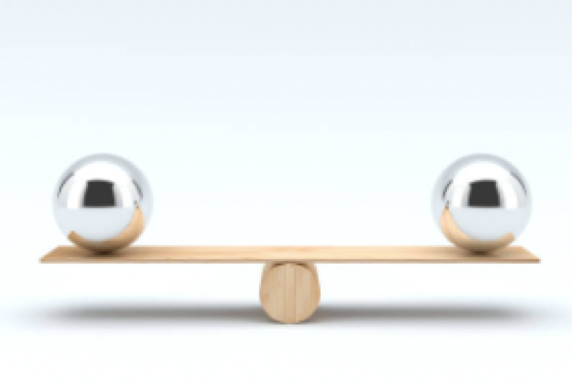 Balance
We offer the education and tools needed to help enhance emotional and financial well-being. This includes life coaching and tools for mindfulness and stress reduction.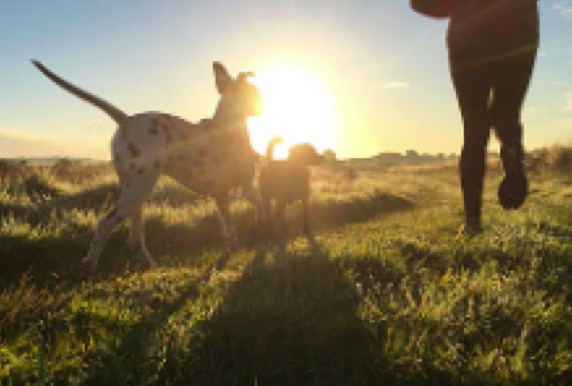 Movement
We make it easier for employees to be more active. By providing wellness accounts, gym memberships and virtual fitness classes, we help our employees integrate fitness into their daily routines.
Fuel
We make resources and programs available to help employees and their families better understand nutrition. Between nutrition tips, an employee recipe book and the ability to have fresh produce delivered to the office, we emphasize that making good food choices is an essential part of wellness both in and outside of the workplace.
Prevention
We provide our employees with programs and resources to help them keep well. After all, when we are healthy, we can better focus on our mission to help support animal health and well-being.
Become
part of the
INNER CIRCLE!
Join thousands of other subscribers who are among the first to hear about Merck Animal Health's latest updates. Get valuable support beyond products for the species of your choice.