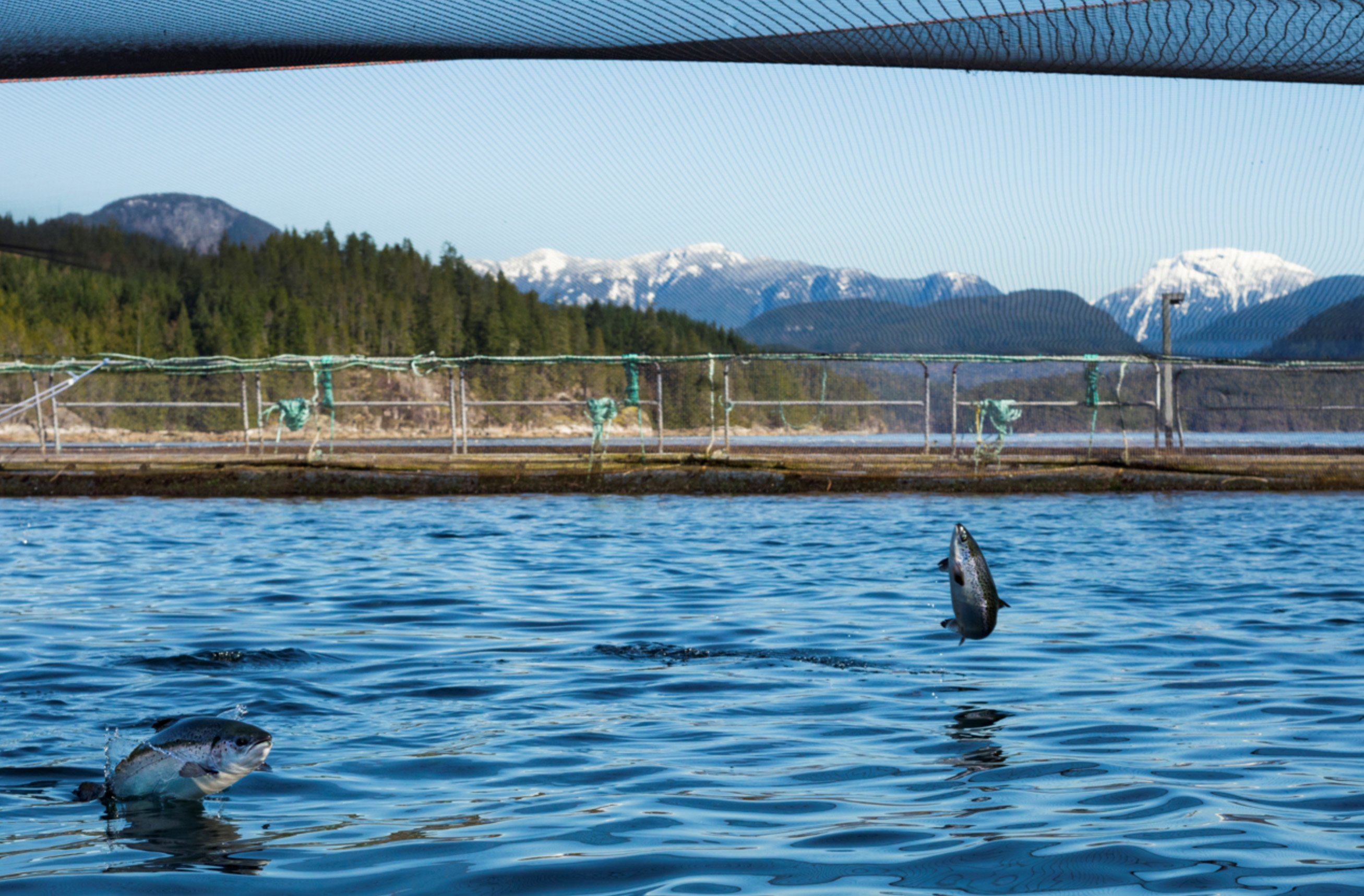 Unconditional Passion for
SUSTAINABILITY
We're passionate about being a leader in environmental sustainability
We recognize that our world is changing and the actions of today pave the way for our vision of the future. Our passion for sustainability and respect for the environment permeates everything we do. With a dedication to integrative goals, creative solutions and innovative products, we strive to be a leader in environmental sustainability.

Our passion in ACTION
We are committed to the following goals: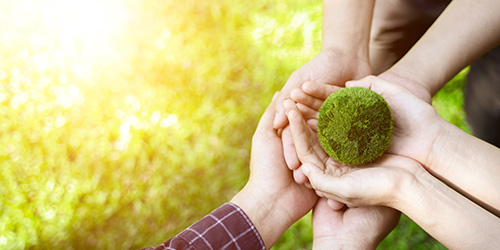 Achieving carbon neutrality by 2025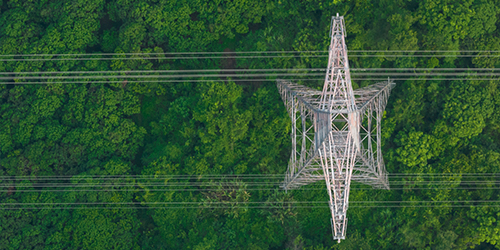 Sourcing 100% of our purchased electricity from renewables by 2025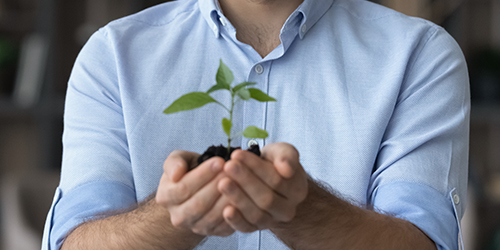 Reducing our operational greenhouse gas emissions by 46% by 2030
Leading Merck Animal Health towards a sustainable future
Sustainability and animal health go hand-in-hand, especially when you consider the following areas: growth, reproduction, quality and death. For example, a healthy animal provides more output to the community and ecosystem with less strain on environmental resources.

Jessica's role as Global Sustainability Lead involves overseeing a taskforce dedicated to environmental stewardship and sustainable practices. When looking to the future, Jessica is particularly excited about our aggressive carbon plunge, reduction of packaging, enhanced biosecurity from innovative vaccines, and an inclusive workforce focusing on bringing all voices to the table.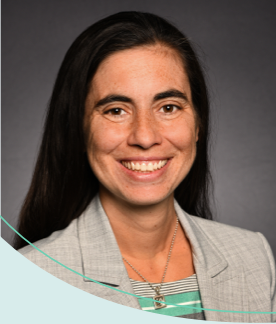 "Animal health is so intrinsically tied to sustainability – we can't have one without the other. That's why at Merck Animal Health, our goal is to be the best in both."
Jessica Meisinger, Ph.D.
Global Sustainability Lead
A healthy planet is essential to the sustainability of our business.
As a global company, we recognize that our actions have a direct impact on our planet.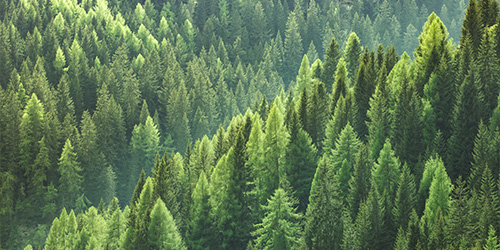 Designing for the environment
We deploy sustainability strategies to reduce environmental impact.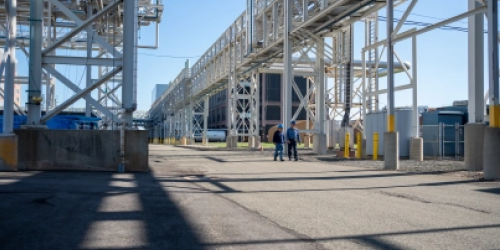 Driving efficient operations
We focus on energy conservation, water use reduction, efficient use of raw materials and responsible waste management.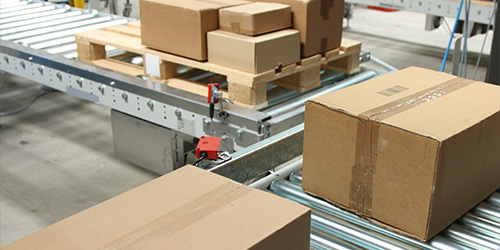 Reducing value chain impacts
We team up with our suppliers and customers to understand and minimize the life-cycle impacts of our products.

Sustainability through PRODUCT INNOVATION
We are pioneers in the development of products designed to protect animal health and promote global sustainability. We lead the way by focusing on these six areas.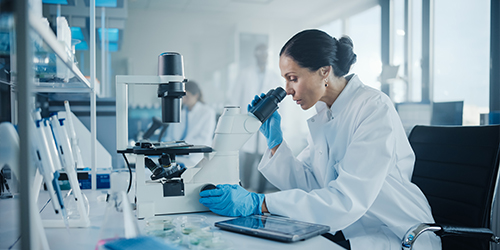 Vaccine Innovation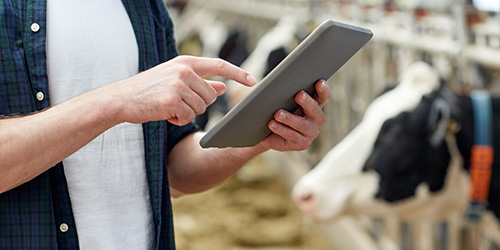 Digital Technologies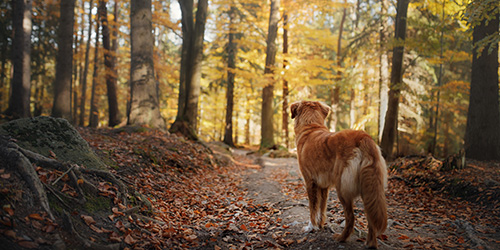 Parasite Control
Diagnostic Tools
Antibiotic Alternatives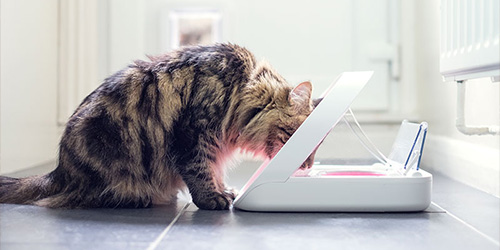 Health Monitoring
Become
part of the
INNER CIRCLE!
Join thousands of other subscribers who are among the first to hear about Merck Animal Health's latest updates. Get valuable support beyond products for the species of your choice.