Unconditional Passion for
SUSTAINABILITY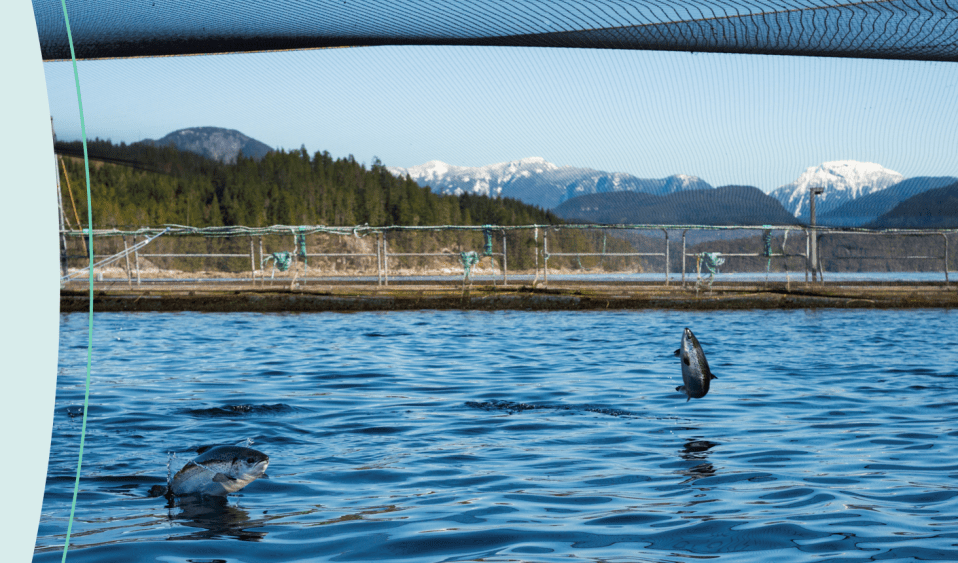 We're passionate about being a leader in environmental sustainability
We recognize that our world is changing and the actions of today pave the way for our vision of the future. Our passion for sustainability and respect for the environment permeates everything we do. With a dedication to integrative goals, creative solutions and innovative products, we strive to be a leader in environmental sustainability.
Our passion in ACTION
Merck Animal Health is committed to the following goals:

Carbon neutral by 2025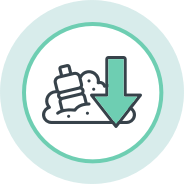 <20% of global
operational waste to
landfill by 2025

50% of sites will be
0 waste in the
next few years
Watch our video to learn more about our passion for sustainability.
Jessica Meisinger, Ph.D. : LEADING THE NORTH AMERICAN TEAM TOWARDS A SUSTAINABLE FUTURE
Jessica's role as North American Sustainability Lead at Merck Animal Health involves coordinating a taskforce dedicated to environmental stewardship, animal health and sustainability. Her passion for sustainability and animal health goes hand-in-hand and at Merck Animal Health she is able to further both causes simultaneously. Animal health is linked to sustainability, especially when you consider the following areas: growth, reproduction, quality and death. For example, a healthy animal provides more output to the community and ecosystem with less strain on environmental resources.
When looking to the future, Jessica is particularly excited about Merck's aggressive carbon plunge, reduction of packaging, enhanced biosecurity from innovative vaccines, and an inclusive workforce focusing on bringing all voices to the table.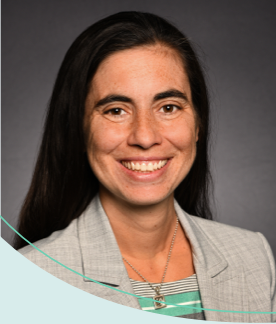 "Animal health is so intrinsically tied to sustainability – we can't have one without the other. That's why at Merck Animal Health, our goal is to be the best in both."
Jessica Meisinger, Ph.D.
North American Sustainability Lead at
Merck Animal Health
Global ENVIRONMENTAL goals
At Merck Animal Health, we believe it is our responsibility to use resources wisely. Our ability to innovate enables global development while protecting and preserving both the planet and its communities. Global Environmental Goals were developed across 5 key sectors.

Design for the Environment

Water

Climate

Waste

Supply Chain
Sustainability through PRODUCT INNOVATION
At Merck Animal Health, we are pioneers in the development of products designed to protect animal health and promote global sustainability.

Vaccine Innovation
Many disease-causing pathogens can change and evolve over time. Merck Animal Health is addressing swine health with an innovative, game-changing approach, for some viral infections. SEQUIVITY® RNA Particle Technology vaccines offer a precise and flexible solution for today's herd challenges. Merck Animal Health uses the latest technologies to target the exact gene sequence of a pathogen and create herd-specific vaccines within a matter of weeks.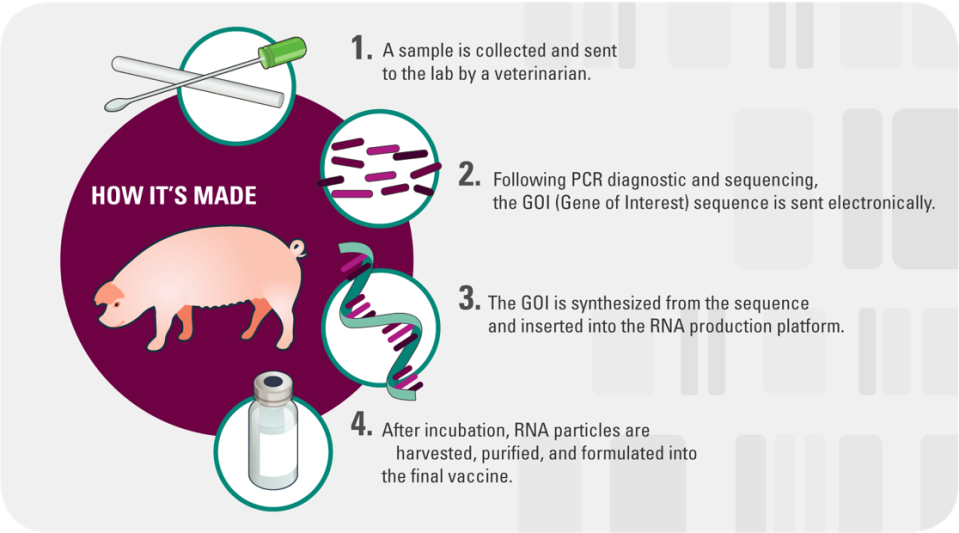 Digital Technologies
Digital technologies allow for more efficient and precise animal care through early disease detection, real-time monitoring and individualized treatments.
Parasite Control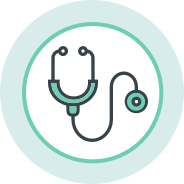 Diagnostic Tools

Antibiotic Alternatives

Nutritional Support
SEQUIVITY® is a registered trademark of Intervet International B.V., used under license.
Become a MERCK ANIMAL HEALTH insider!
Be among the first to hear about (among other things)…
Recent developments in animal health
Learning opportunities
New products, services, tools and/or resources
Special promotions, etc.
We respect your privacy and promise not to share your personal information with other parties without your express consent and knowledge. You can also unsubscribe at any time.
To learn more about how we process your personal information, see Our Commitment to Privacy.