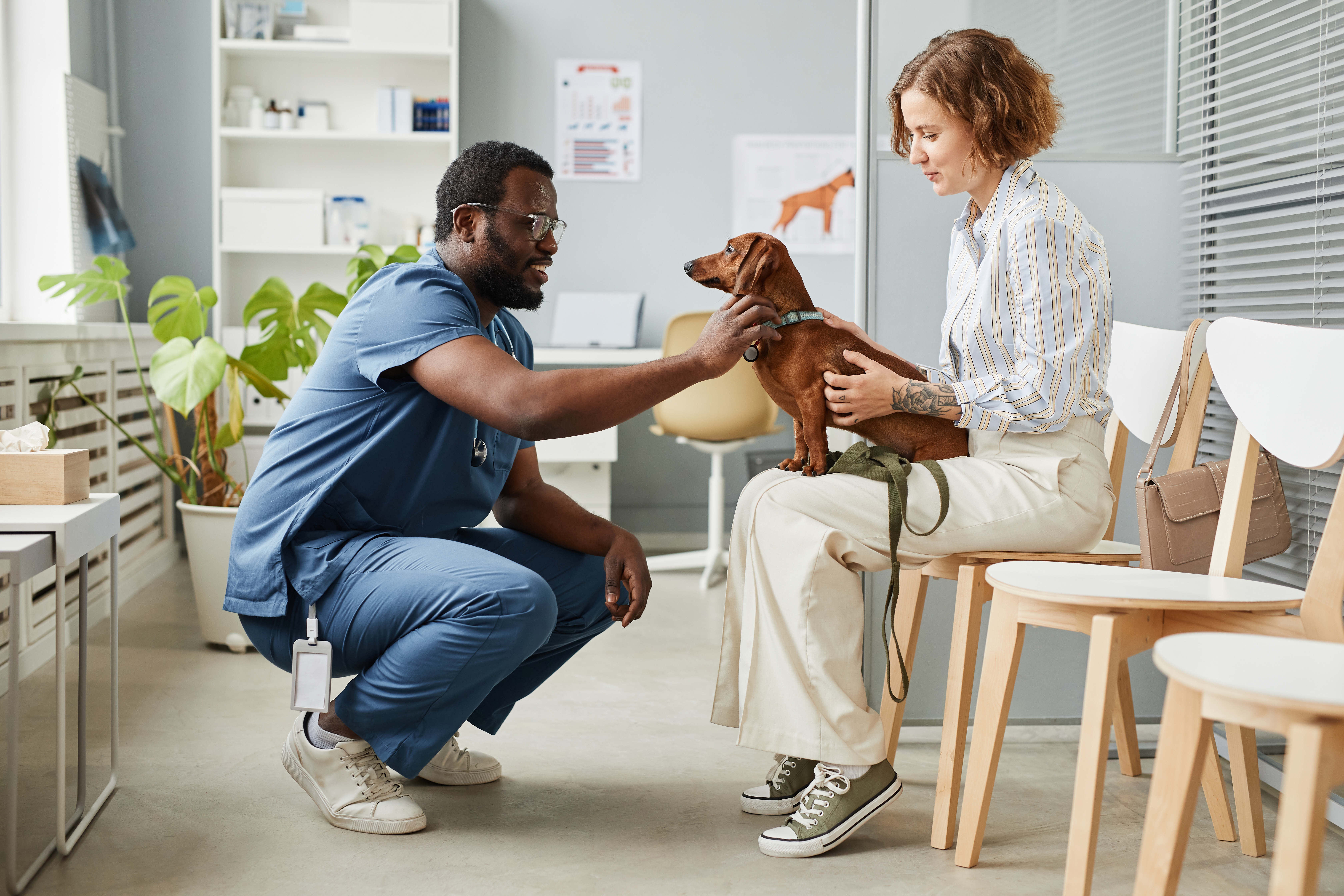 Did You Know April 29th is World Veterinary Day?
World Veterinary Day was established in 2000 by the World Veterinary Association (WVA) to commemorate those in the veterinary profession. The day is celebrated annually on the last Saturday of April and honours the profession's role in the health and well-being of animals, people, and communities worldwide.
Each year, a different theme is chosen to help highlight a particular cause or issue. This year's theme is "Promoting Diversity, Equity, and Inclusiveness in the Veterinary Profession" and celebrates efforts from veterinarians, veterinary associations, and others to advocate for fairness and equity. Applications are now open for the World Veterinary Day Award, which honours one WVA member's activities related to this year's theme.
The WVA encourages the global veterinary community to participate in World Veterinary Day.
How will you celebrate this special day? Here are a few ideas to get involved. 1. Host an open house at your clinic
This is a great opportunity to introduce your team to local pet parents.
Wear fun clothing items like scrubs, headbands, and hats.
Collect donations for a local shelter.
Provide educational information so that people can learn about your services.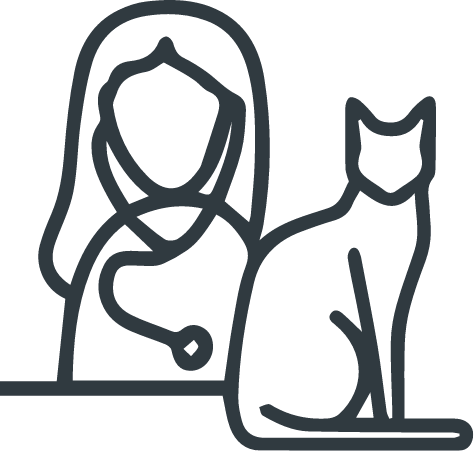 2. Promote World Veterinary Day on your social channels
Help raise awareness with your clients by promoting your work and the work of your veterinary healthcare team.
Share key facts and information about the vital work of veterinarians.
Highlight your team and what they do every day.
Share a story of a team member who has gone above and beyond. 3. Thank your team
Take a moment to show your appreciation for their hard work and dedication to their clients, patients, and team members.
Bring in coffee and treats to share with the team before the doors open.
Host a pizza lunch and use the time to reflect on their work and accomplishments.
At Merck Animal Health, we believe veterinarians are inspirational and applaud their important contributions to animal health.
We are proud to demonstrate our Unconditional Respect to the veterinary profession by offering tools to support mental health, providing early career opportunities to veterinary students and sharing our skills with veterinarians around the globe.