Buy 2 bottles of Mometamax®
and get 1 free during April 2023
As part of this initiative, Merck will be supporting communities
by donating $1 per bottle sold to: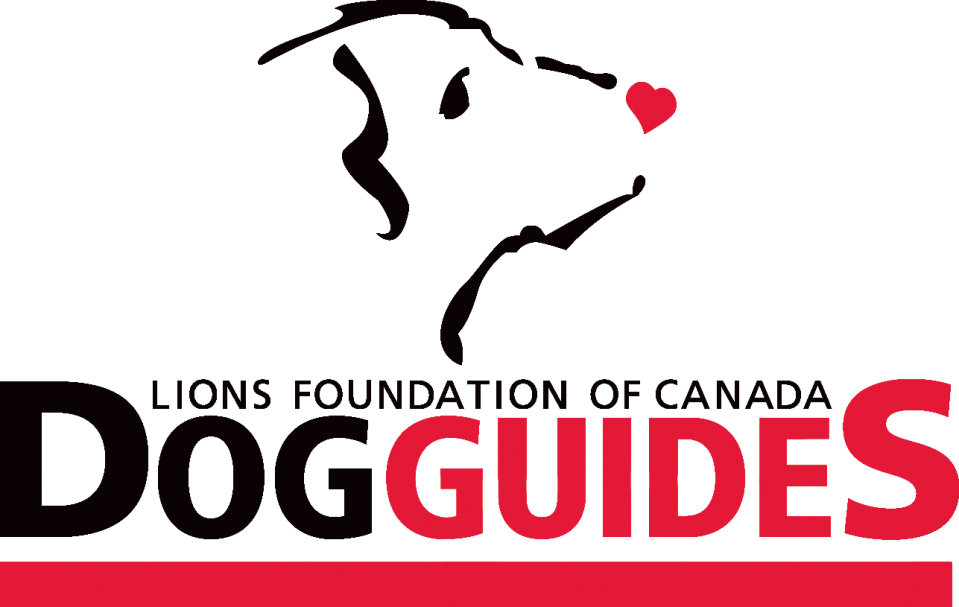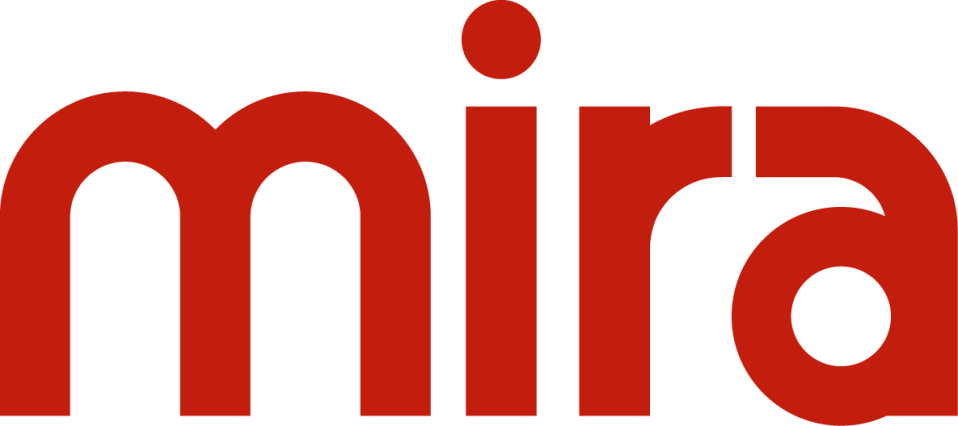 Why are we supporting these foundations?
We aim to raise awareness for foundations that provide service dogs to visually and hearing impaired individuals. We have been supporting these organizations and would like to invite you to join us in supporting them.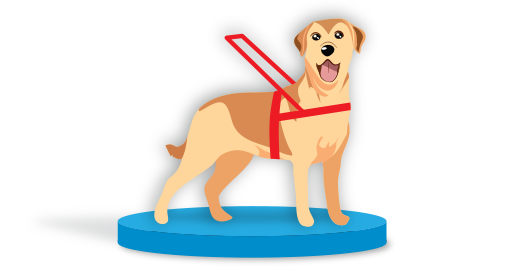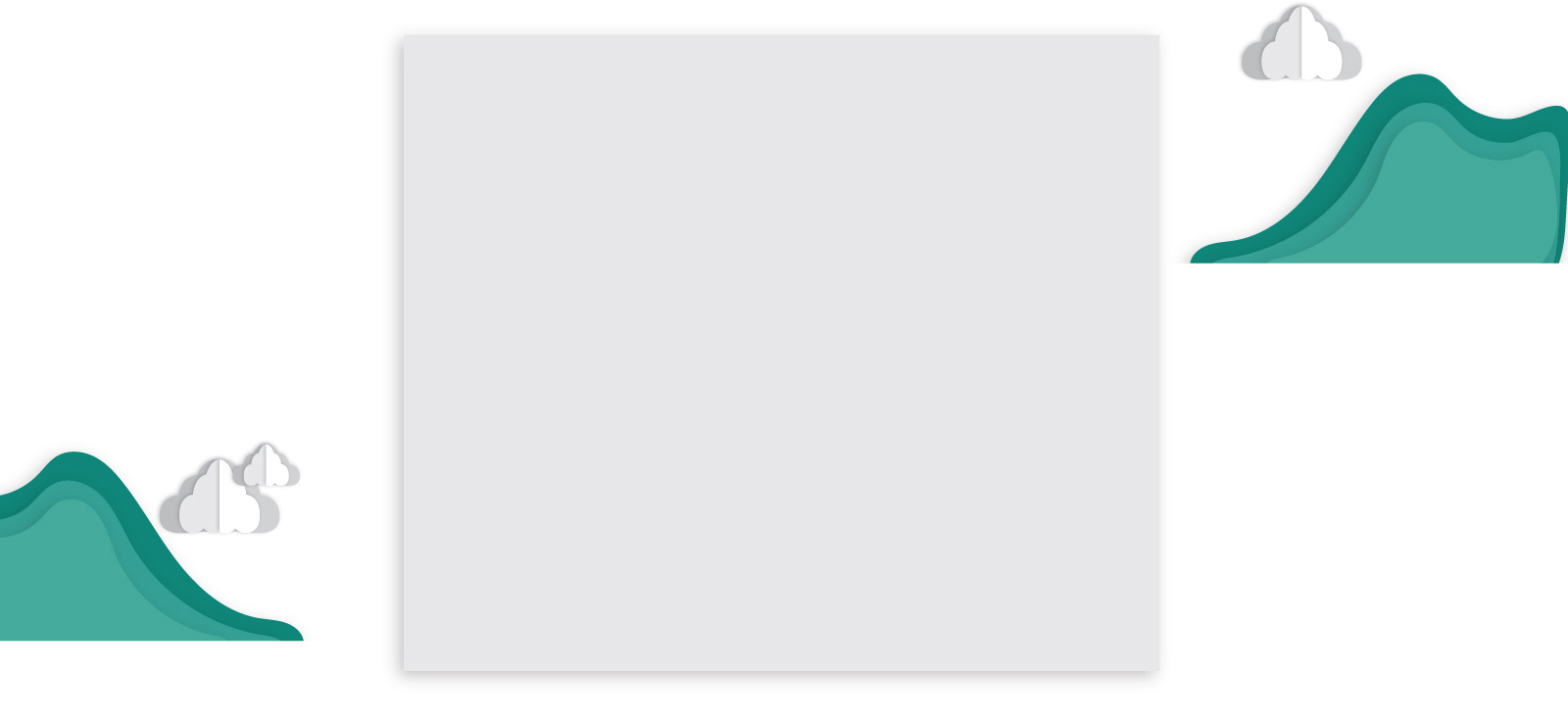 What is Mometamax®?
Fast, effective relief for dogs with otitis externa
-Gentamicin is a broad-spectrum antibiotic to which Pseudomonas aeruginosa demonstrates low resistance.1
-Mometasone furoate is a corticosteroid anti-inflammatory with high topical potency and low systemic absorption.
Quickly reduces patient discomfort.2
No adrenocortical suppression with topical administration when used as directed.3
-Clotrimazole is a broad-spectrum antifungal agent.
-Convenient once-a-day administration for 7 days facilitates compliance.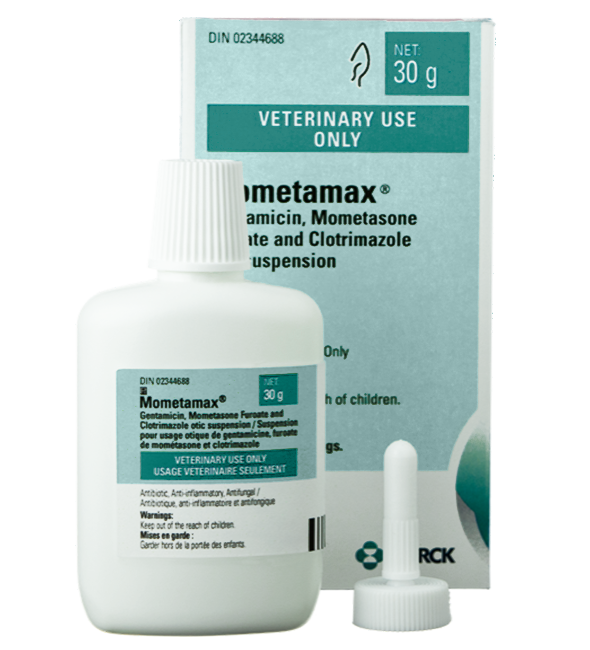 Rubin J, Walker RD, Blickenstaff K, et al. Antimicrobial resistance and genetic characterization of fluoroquinolone resistance of Pseudomonas aeruginosa isolated from canine infections. Vet Microbiol. 2008;131:164-72.
Data on file, Impressions program 2012.
Reeder CJ, Griffin CE, Polissar NL, et al. Comparative adrenocortical suppression in dogs with otitis externa following topical otic administration of four different glucocorticoid-containing medications. Veterinary Therapeutics 2008, 9(2): 111-121.
Mometamax® is a registered trademark of Intervet International B.V. Used under license.