Your Social Media Playbook
Help strengthen the connection with your clients and multiply touch points by reaching out to them on the social media platforms they favour.
Visit this site regularly for inspiration and updates.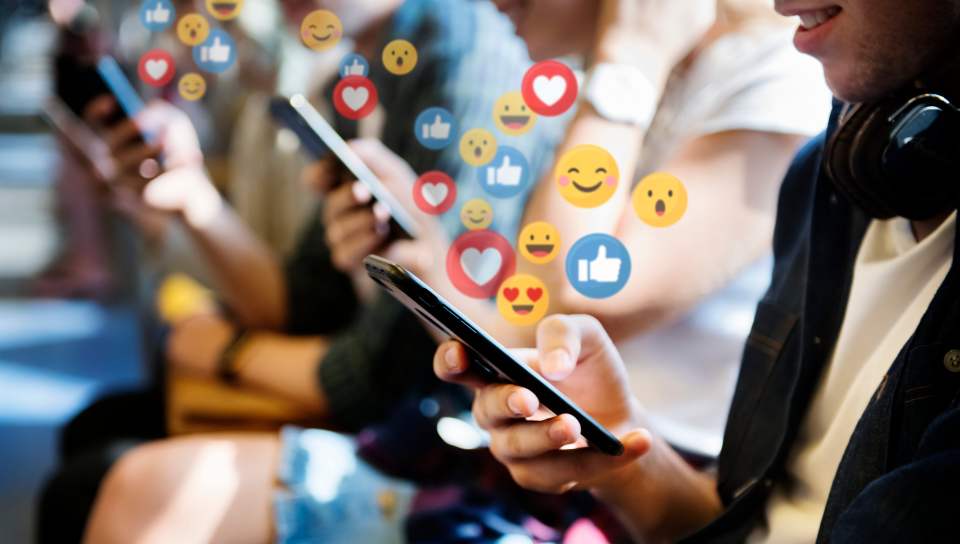 Social Media University
Download these user-friendly social media guides for a quick crash course (or refresher) to help set up and manage your veterinary clinic's social media pages.
Whether you're a social-media newbie or a seasoned pro, you'll want to print these handy guides to use as quick reference "cheat sheets"!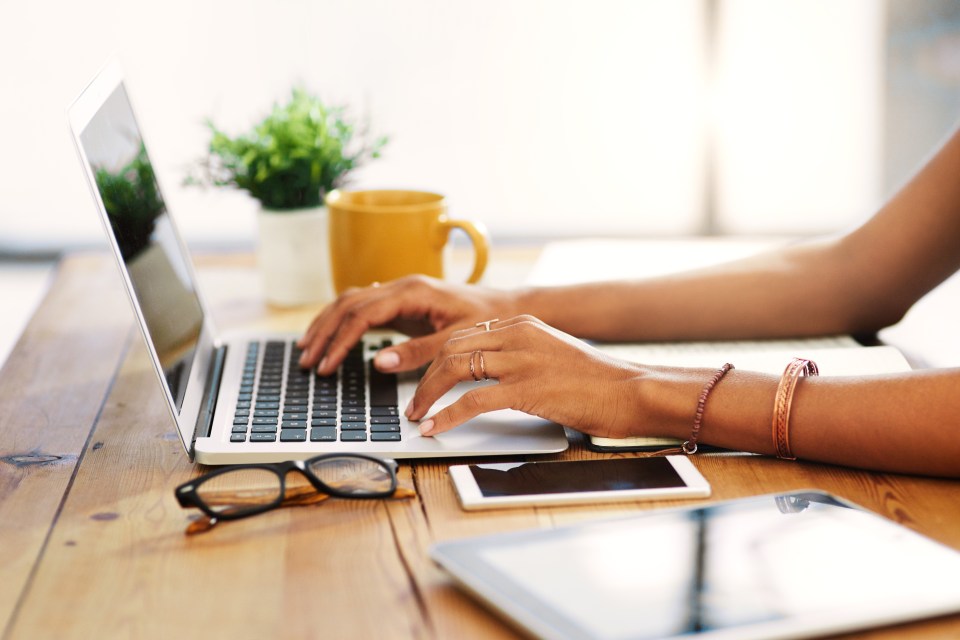 Your Starting 7
Practical social media tips for veterinary practices.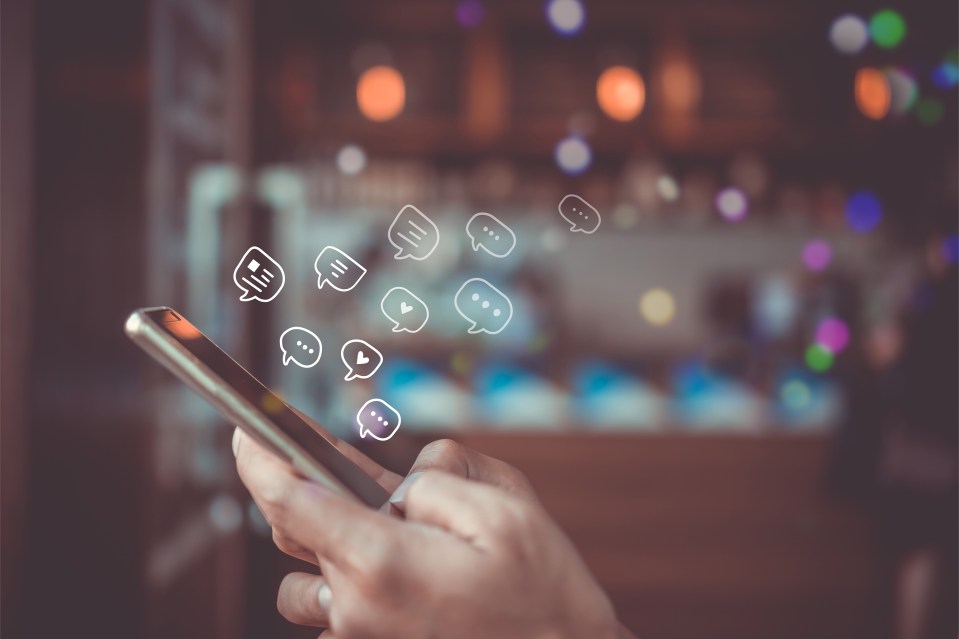 Opening the "Big" Book
Getting started with and getting the most out of Facebook.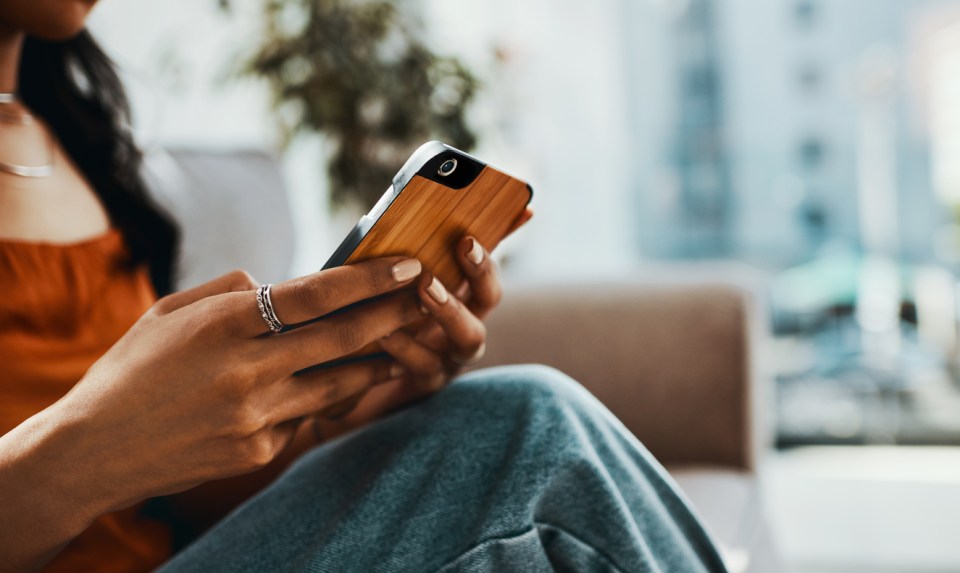 Socializing Beyond Facebook
Taking a look at Instagram, Twitter and LinkedIn.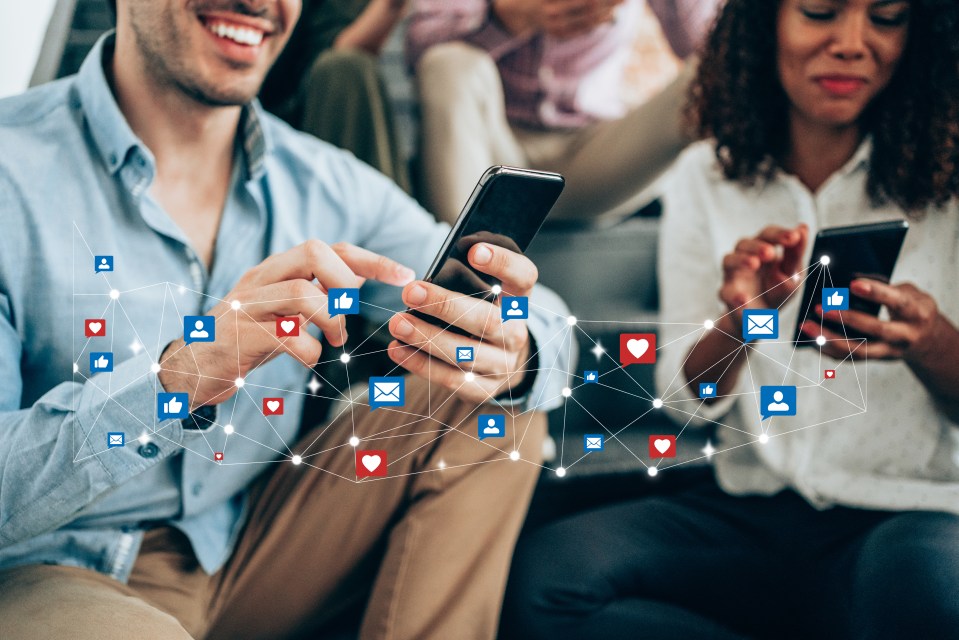 Putting it all Together
A comparative overview of social media's "Big Four".