Your Social Media Playbook
Reach out to your clients and followers, and help spread warm thoughts throughout the year, by posting special messages to mark traditional holidays and industry-related "social media holidays" (for example: Rescue Dog Day, Milk Day, etc.).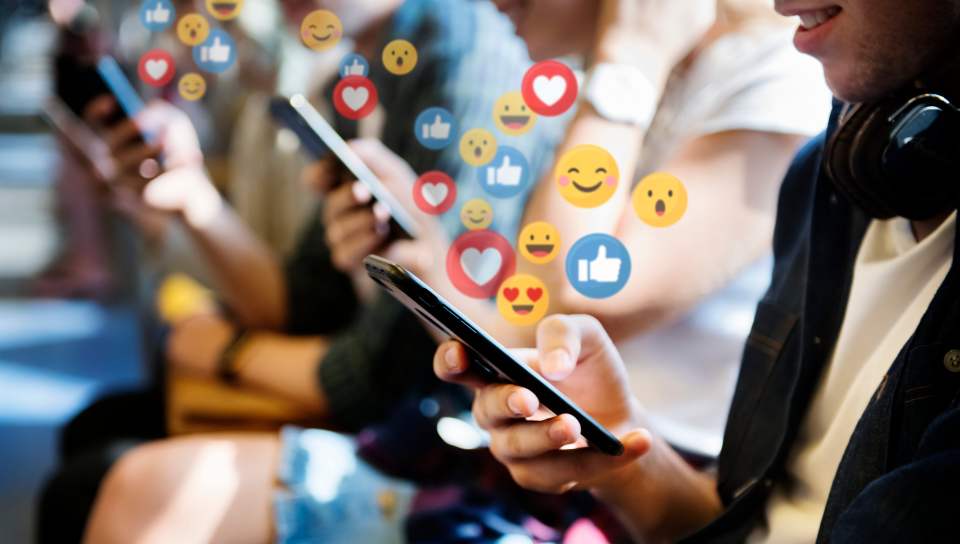 Client Engagement Posts
We've prepared a selection of ready-to-use posts that you can use as is, or adapt to suit your needs. We recommend using a computer to download and set up your posts.
To use these posts:
1. Click the image you want to use and it will automatically download to your computer or mobile device.
2. Select and copy the text you want to share and post them on your social media page(s).
(Yes, it's that easy!)
Click the name of the month of your choice below to jump to the selection of posts for that month. Bookmark this page and come back regularly for content and updates.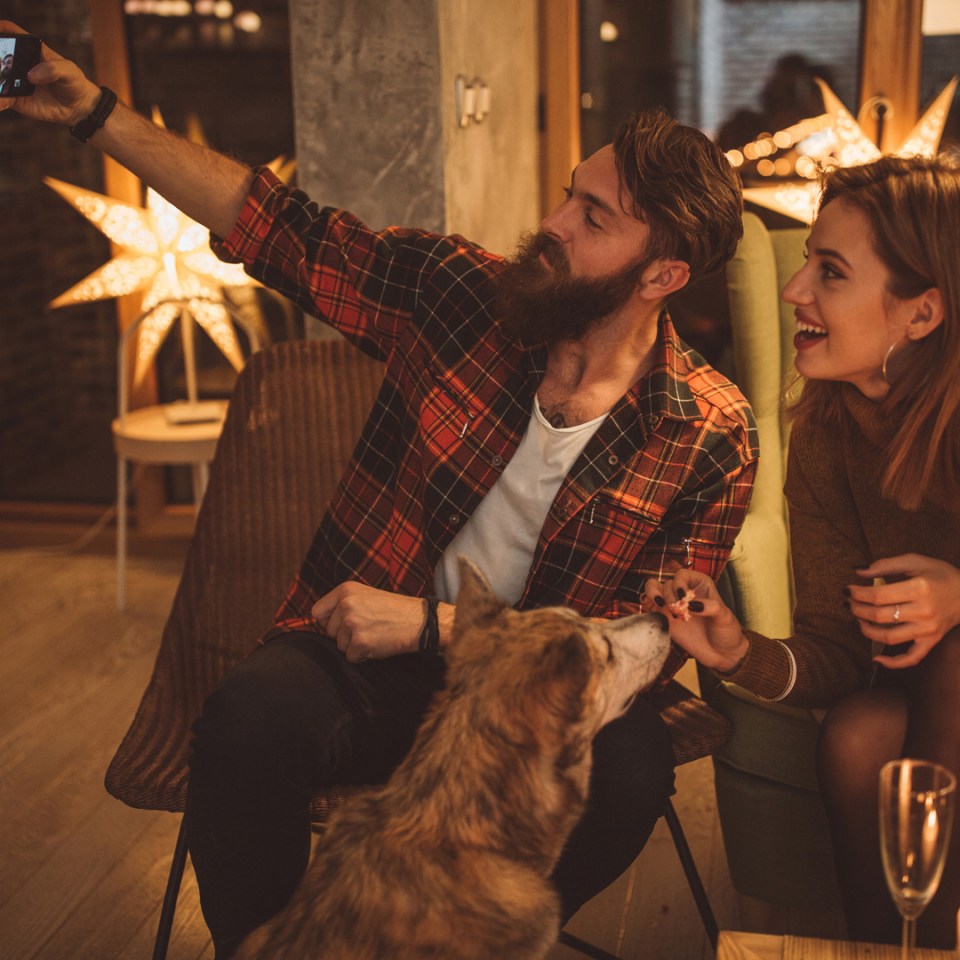 January 1
New Year's Day
Happy New Year!
Every year comes with a set of resolutions – for both our pets and for ourselves. As cliché as it sounds – it really helps to reset for the year, set positive intentions, and have a goal that serves best!
What are your New Year's resolutions? Let us know in the comments! We can keep each other on track!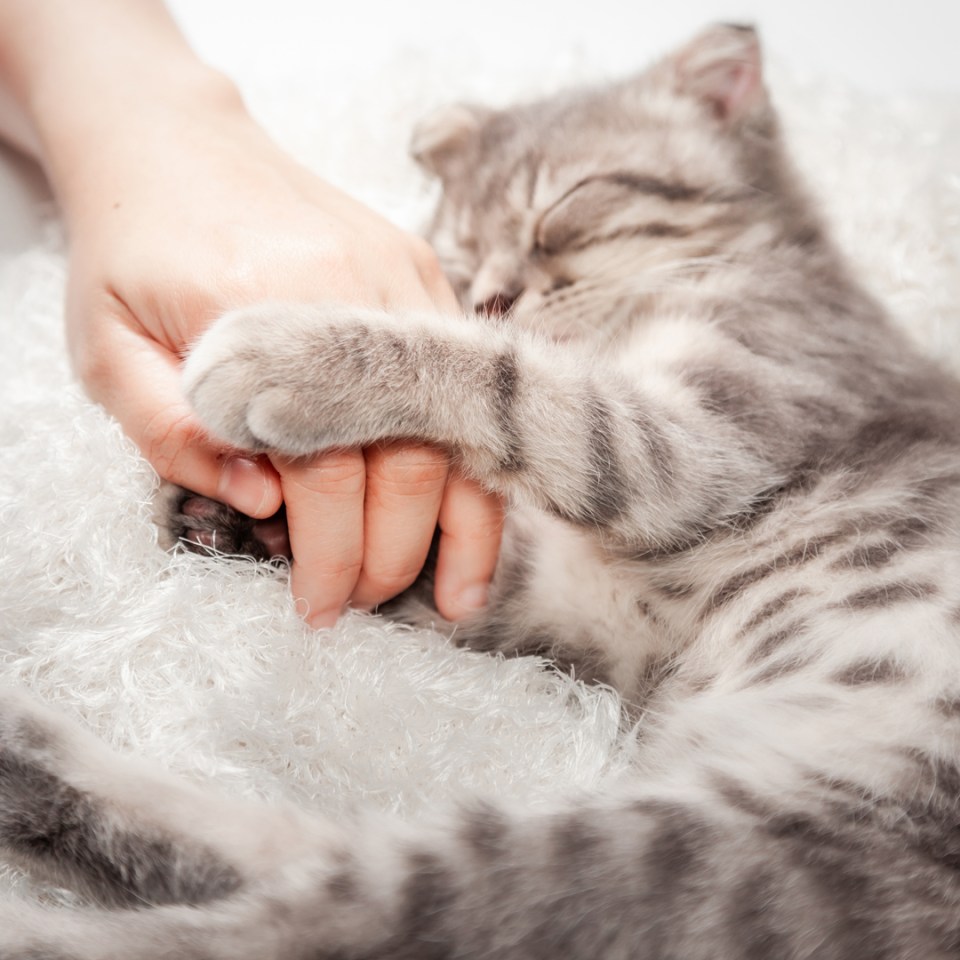 January 24
Change a Pet's Life Day
Today is Change a Pet's Life Day, a day about spreading awareness for all animal-kind and encouraging adoption from shelters and raising awareness about animals in need!
Here are some ways you can support animals today!
-Volunteer in a shelter
-Create a fun social media post about animals
-Donate unused toys or food to an animal rescue!
Everything makes a difference!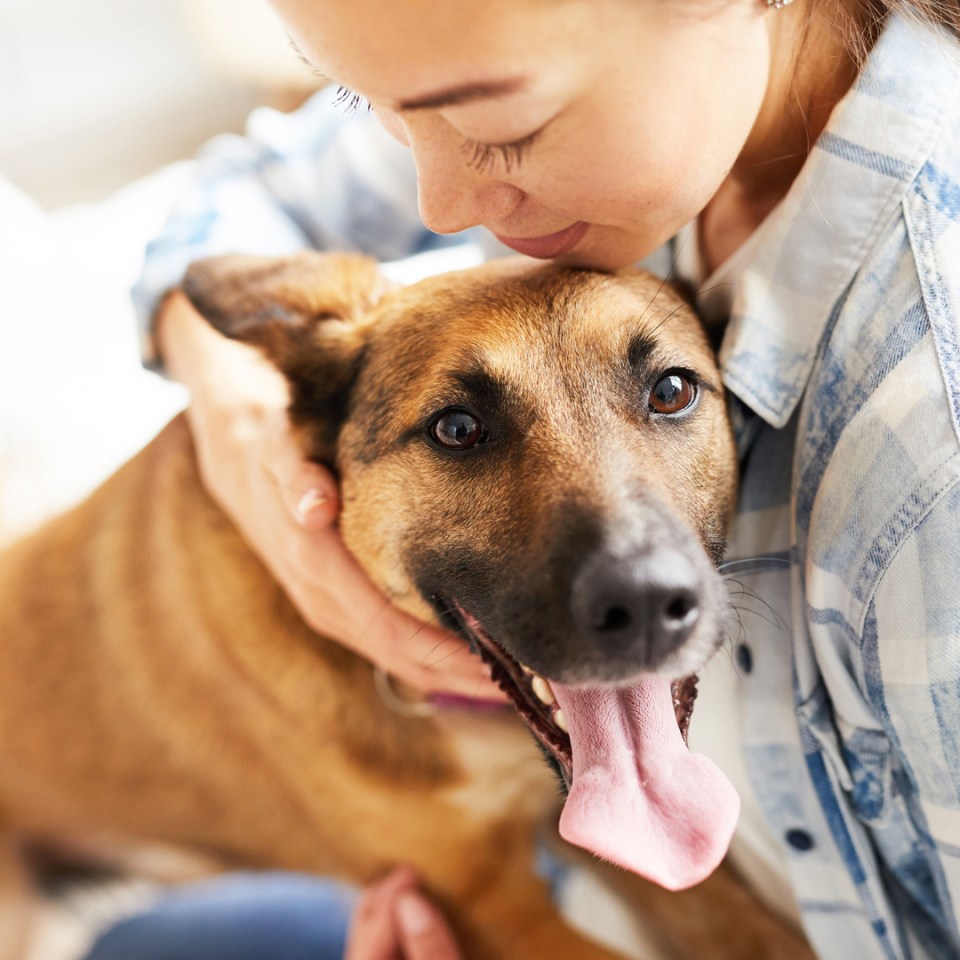 February
Spaying / Neutering Awareness Month
This month is Spaying and Neutering Awareness Month! Talk to us to learn more about the importance of spaying and neutering your pets.
March 17
St Patrick's Day
Happy St. Paddy's!
Is your pet the cutest clover in the patch? Are you shamrockin' and rollin' in the backyard? Or is it a simple day of puppy kisses and four-leaf clover wishes? Let us know in the comments below what you and your fur family are getting up to this very green day!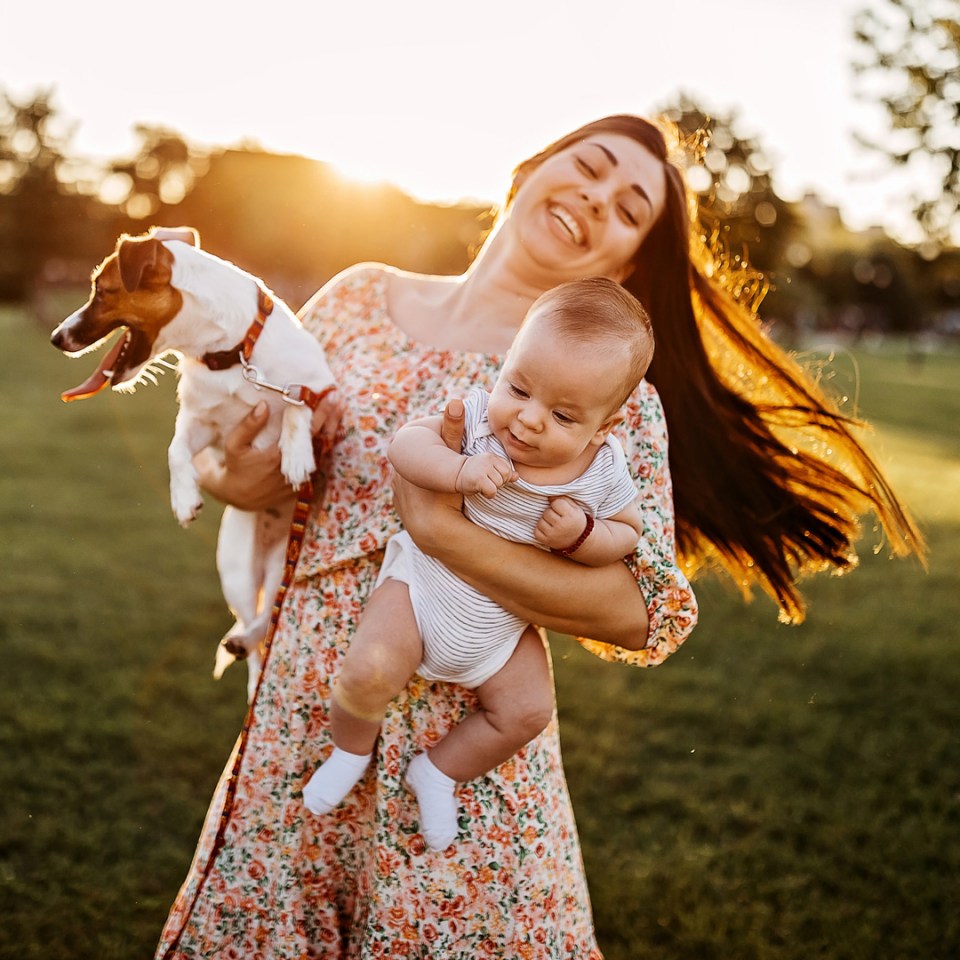 Second Sunday in May
Mother's Day
Happy Mother's Day! To Moms of all kinds, and that's Mom with a capital M! Dog-Moms, Cat-Moms, Human-Moms, and Moms to all other animal-kind! We're going to give you a round-of-a-paws for your amazing Mom skills! You are appreciated!

How are you celebrating Mother's day this year? Let us know in the comments!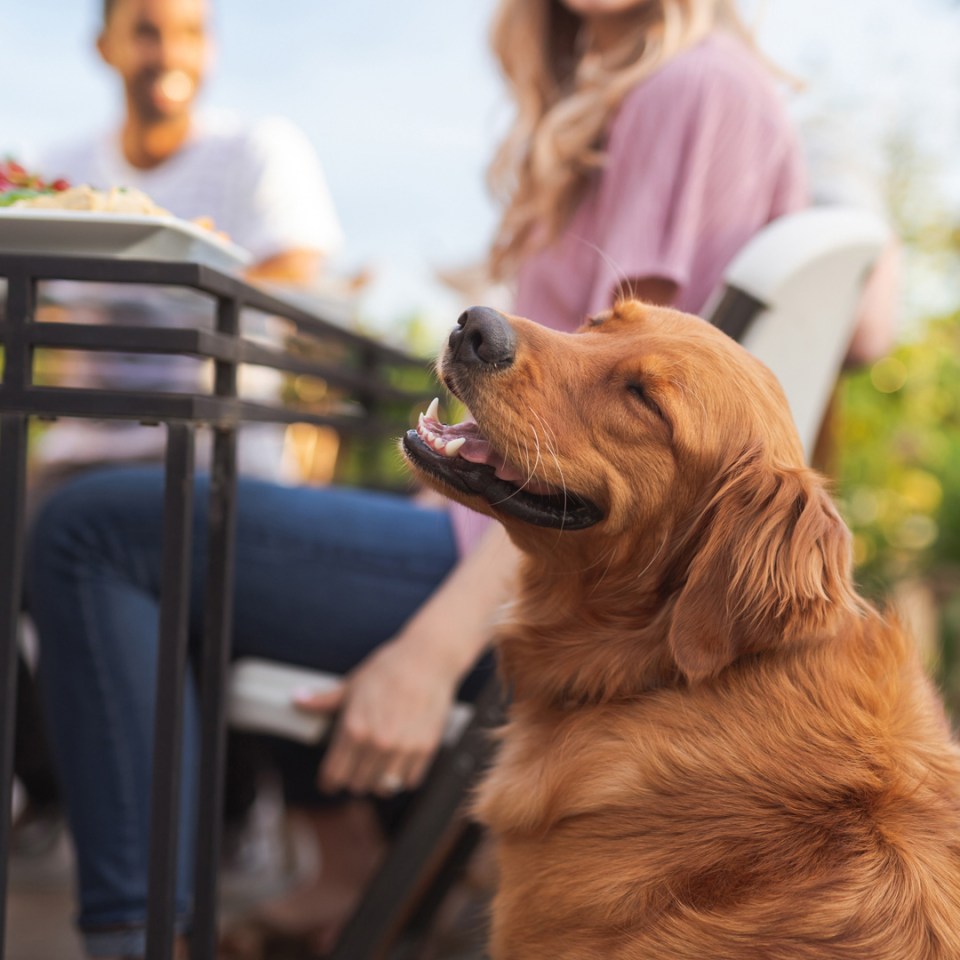 Second Last Monday in May
Victoria Day
Happy Victoria Day!

We hope you will all enjoy a long weekend! While many of us will be celebrating by doing a get-together with yummy BBQ, some of us might be celebrating with fireworks!

Caution – fireworks can be startling to our pets! They may not know what the loud noises are. Keep in mind it's always good to have a safe and secure place where they can hide to feel better.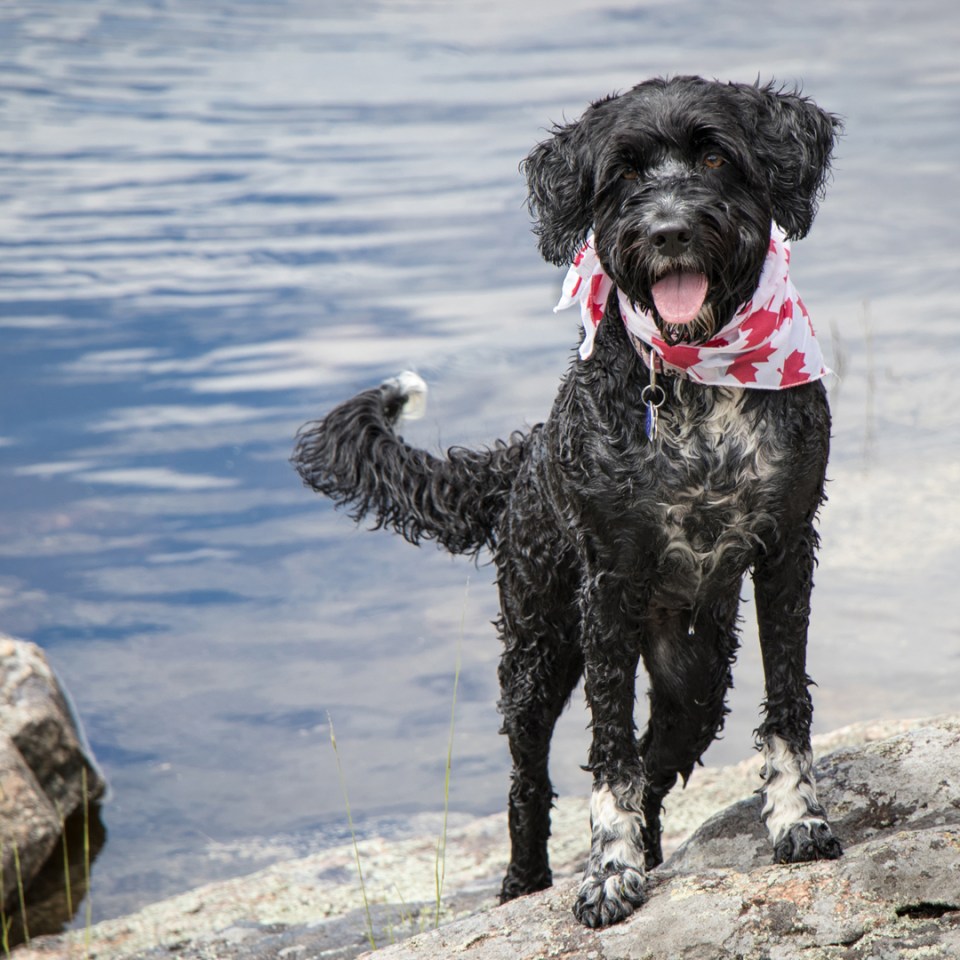 July 1
Canada Day
Have a paw-tastic Canada Day!
Drop a paw emoji if you will be celebrating with your fur companion on this Holiday!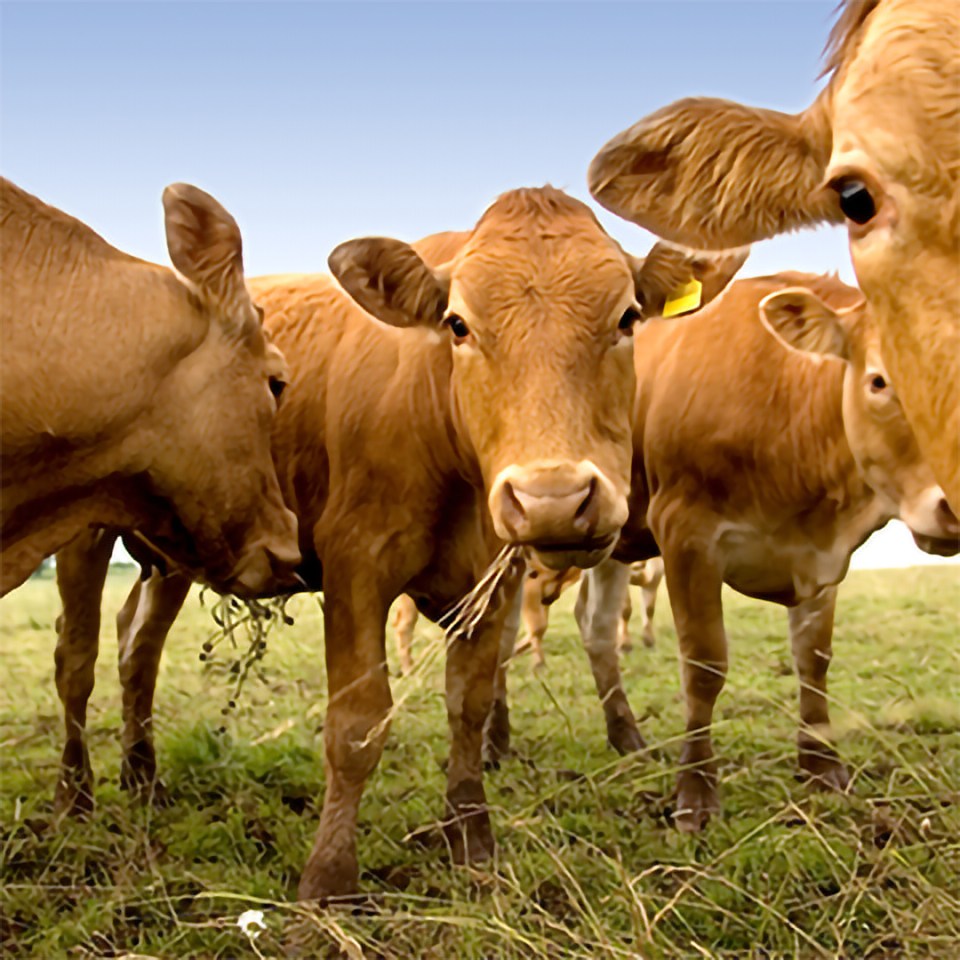 July 8
Cow Appreciation Day
Today is Cow Appreciation Day, a wonderful day to remember how integral cows are to our daily lives! Fun fact about cows – their personalities vary as much as ours! What other fun facts about cows do you know? Share them in the comments.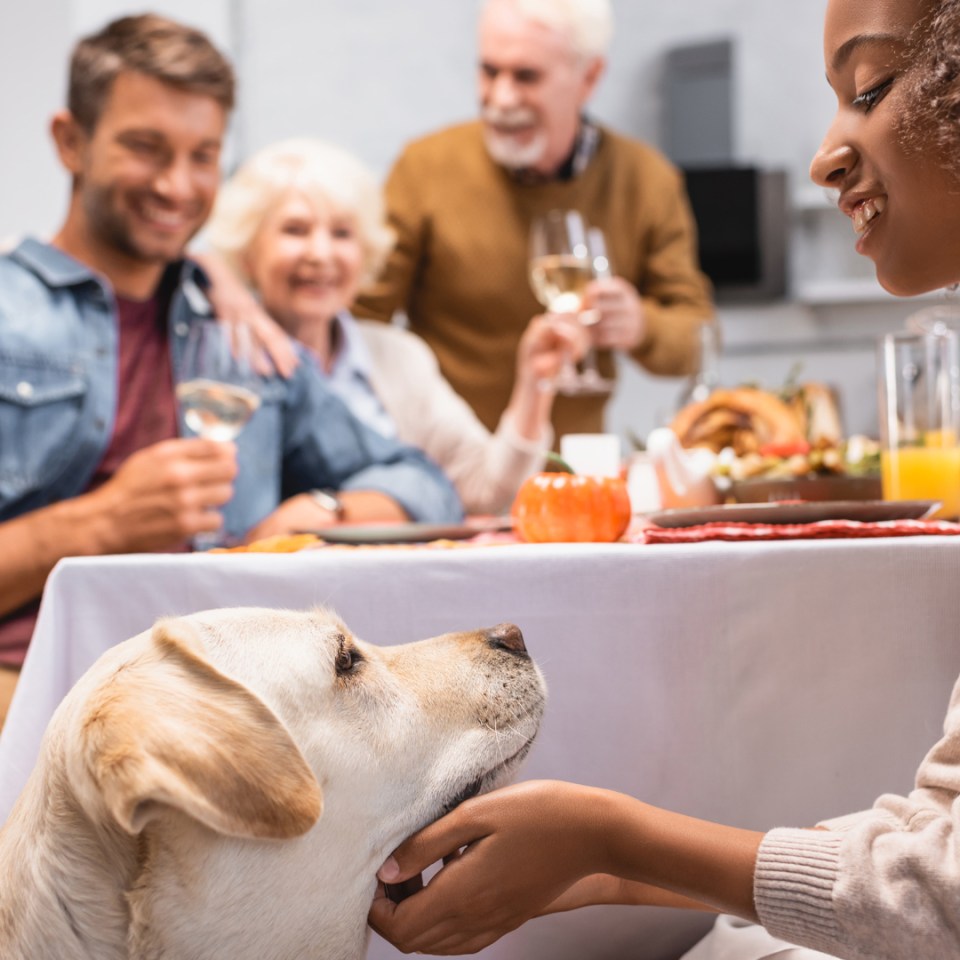 Second Monday in October
Thanksgiving
Happy Thanksgiving!!
We can already smell the apple pies!

Studies show that practicing gratitude increases overall well-being and boosts your mood!
Tell us, what are you most grateful for?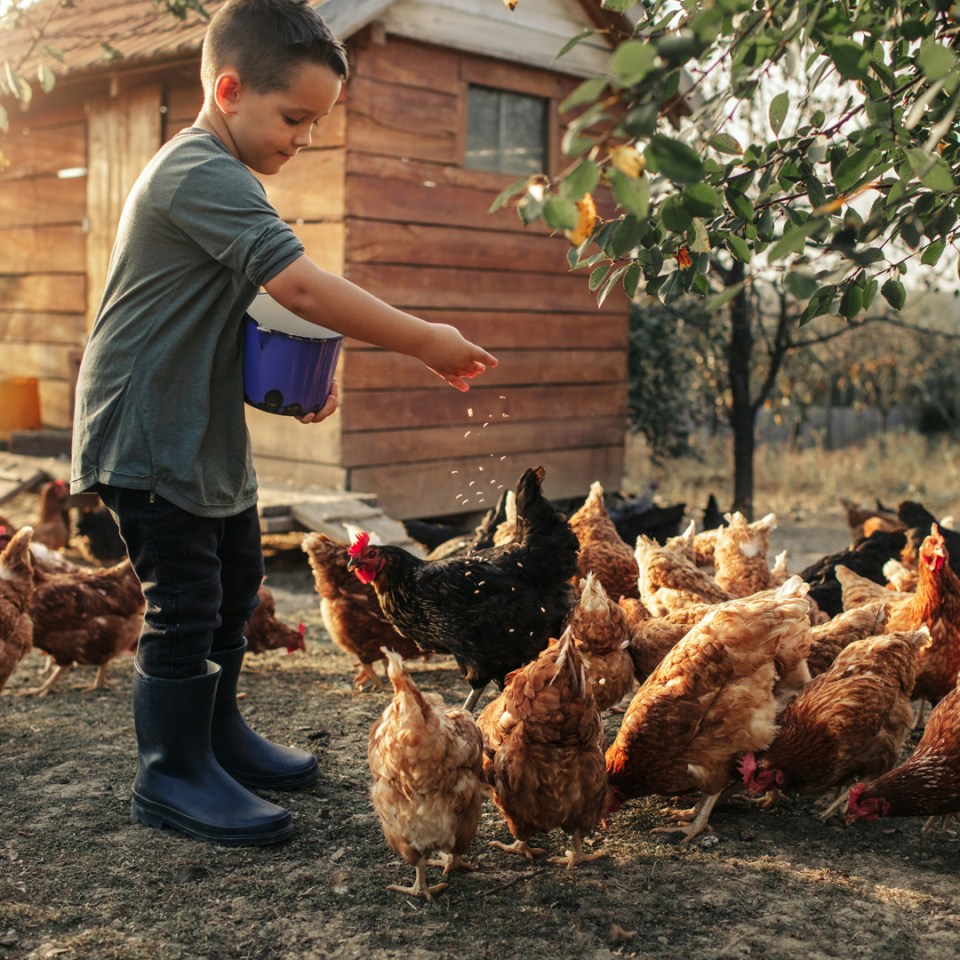 October 2
World Farm Animal Day
Today is World Farm Animal Day, a day to focus our attention on our wonderful farm animals and ensure their humane care! What's your favorite farm animal?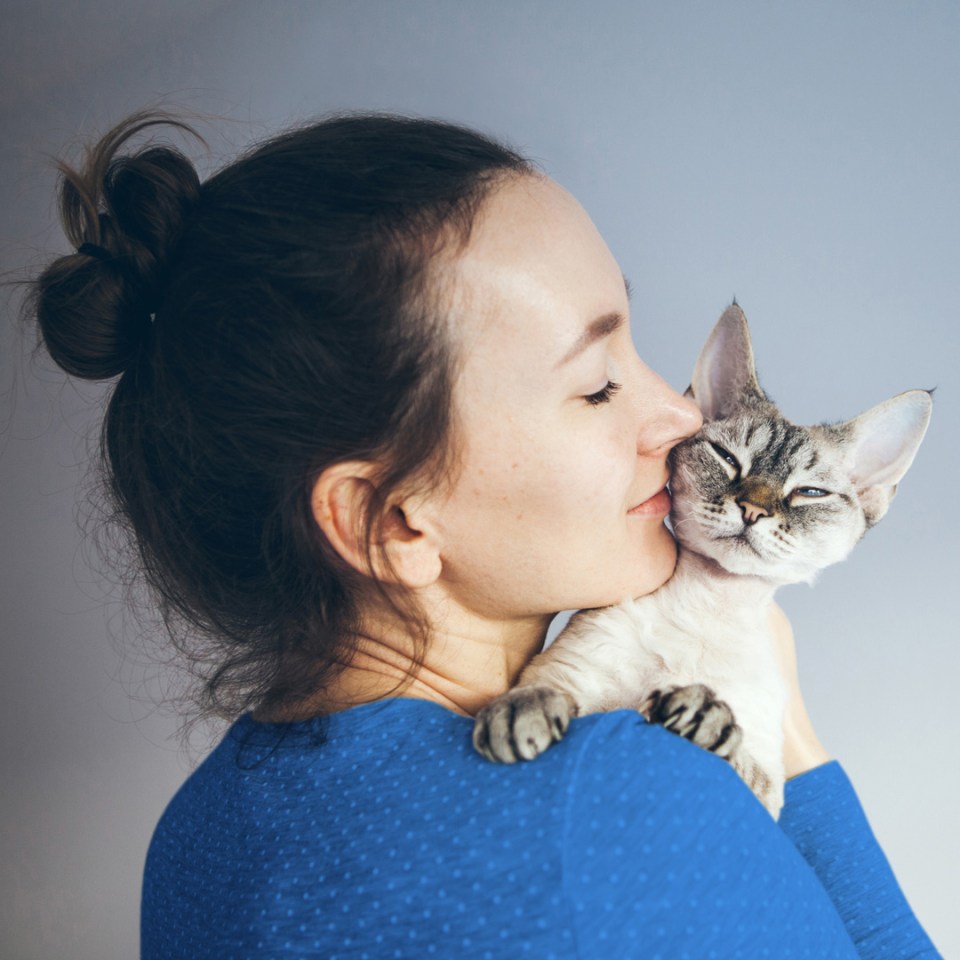 Month of November
Pet Diabetes Month
This whole month is dedicated to our furry friends who have diabetes. Many people aren't aware that animals can develop similar diseases to humans.

Talk to us about pet diabetes and if you think your pet may be at risk.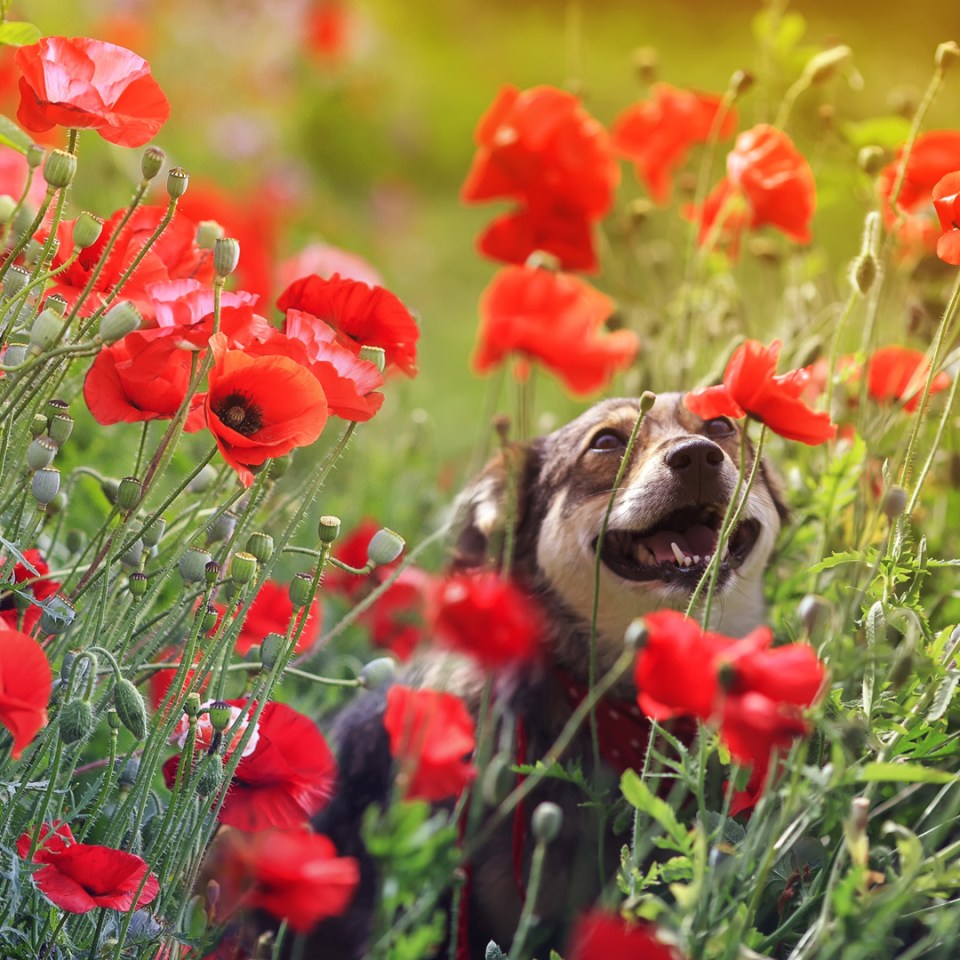 November 11
Remembrance Day
As Canadians we come together on this day and remember those who have served our country.
Did you know? A variety of animals have served in wartimes as well. For example, pigeons were used as messengers, horses transported all kinds of things from troops to supplies, and dogs served as bomb detectors and search & rescue workers. An Animals in War dedication statue was even unveiled in 2012 in Ottawa's Confederation Park!