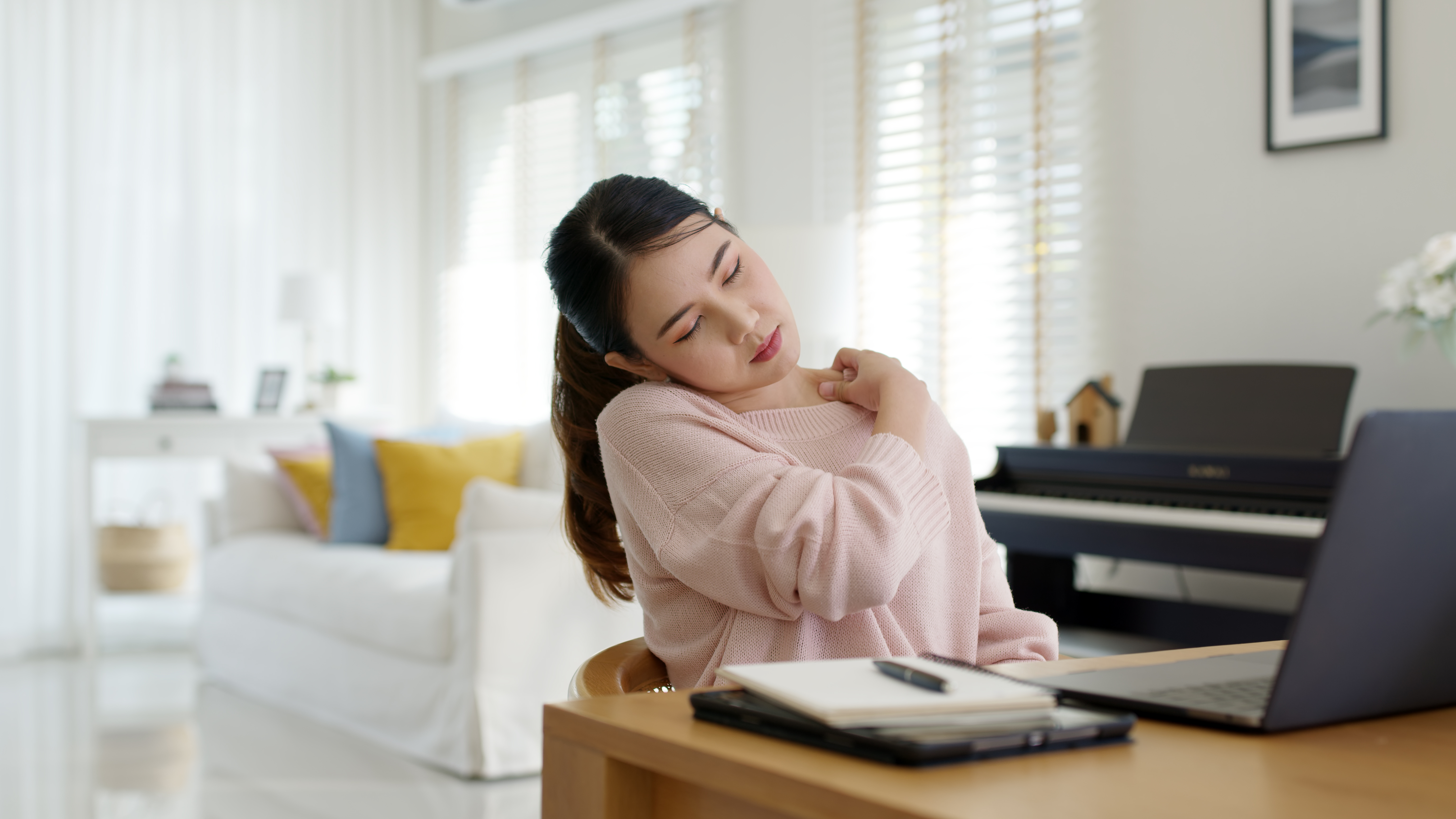 5 IDEAS TO HELP MAINTAIN YOUR WELL-BEING
You're gearing up for your busy season, so it's even more important to take time to maintain your well-being. Here are five ideas to incorporate into your daily routine to help support your mental and physical health.

Start your day on the right foot
Before you start into the busIness of the day, take a moment to clear your mind. This can be as simple as organizing your work area, taking a few deep breaths, and setting one intention for the day. Try one of these:
➢ Today, I intend to be patient.
➢ Today, I intend to be kind.
➢ Today, I intend to lead by example.

Take Mini Breaks
Incorporate little breaks into your day with some simple exercises. Go for a short walk outside or do some stretching at your desk. Try reaching for the sky while taking a deep breath and slowly bringing your arms down while you exhale.

Nourish Yourself with Healthy Snacks
Eating healthy is good for your body and mind. Bring healthy snacks such as fruits, vegetables, and nuts instead of high-sugar snacks to help keep your mind and body operating optimally.

Block Time for Lunch
Take a proper lunch break. Use your time to eat a nutritious lunch and recharge your batteries. When the weather permits, take your lunch outside and find a quiet area to enjoy peace.

Express Your Gratitude
Surprise someone on your team with a thoughtful gesture. This could be as simple as leaving a post-it note on their desk and telling them how awesome they are. Or bring them a coffee or treat and tell them how much you appreciate them.


Try these out and see if they resonate with you. Practicing ideas like these can go a long way to reducing stress and caring for oneself.