Importance of Vaccination
Fun, Fur-tastic Educational Tools to Help Drive Pet Parent Awareness
Welcome to the Merck Animal Health "Importance of Vaccination" campaign.
To support your practice and help you educate pet parents about the importance of vaccinating cats and dogs, we have developed a series of engaging educational tools, including fun and entertaining animated videos, that you can download and:
Share with pet parents
Post on social media
Add to your website
These educational tools are intended to be used in your name only. We wish to remind you that while we have developed this content with great care, it is your ultimate responsibility to ensure that the messages, including their adaptation, display, distribution, communication, and use, do not infringe any rule or policy, including your professional Code of ethics and the Canadian anti-spam legislation, as the case may be. In order to help minimize the risks of infringement of said rules, we recommend that you do not add any mentions of products or brands to the messages.
Videos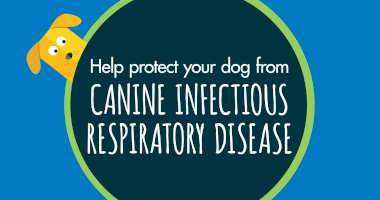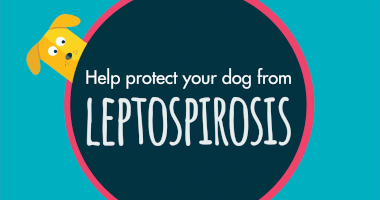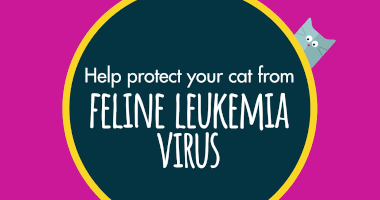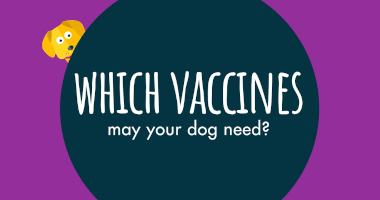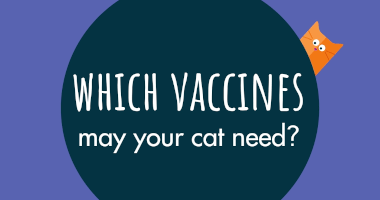 Printable Resources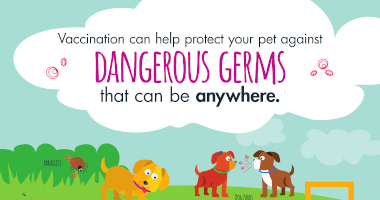 This eye-catching educational poster can be used in the reception area or exam room.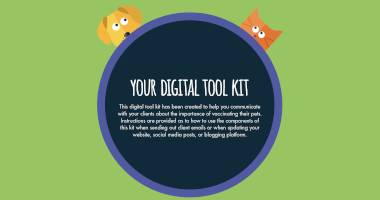 Extensive tool kit includes content for social media posts, website, emails, banner ads, blog posts, and on-hold phone messages.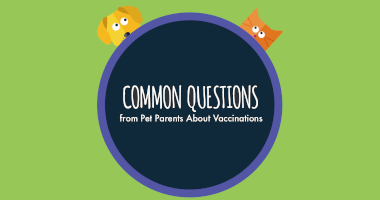 A helpful FAQ guide for clinic staff.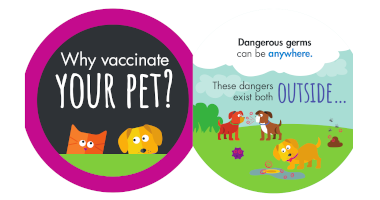 This informative, yet fun pet parent brochure can be printed or emailed.