About Merck Animal Health
Global reach. Quintessential Canadian values.
Merck Animal Health is a forward-thinking, science-based company with a genuine passion for animal health and well-being.
Our portfolio, which is one of the most innovative in the industry, includes an extensive range of products, services and tools for the prevention, treatment and control of disease in all major farm and companion animal species.
The satisfaction of our customers is at the core of our business. We are determined to earn your trust every day and become your partner of choice, by consistently delivering the highest standards of quality, professionalism and integrity that reflect not only our corporate culture, but also the deeply held values we all share.
We all have a role to play in promoting the responsible use of antimicrobials, minimizing resistance, and safeguarding the effectiveness of these medications. To that end, we are proud to adopt this logo designed by the Canadian Animal Health Institute (CAHI), of which we are a member, to facilitate the identification of these products.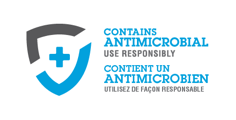 Driven by our commitment to
THE SCIENCE OF HEALTHIER ANIMALS™

Merck Animal Health strives to better the lives of animals by bringing novel solutions to those who work and live alongside them."
THE SCIENCE OF HEALTHIER ANIMALS™ is a trademark of Intervet International B.V. Used under license.
There for YOU…
We don't just see customers. We see partners. Friends. Family.
Whether you're a veterinarian, a producer, or a pet owner, if you take care of animals, you can count on us to always be there for you.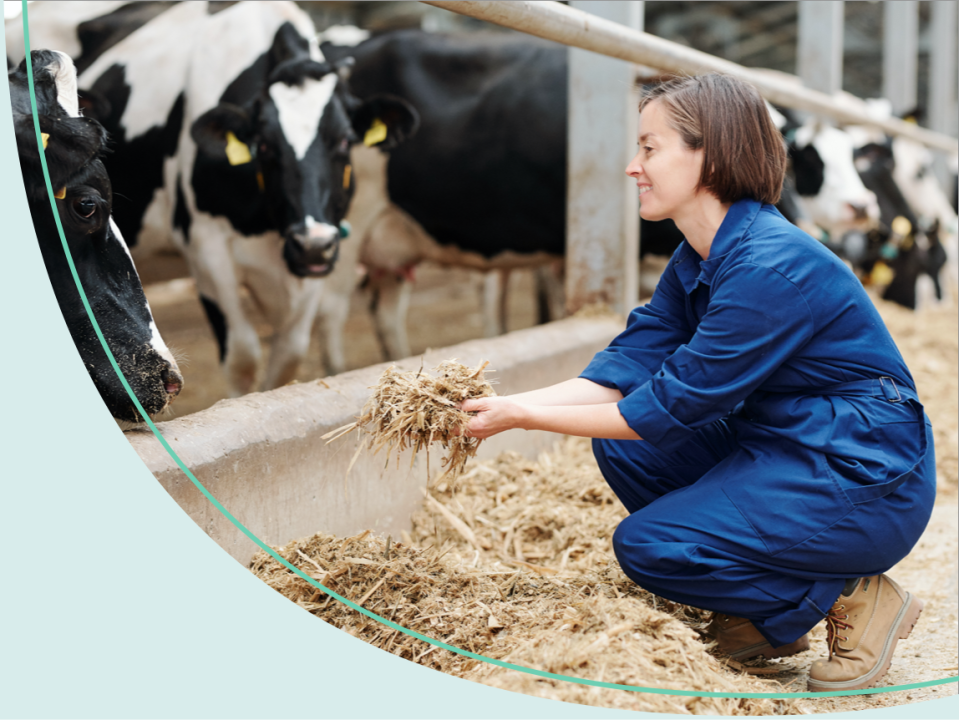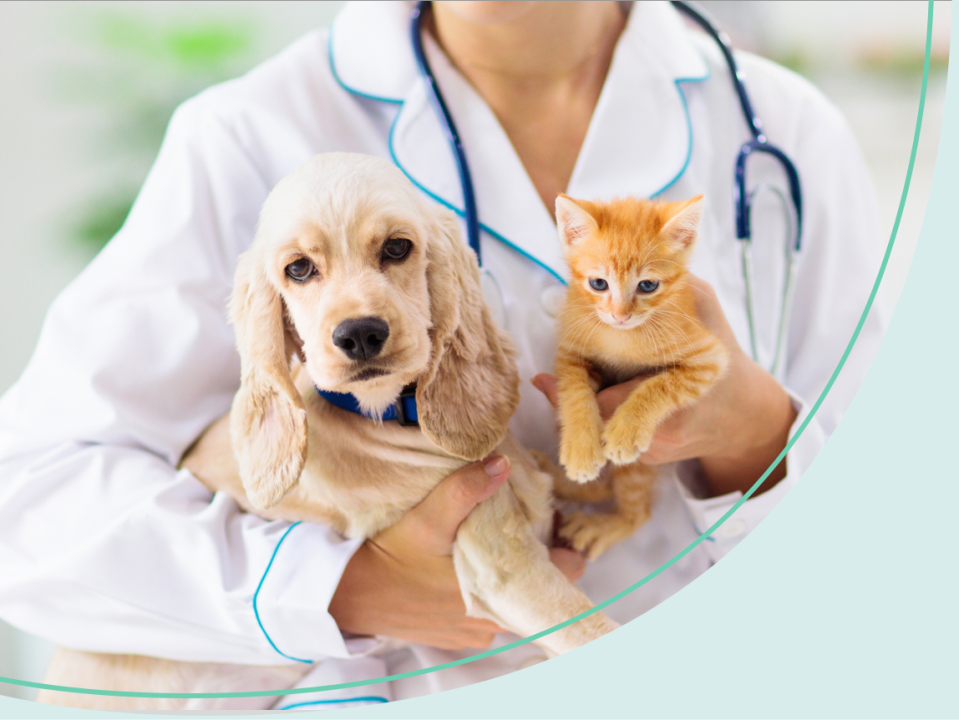 Veterinarians are inspirational.
Veterinarians share their knowledge to treat and serve the needs of animals and those who care for them. They support and champion those who find love and joy with their pets, and those who ensure our food supply.
At Merck Animal Health, we stand behind our veterinarians and the veterinary profession and applaud their important contributions to animal health.
Companion animals are often much more than just pets – they're family.
We know just how powerful that special bond can be. After all, many of us are pet owners, too!
We help veterinarians and pet owners give back to the animals that bring us joy and companionship by offering a wide range of preventive and treatment products that can help pets live long, healthy lives.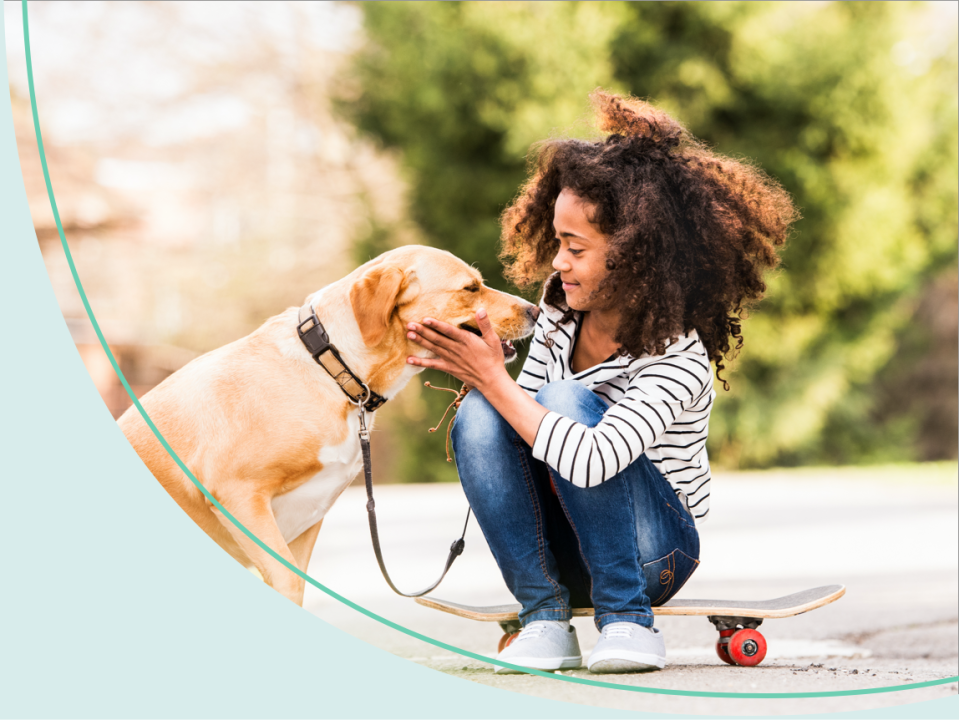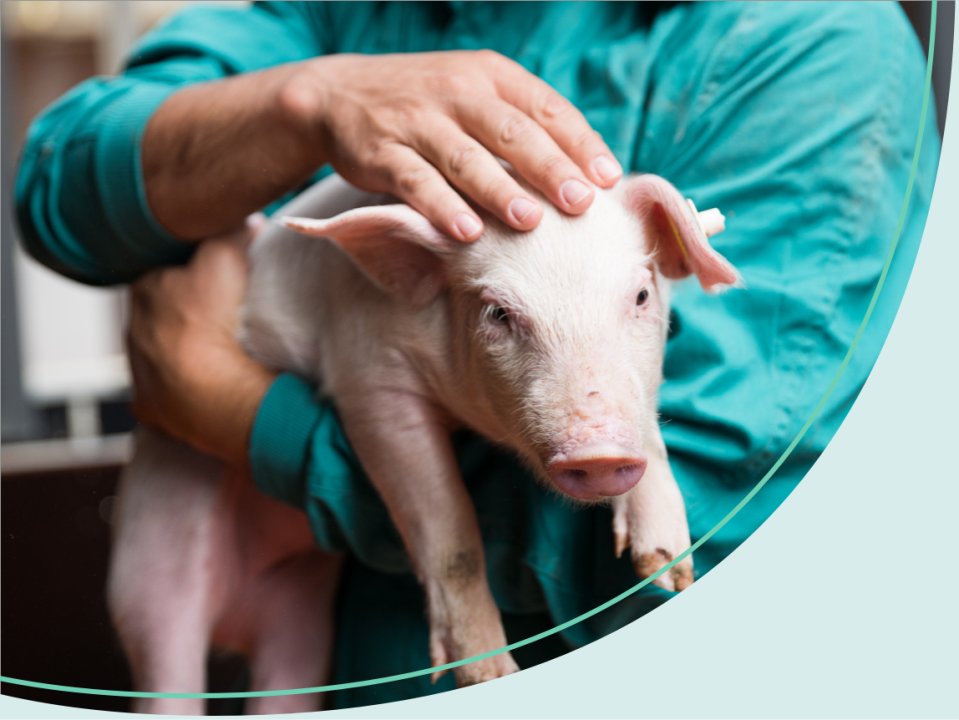 We understand that animal and human health are interconnected.
Food safety is a major contributing factor to good health – and Canadians are fortunate to have access to one of the safest and most reliable food supplies in the world, thanks to dedicated producers from coast-to-coast-to-coast who work tirelessly to ensure the food on your family's table is not just safe, but also produced sustainably, responsibly and humanely.
Merck Animal Health is proud to assist producers in achieving this goal by providing them with products, tools and services that help enhance the health and well-being of their animals and drive their success.
…and our COMMUNITY.
The expression "it takes a village" has never been truer than it is today.
We're all part of the fiber of the communities in which we live and work, whether they're around the corner or around the world. And we all have a responsibility to help them thrive.
Merck Animal Health takes that responsibility to heart and goes above and beyond to help make a difference, by partnering with groups and organizations that are committed to ensuring the advancement of animal health and welfare, the strengthening of the human-animal bond, and the safety and sustainability of our food supply.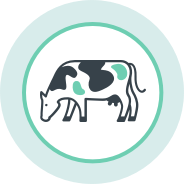 Agricultural educational tours
For the past 10 years, these North American tours have helped the Québec cattle industry develop new techniques and their own beef brand.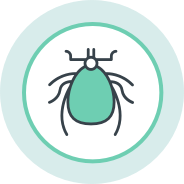 National Tick Awareness Month
A client-education initiative launched in 2016 by the Canadian Veterinary Medical Association (CVMA), in partnership with Merck Animal Health.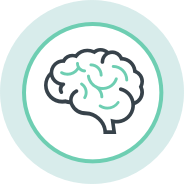 CVMA Mental Health Awareness Week
A partnership between the Canadian Veterinary Medical Association and Merck Animal Health aimed at encouraging an open dialogue about mental health in veterinary medicine.
EVERY YEAR WE CONTRIBUTE $250,000
on average in products and financial support.




Our Canadian PRODUCT portfolio
Discover Merck Animal Health's complete range of science-based biologics, pharmaceuticals and products for veterinary use.