It's time to talk
about mental health
1 in 5 Canadian veterinary professionals
have reported suicidal thoughts,
depression and burnout.
It's Your Business.
And, we've got your back.
We always put our customers
and their animals first. Discover our
feedlot solutions and resources.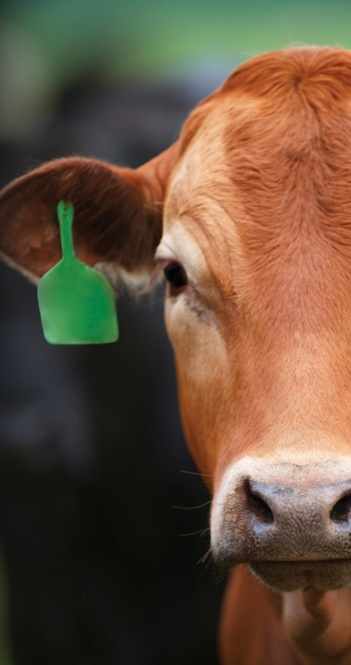 Merck Animal
Health Intelligence
Our solutions connect millions of
humans and animals
around the globe.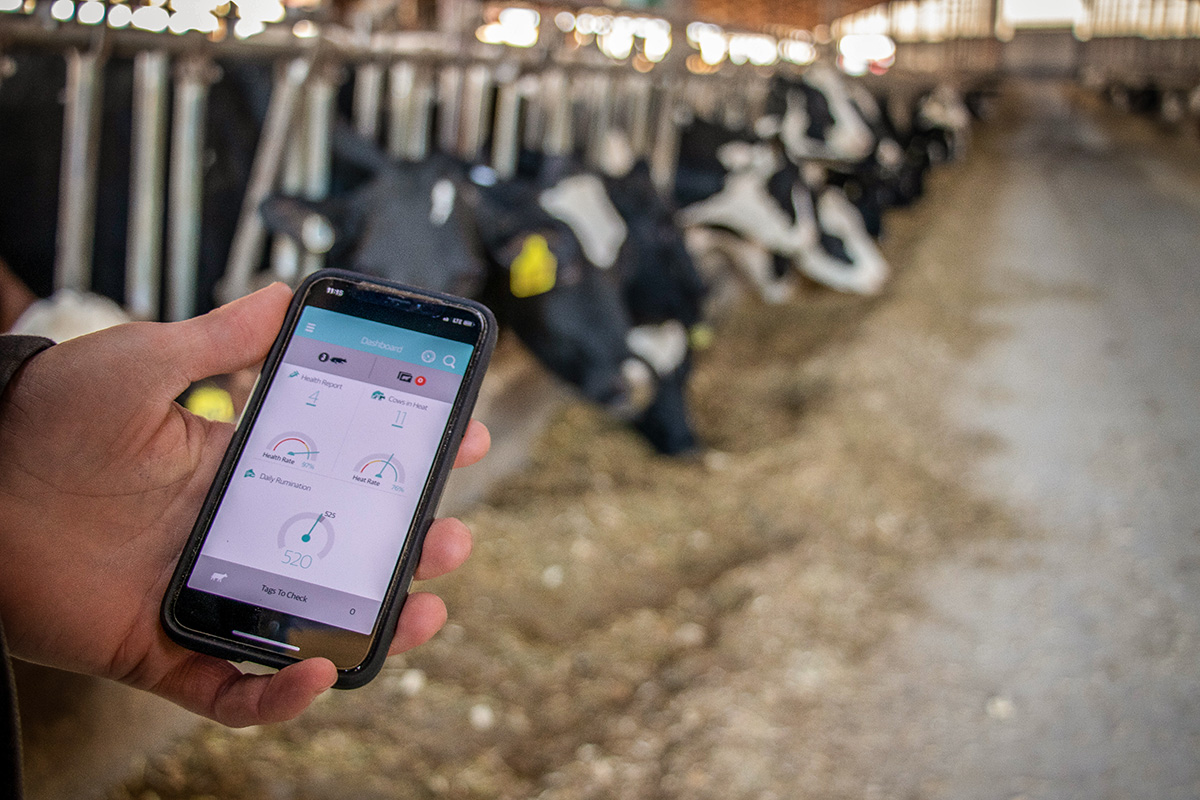 Discover our
Summer Student Program
We believe in the
Unconditional Development of
our future leaders.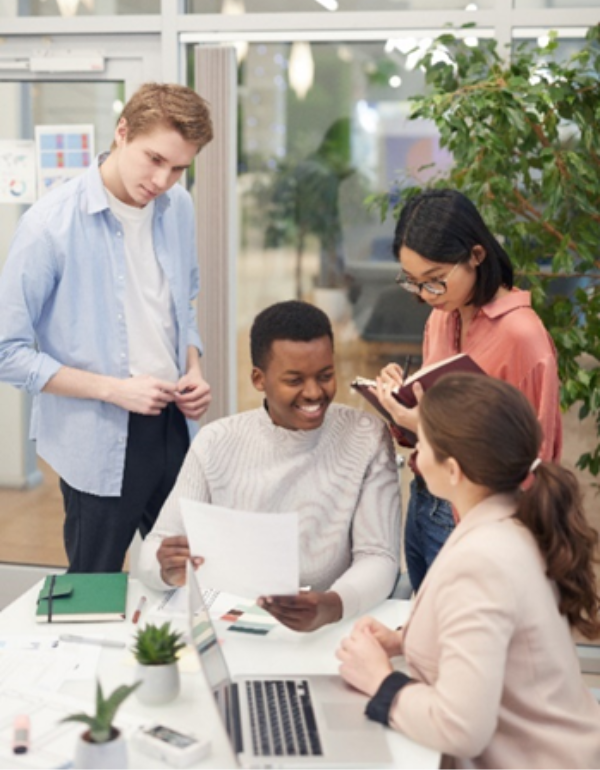 At Merck Animal Health, helping to improve the health and well-being of animals – and, in the process, the lives of the people who care for them, and the communities we live in – is more than just part of our name and a time-honoured tradition…
IT'S AT THE VERY HEART OF WHO WE ARE AND WHAT WE DO.
Our Canadian PRODUCT portfolio
Explore Merck Animal Health's complete range of science-based biologics, pharmaceuticals and other products for veterinary use.
The TECHNOLOGY of healthier animals
Discover innovative, solutions-driven health management tools and resources developed by Merck Animal Health.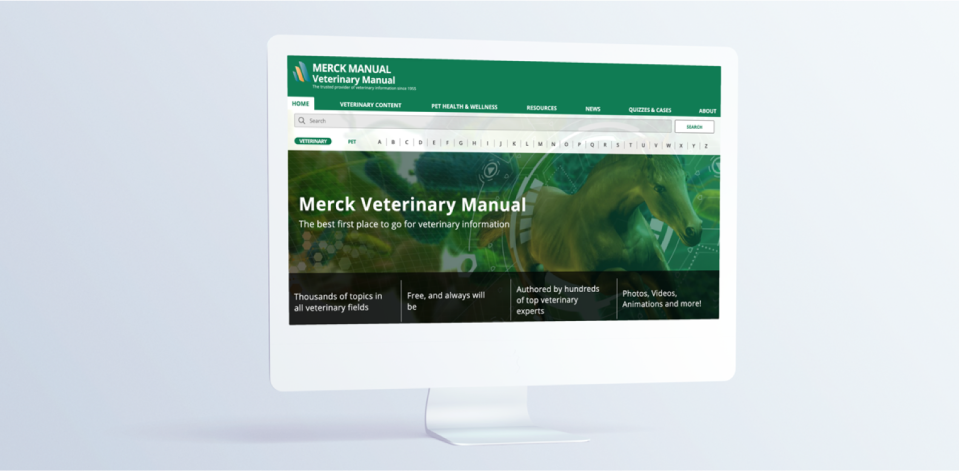 Merck Veterinary Manual
Your free resource for current veterinary information, independently authored by experts, with no commercial or corporate bias.
Apple and the Apple logo are trademarks of Apple Inc., registered in the U.S. and other countries. App Store is a service mark of Apple Inc., registered in the U.S. and other countries. Google Play and the Google Play logo are trademarks of Google LLC.
SAFE-GUARD® is a registered trademark of Intervet International B.V. Used under license.
Become a MERCK ANIMAL HEALTH insider!
Be among the first to hear about (among other things)…
Recent developments in animal health
Learning opportunities
New products, services, tools and/or resources
Special promotions, etc.
We respect your privacy and promise not to share your personal information with other parties without your express consent and knowledge. You can also unsubscribe at any time.
To learn more about how we process your personal information, see Our Commitment to Privacy.