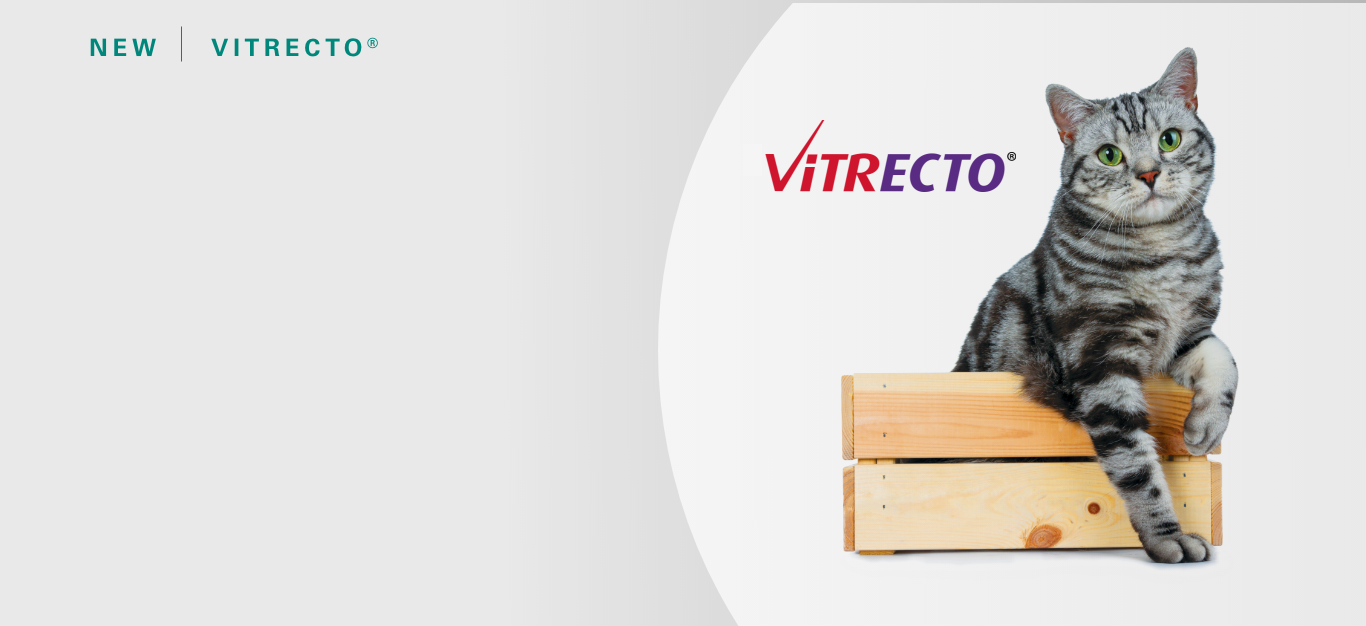 Introducing the latest addition to the feline portfolio from the makers of BRAVECTO®.
Talk to your veterinarian to learn more.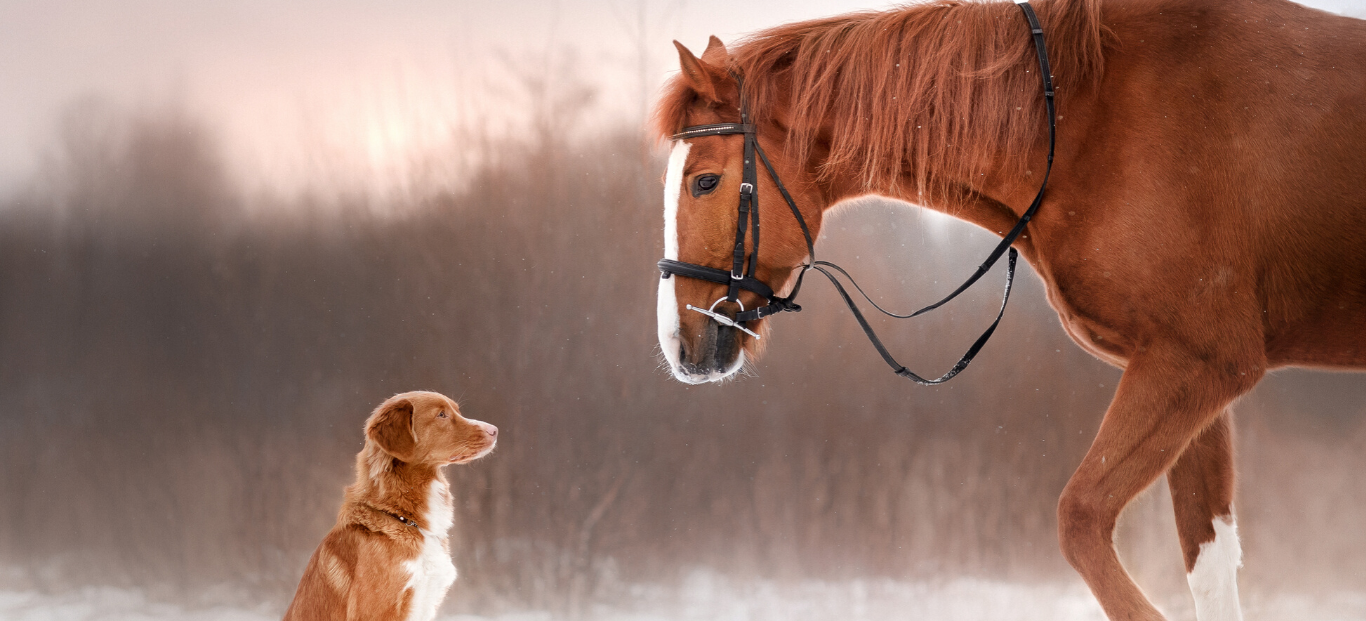 Merck Animal Health Canada Statement on COVID-19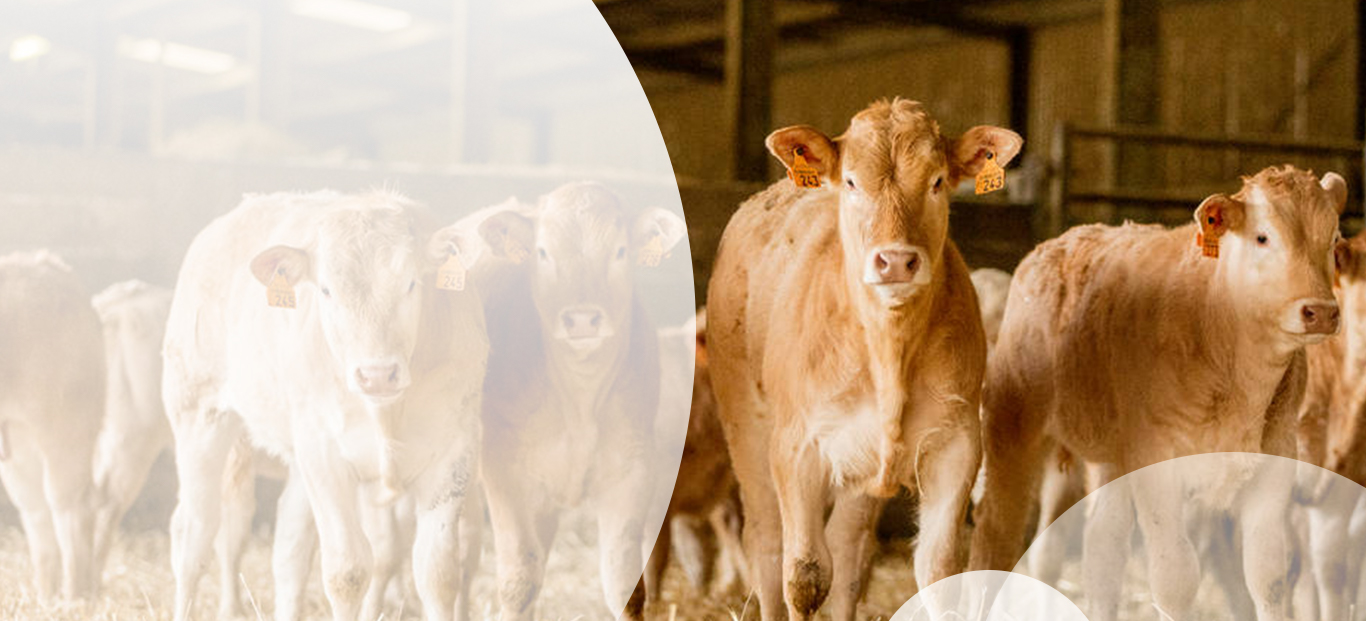 Sign Up for Email Communications
Sign up today to learn more about Merck Animal Health Canada.
The Science of Healthier Animals
At Merck Animal Health we've begun a new chapter. It's a chapter being written to meet the demands of a world changing in more ways than we could have imagined.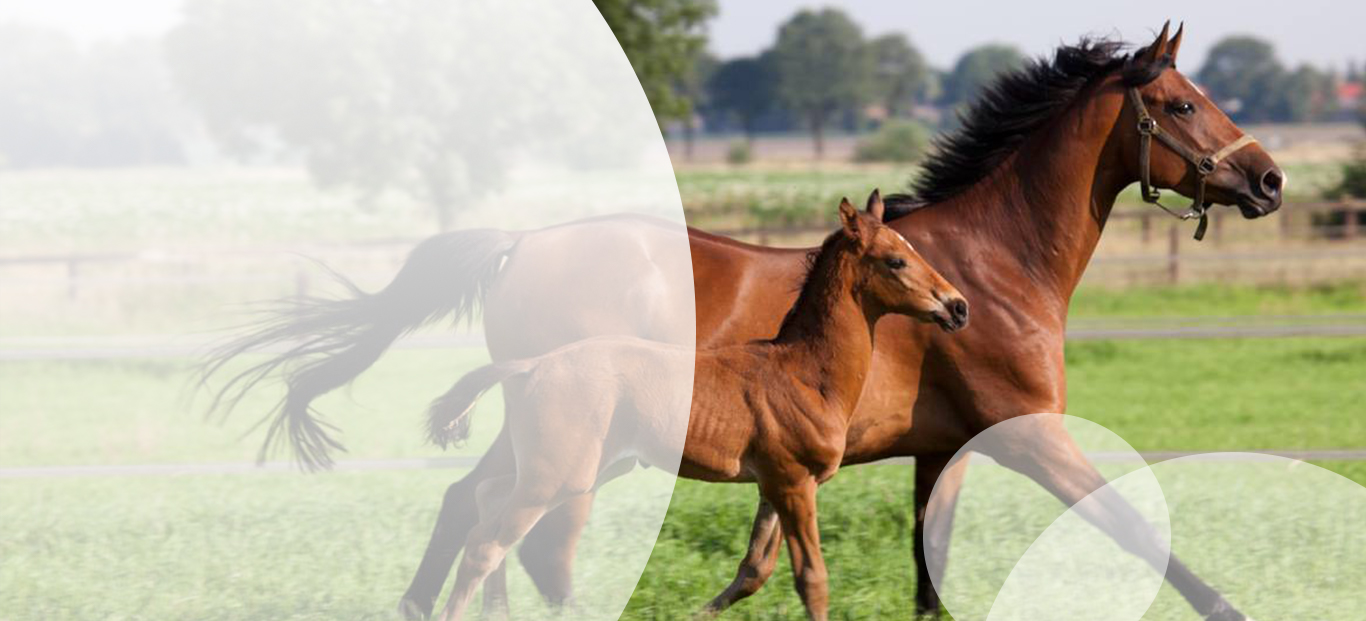 Protecting Horses from Infectious Diseases
Equine influenza and other contagious respiratory diseases can spread rapidly when horses come together in stables and at competitions. Now is an ideal time to take steps to help prevent disease and keep horses healthy and active.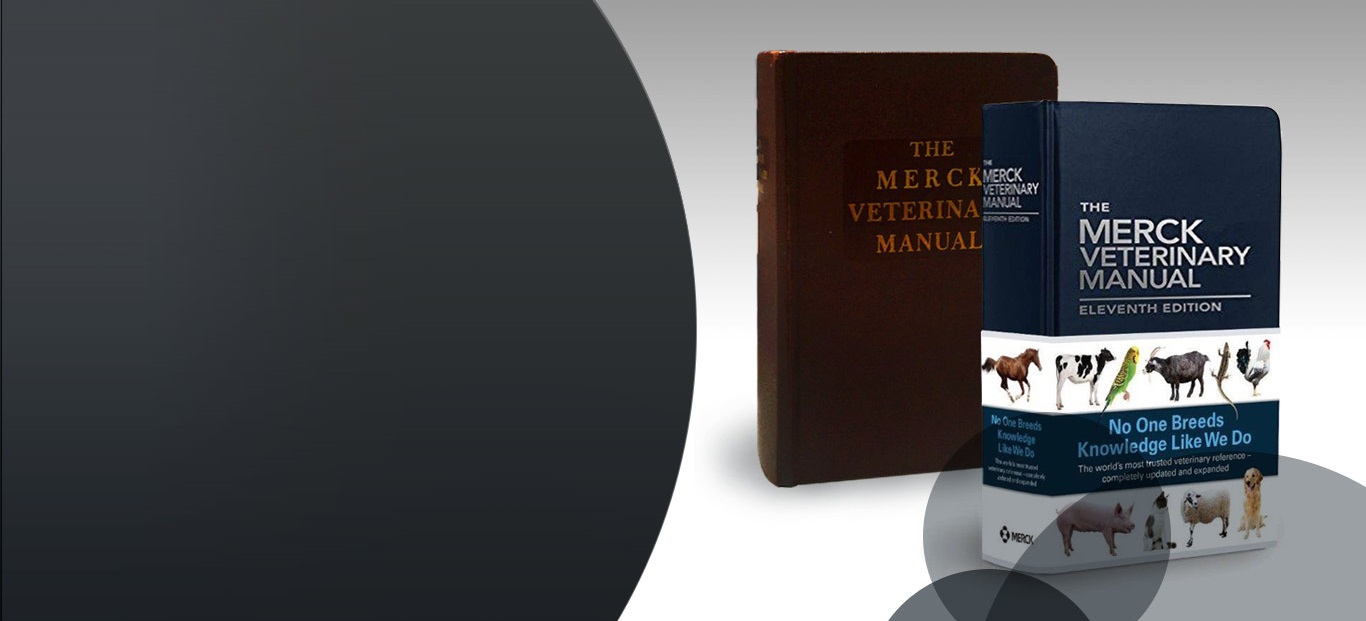 A Purpose-Driven Partnership
Merck Animal Health strives to develop technologies and veterinary services that make animal healthcare a richer, more innovative sector for us all.