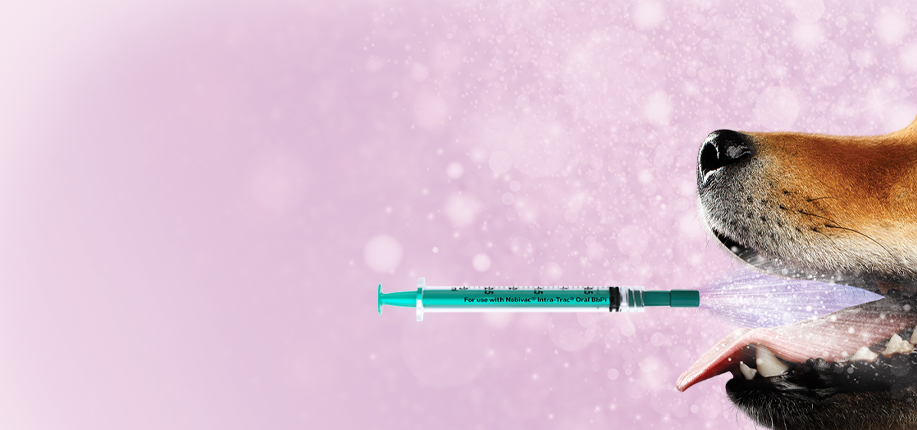 Twist, Mist & Go!
An oral vaccine against Bordetella bronchiseptica and parainfluenza virus has never been possible… until now.
For illustration purposes only. Refer to product insert for complete administration instructions.
NOBIVAC® and INTRA-TRAC® are registered trademarks of Intervet International B.V. All trademarks are used under license.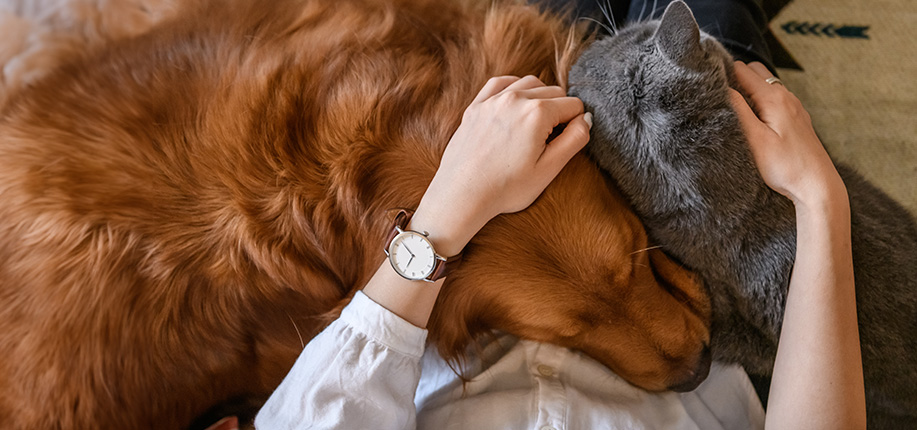 Understanding Pet Diabetes
Just like humans, dogs and cats can also develop diabetes. Early detection and proper veterinary care can help your pet live a happy, healthy life.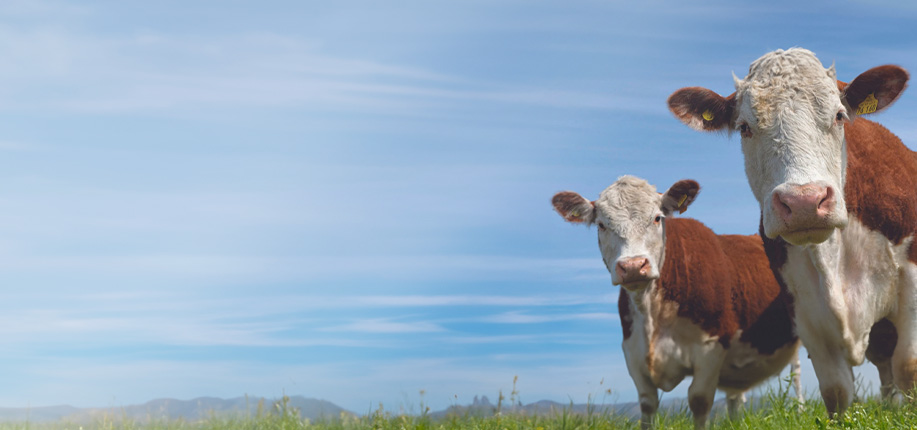 It's Your Business
From implants to vaccines and pharmaceuticals, we're here to support you, and your livestock.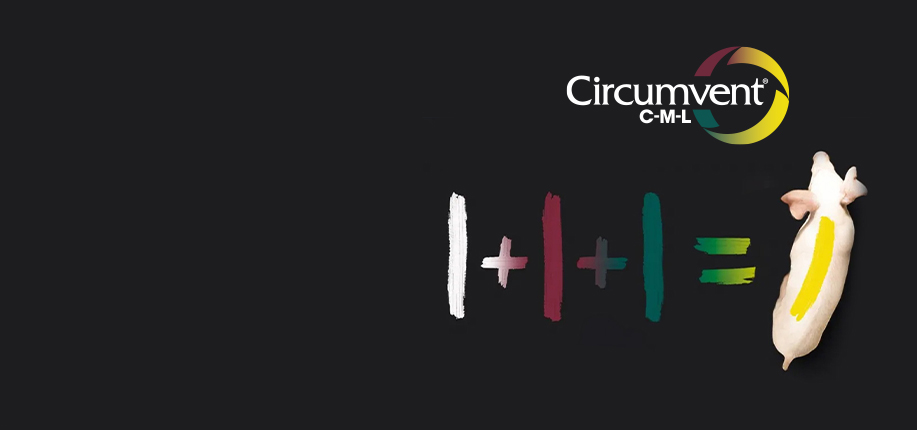 First of its kind
Our latest innovation in swine vaccines provides protection against porcine circovirus type 2, Mycoplasma hyopneumoniae and Lawsonia intracellularis in just one dose.
CIRCUMVENT® is a registered trademark of Intervet International B.V. Used under license.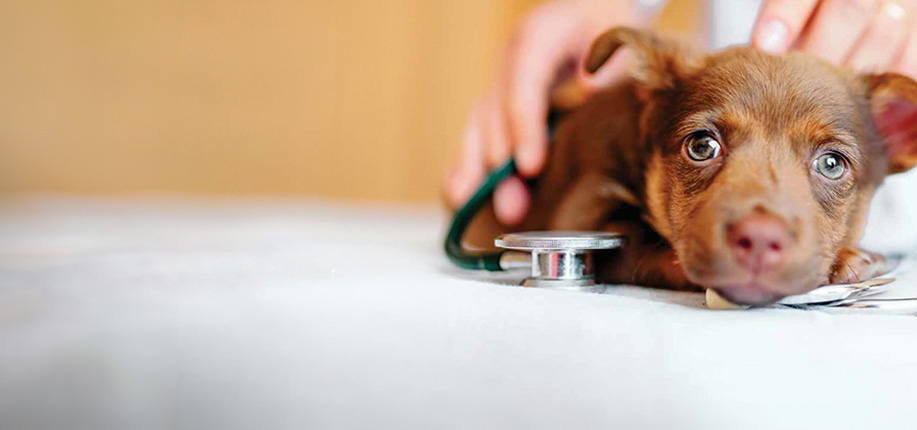 You are the future.
And, it never looked brighter.
We are proud to support veterinarian students with scholarships, immersive learning opportunities, mental health resources and more.