Mental Health Matters:
Know the Signs
1 in 4 Canadian veterinary professionals
have reported suicidal thoughts,
depression and burnout.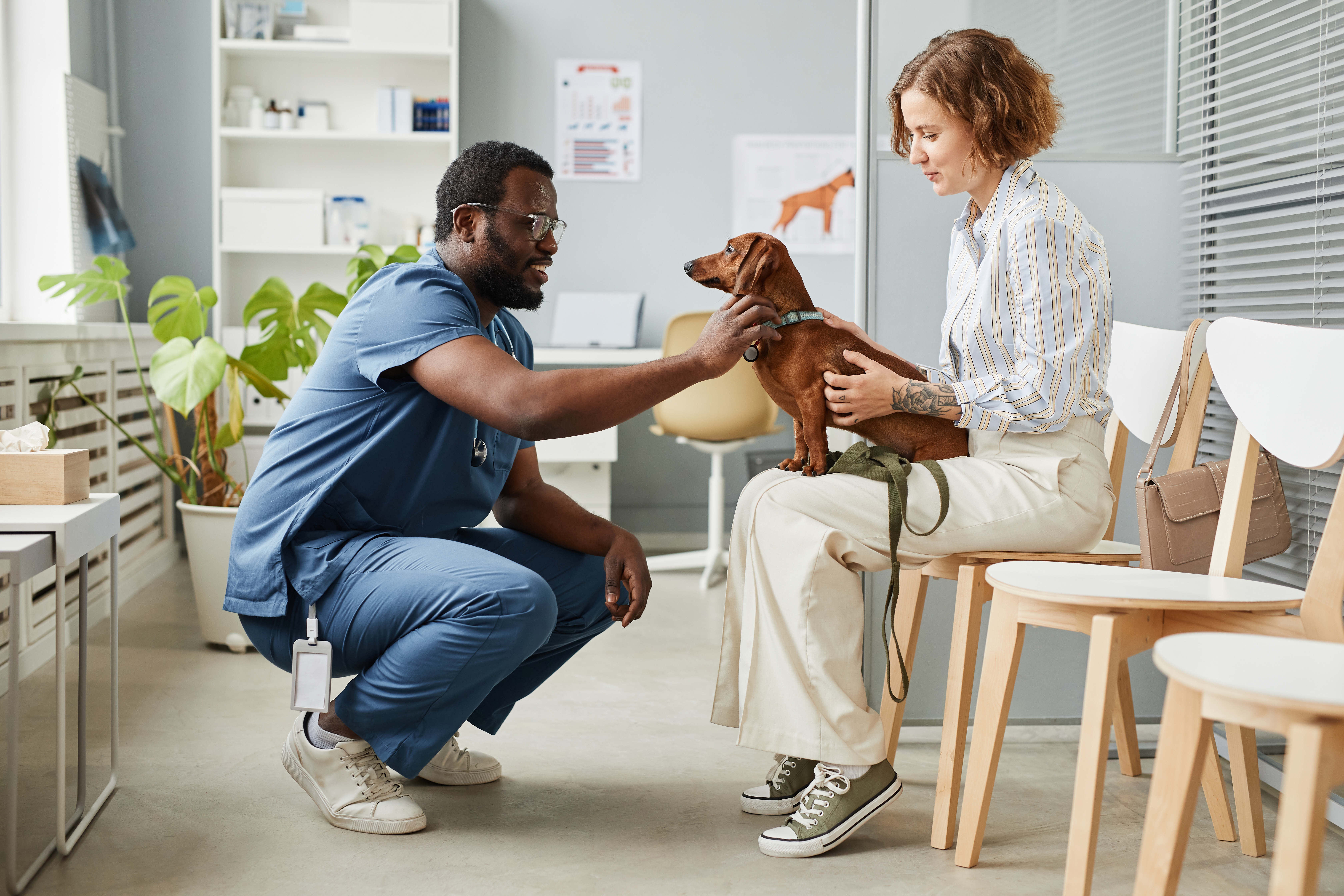 Lyme Disease is a
Growing Concern in Canada
Nobivac® Lyme helps fend off Lyme disease with
a one-two punch, killing Borrelia burgdorferi
both in the tick and in the dog.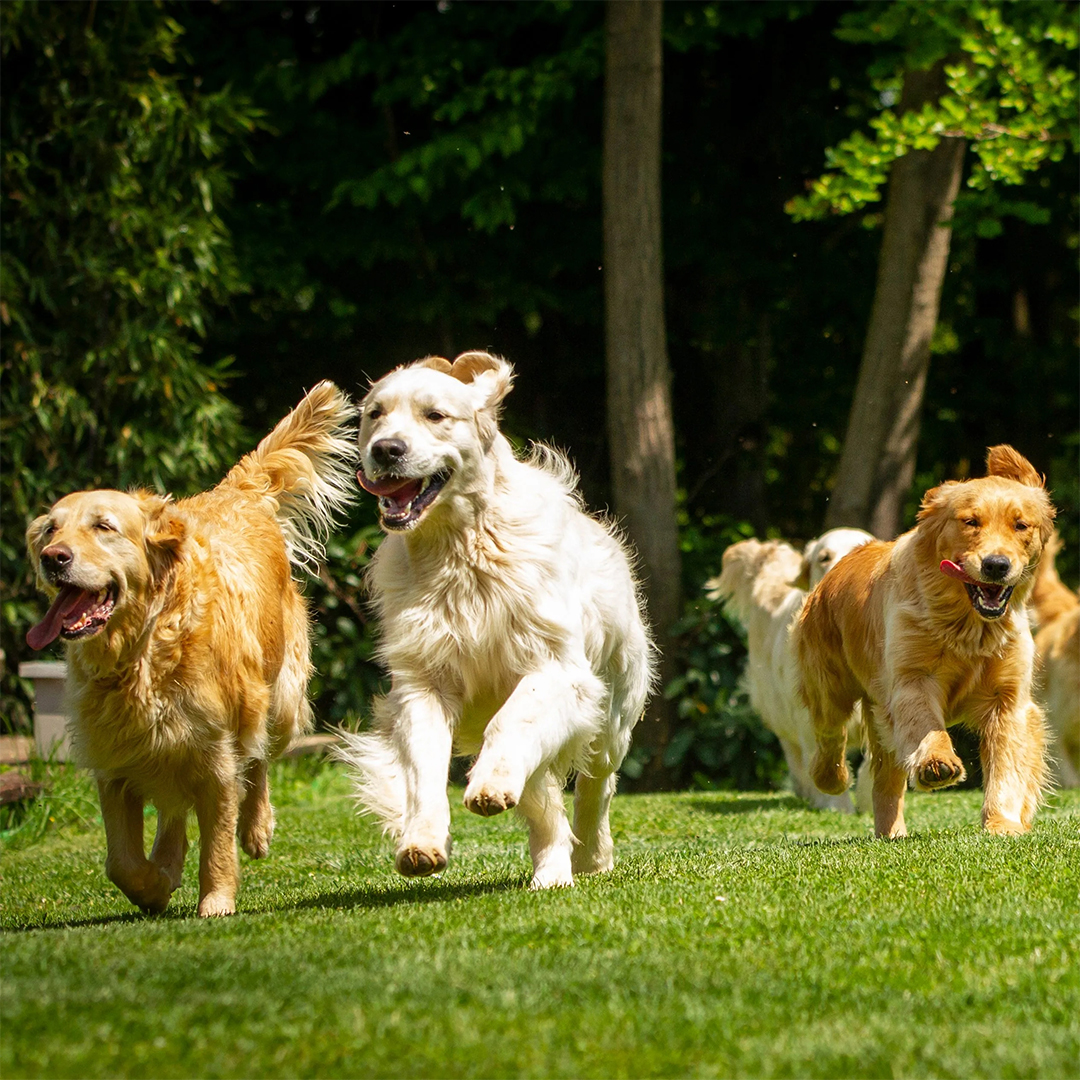 The New Look
of Protection is Here
All of our cattle vaccines now live under the
BOVILIS® name. They're the same vaccines –
only with updated names and packaging.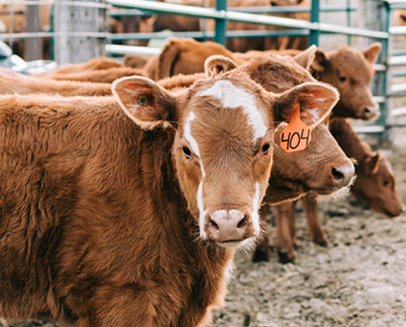 Driven by Our Commitment to
The Science of Healthier Animals™
We're proud to offer an extensive range of products, services and tools for the prevention, treatment and control of disease in all major farm and companion animal species.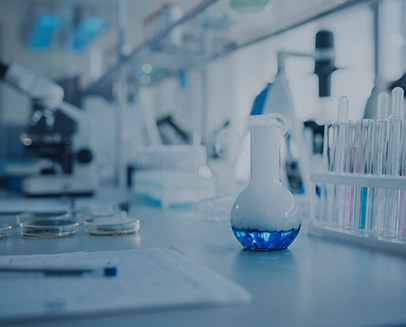 BOVILIS® and NOBIVAC® are registered trademarks of Intervet International B.V;
THE SCIENCE OF HEALTHIER ANIMALS™ is a trademark of Intervet International B.V. All trademarks used under license.