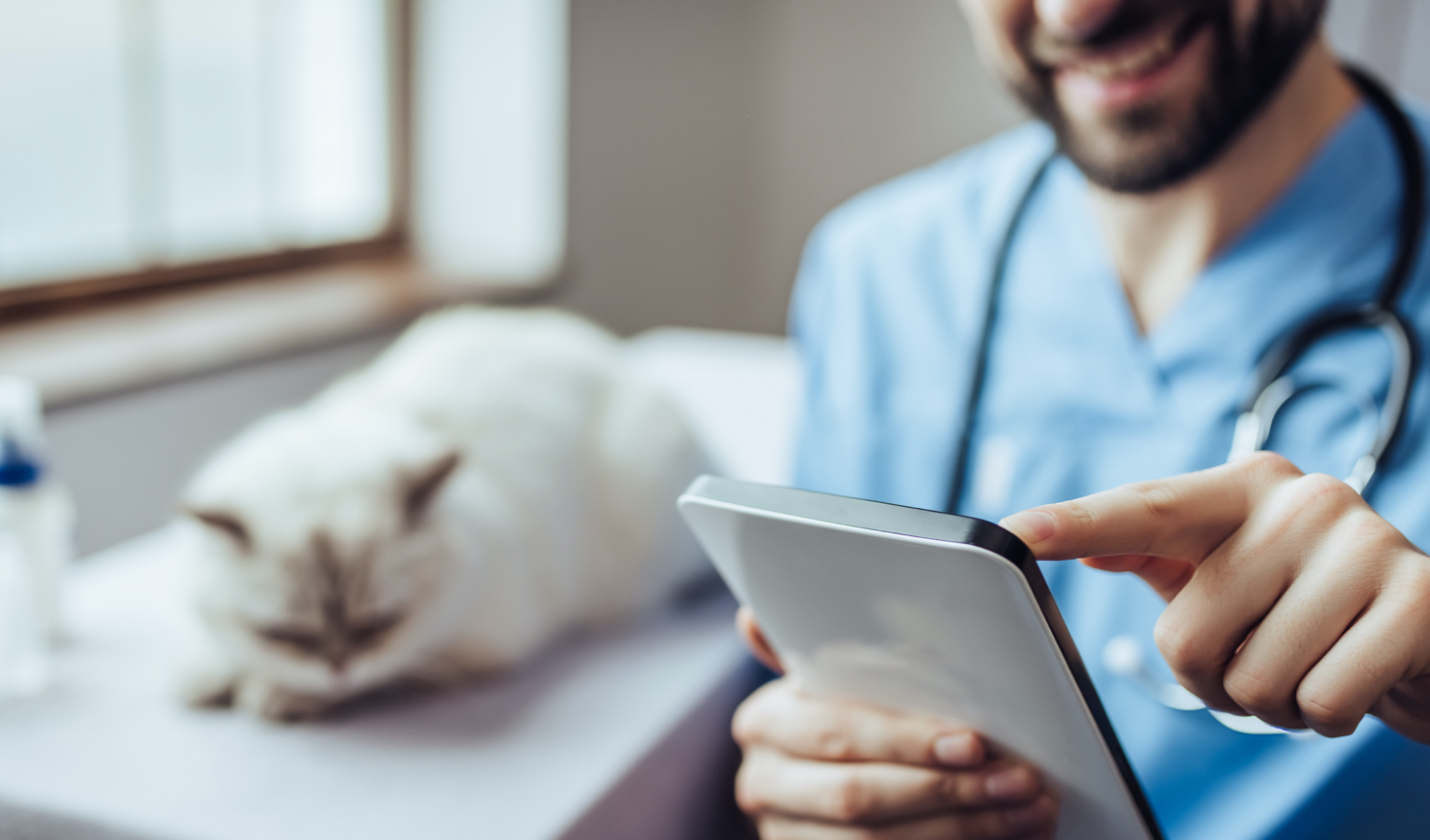 Contact Us
Send us your questions or comments using the form below and we'll be in touch with you as soon as possible.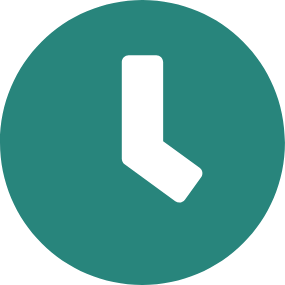 Monday to Friday
8:30am to 4:30pm EST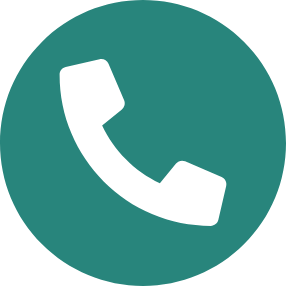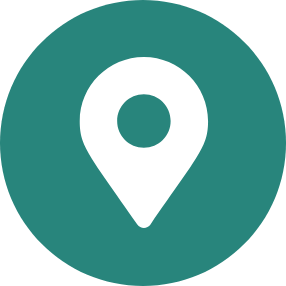 16750 route Transcanadienne
Kirkland, Quebec H9H 4M7
Join thousands of other subscribers who are among the first to receive our updates. Get valuable support beyond products for the species of your choice.