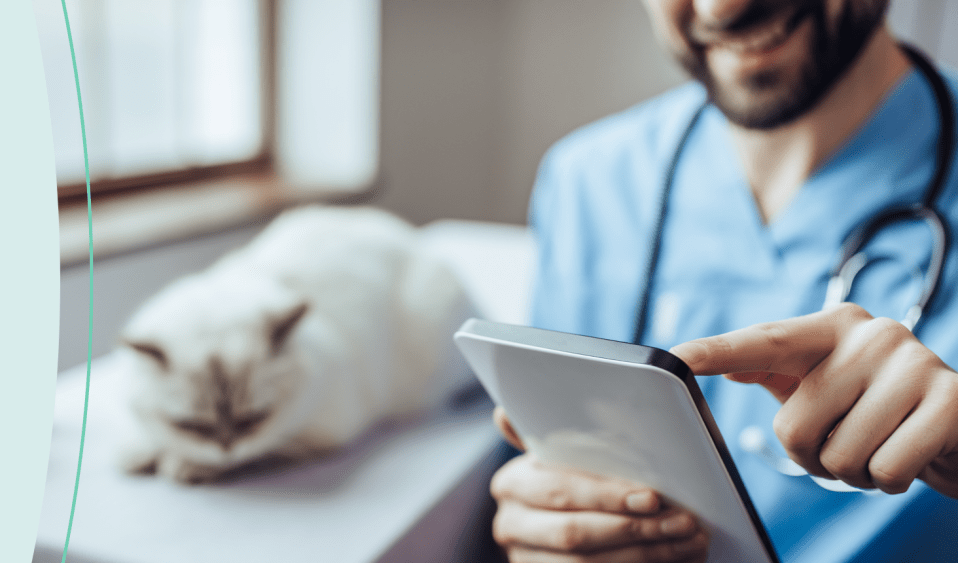 The Canadian offices of Merck Animal Health are located at:
16750 route Transcanadienne
Kirkland, Quebec
H9H 4M7

Our office hours are:
Monday to Friday
8:30am to 4:30pm EST
For general inquiries or for customer service:
Telephone
Toll-free: 1-866-683-7838 (1-866-NTERVET)
Local: 514-428-7013
Fax
Toll-free: 1-888-498-4444
Local: 514-428-7014
Email
Canada.AH@merck.com
To report an adverse event, product-related problem or human exposure, or for after-hours emergencies, please call 1-866-683-7838.
Become a MERCK ANIMAL HEALTH insider!
Be among the first to hear about (among other things)…
Recent developments in animal health
Learning opportunities
New products, services, tools and/or resources
Special promotions, etc.
We respect your privacy and promise not to share your personal information with other parties without your express consent and knowledge. You can also unsubscribe at any time.
To learn more about how we process your personal information, see Our Commitment to Privacy.