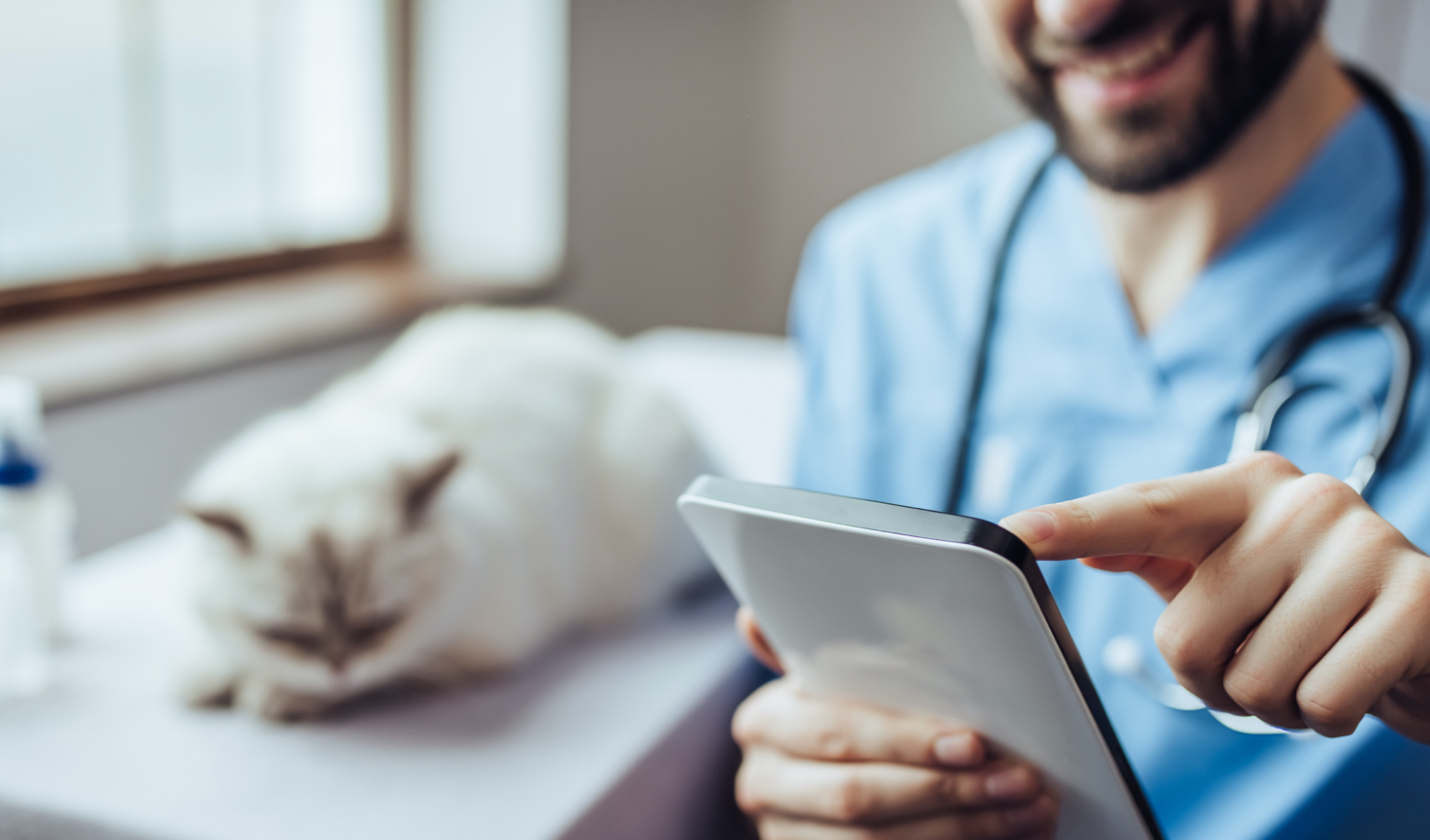 The Canadian offices of Merck Animal Health are located at:
16750 route Transcanadienne
Kirkland, Quebec
H9H 4M7

Our office hours are:
Monday to Friday
8:30am to 4:30pm EST
For general inquiries or for customer service:
Telephone
Toll-free: 1-866-683-7838 (1-866-NTERVET)
Local: 514-428-7013
Fax
Toll-free: 1-888-498-4444
Local: 514-428-7014
Email
Canada.AH@merck.com
To report an adverse event, product-related problem or human exposure, or for after-hours emergencies, please call 1-866-683-7838.
Become
part of the
INNER CIRCLE!
Join thousands of other subscribers who are among the first to hear about Merck Animal Health's latest updates. Get valuable support beyond products for the species of your choice.