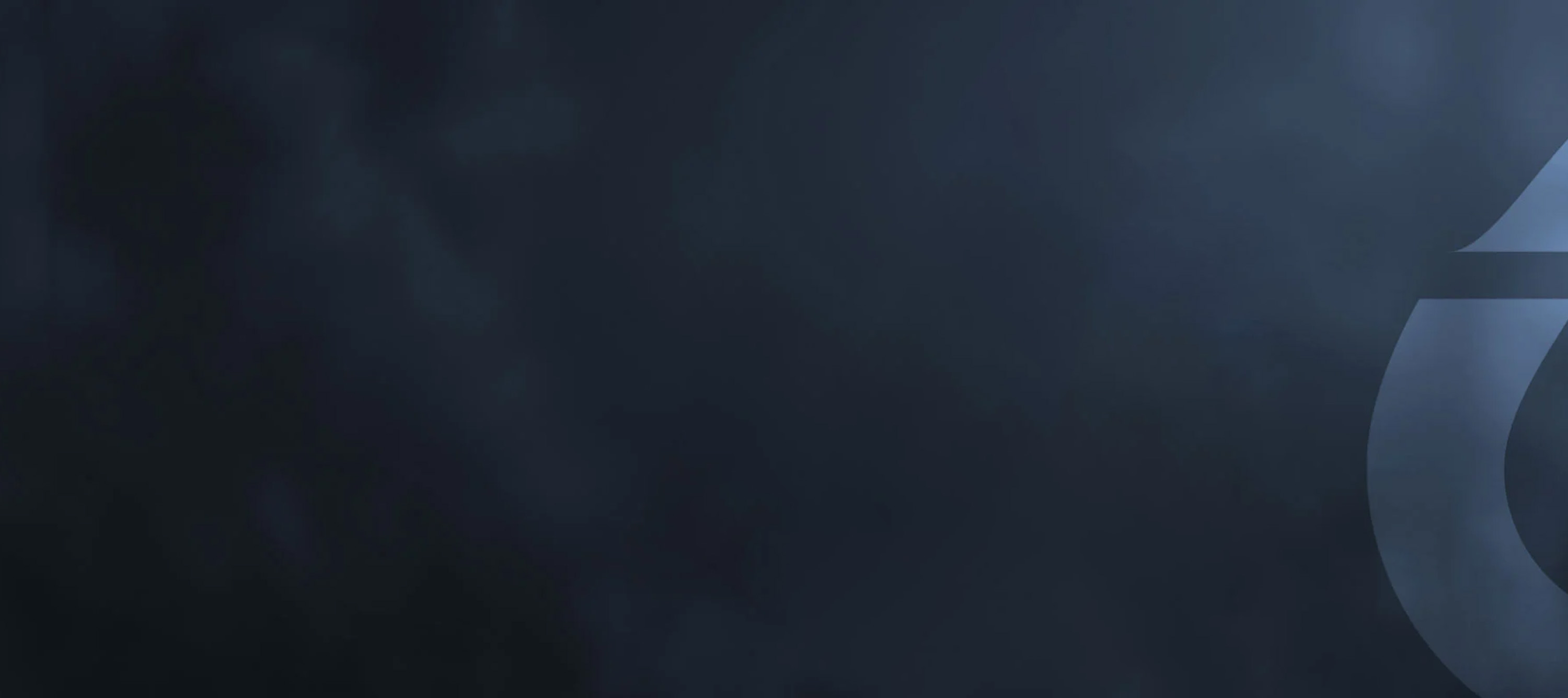 SenseHub® Dairy helps bring more certainty and efficiency to your farm operations

With actionable monitoring insights delivered faster, you can target resources on the most important animals and activities, giving time back to you and your family.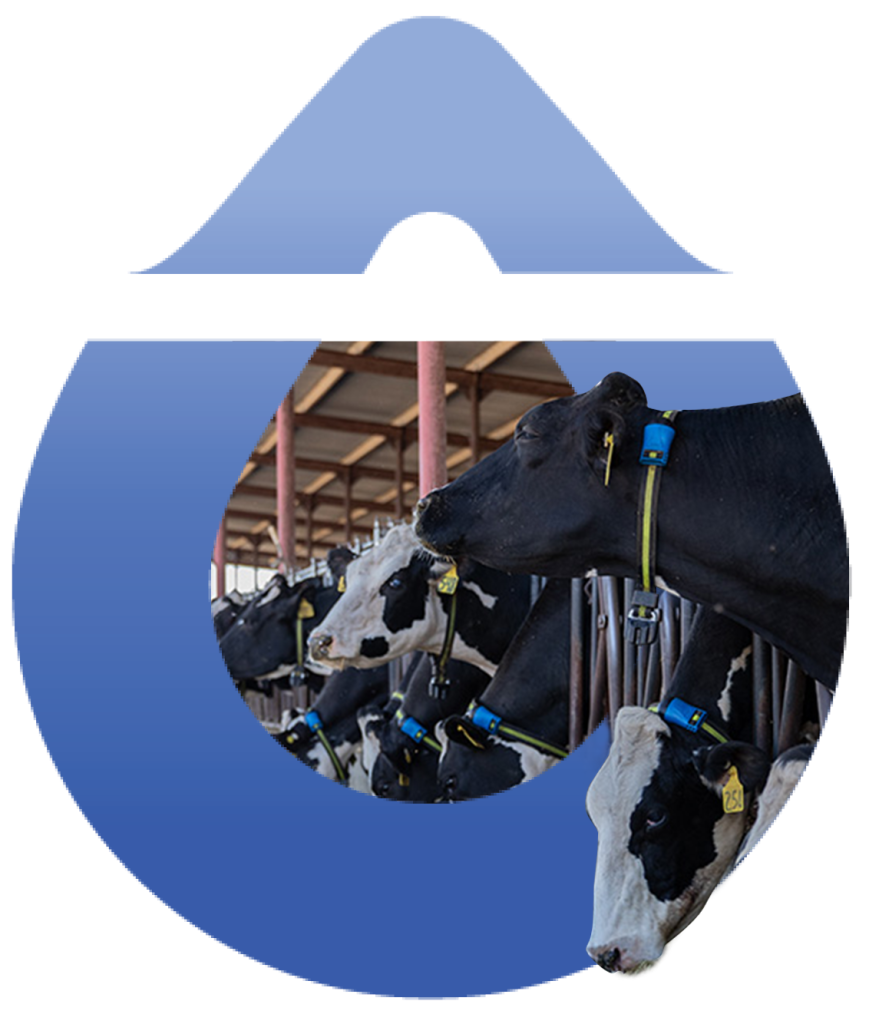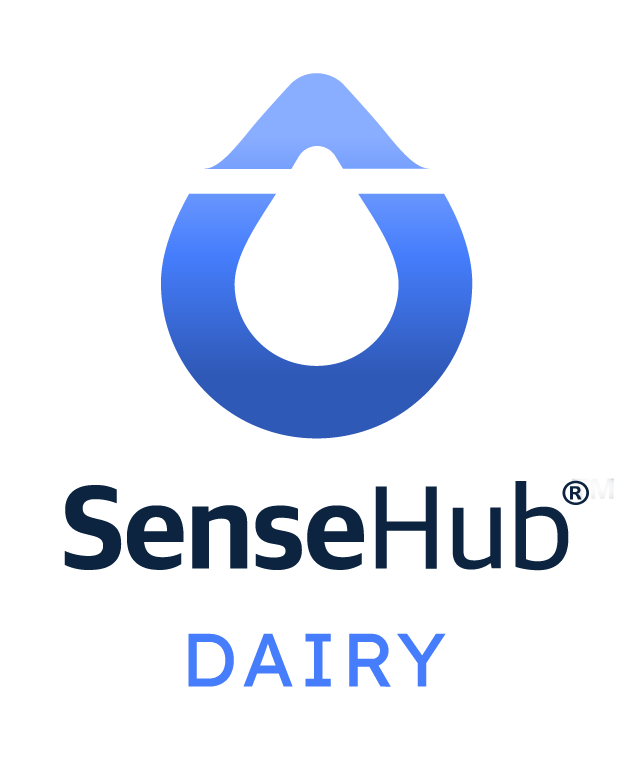 SenseHub® Dairy incorporates reproduction, health, and group well-being and nutrition livestock monitoring capabilities, as well as smart automation technologies, into a modular ecosystem. It provides tools and flexibility to effectively monitor your different animal populations across the production cycle.
Easily segment specific animal populations for detailed analysis
Quickly modify reporting criteria and perform custom calculations
View actionable, real-time insights in easy-to-understand formats
Pinpoint the most important animals and intervention opportunities
Focus daily tasks and resources to help achieve specific production goals
Help increase productivity through accurate heat detection
Real-time, actionable insights help improve efficiency, reduce skilled labor requirements and save valuable time. With quick and accurate heat detection, it can help you reduce calving intervals and improve animal productivity.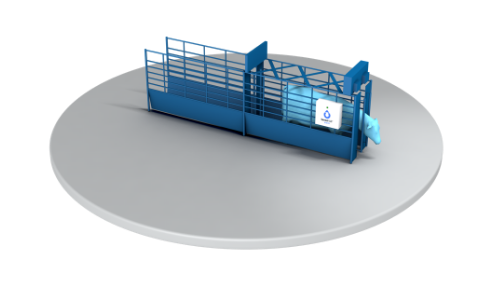 Actionable insights to help improve health and productivity
The SenseHub® monitoring application can help alert you to cows that may need further attention due to the risk of developing potential health issues, often before clinical signs become visible or productivity drops. With vital insight including during high-risk times such as post-calving, you can make informed decisions in consultation with your veterinarian to help avoid physical deterioration and reduce treatment costs.
Help advance herd-wide nutrition and well-being with group-level insights
The system generates varied reports that reveal trends within groups to help you make timely decisions relating to well-being, nutrition and heat abatement.









Freedom is knowing expert help is always at hand when you need it
Get more from SenseHub® Dairy with dedicated teams and tools. SenseHub® Dairy gives you multiple points of support, from self-guided tools to dedicated technical assistance, to resolve issues fast and ensure you get the maximum value from your investment.

Our global network of local teams work with you to ensure the success of your monitoring system, from seamless installation to ongoing technical support.
A connected solution that adapts to every farm
Farms can choose from different hardware and plan options according to their size and production goals and assemble different combinations to get the right mix for their need.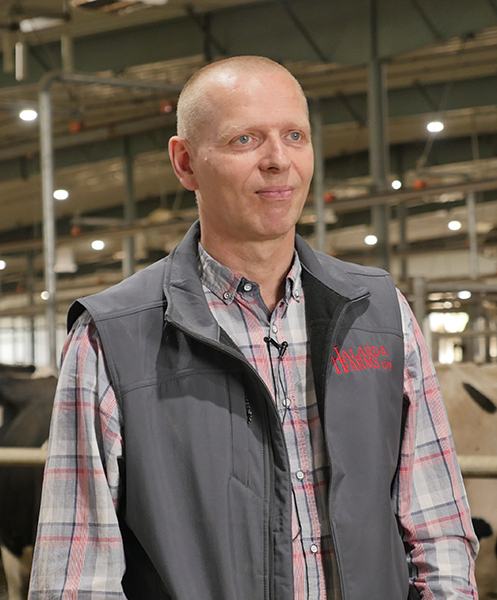 "Because we have the [SenseHub® Dairy] tags, we have very good heat detection rates.*"
– Anton Borst, General Manager
Halarda Farms Ltd., Elm Creek, MB
*This testimonial is based on the personal experience of the producer being interviewed and may not be representative of all experiences using SenseHub® products.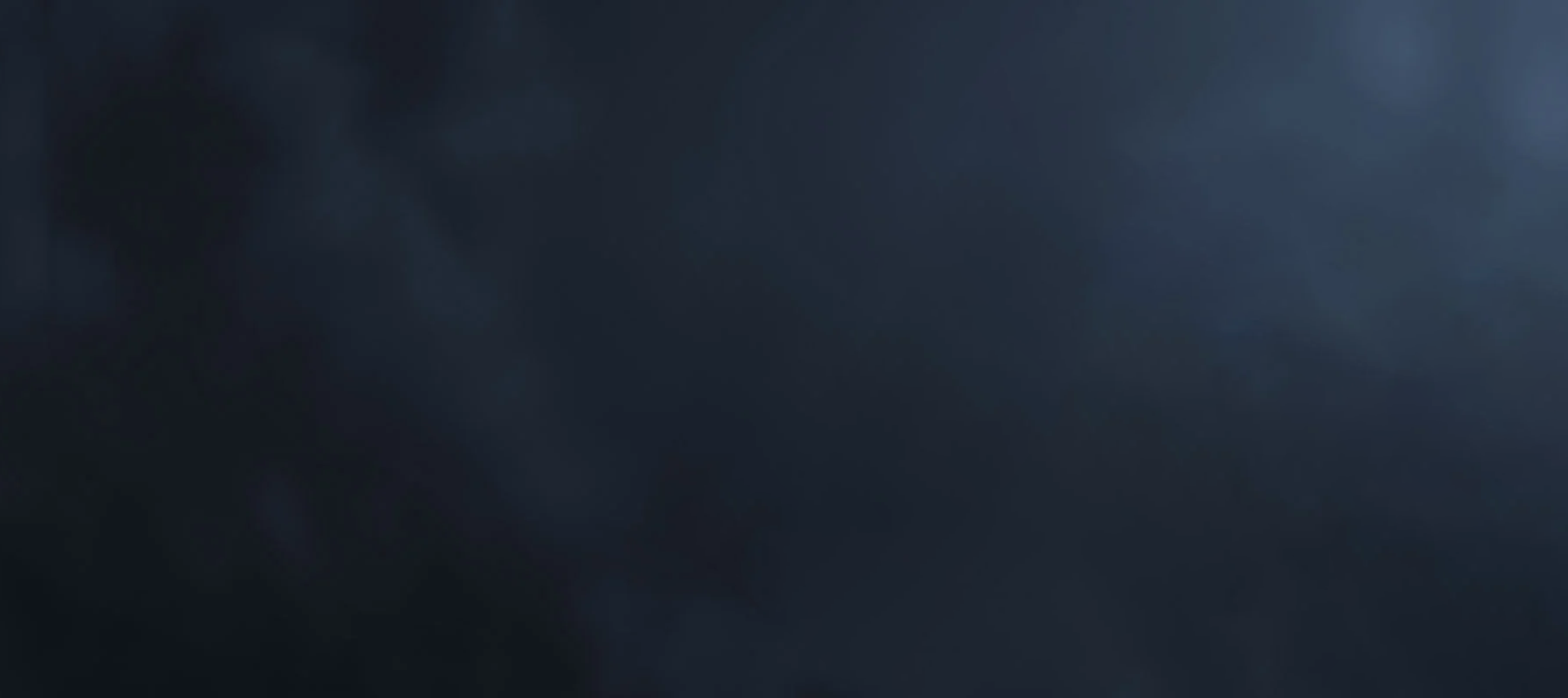 Find out what's new in SenseHub® Dairy Monitoring

Ready for a deeper connection to your farm? For farms with up to 1,000 dairy animals, SenseHub® Dairy provides insights to help you make your farm more efficient and more profitable – all from an easy-to-use system.
Download the new SenseHub® Dairy brochure to learn how you can start farming with more freedom.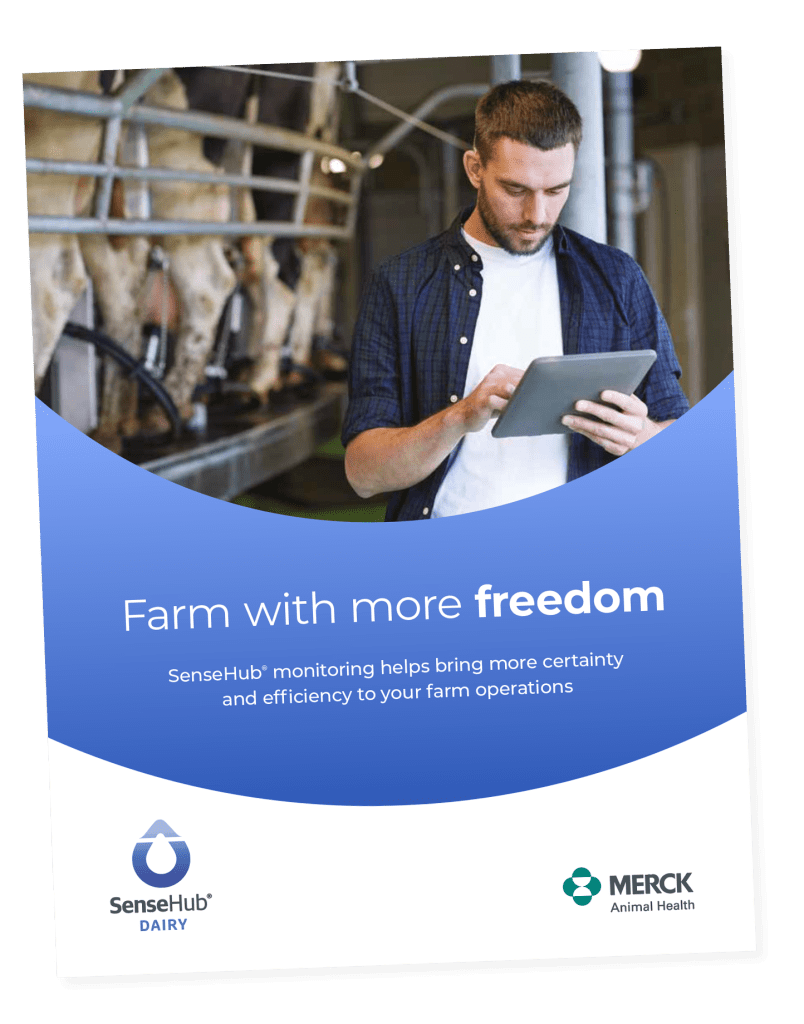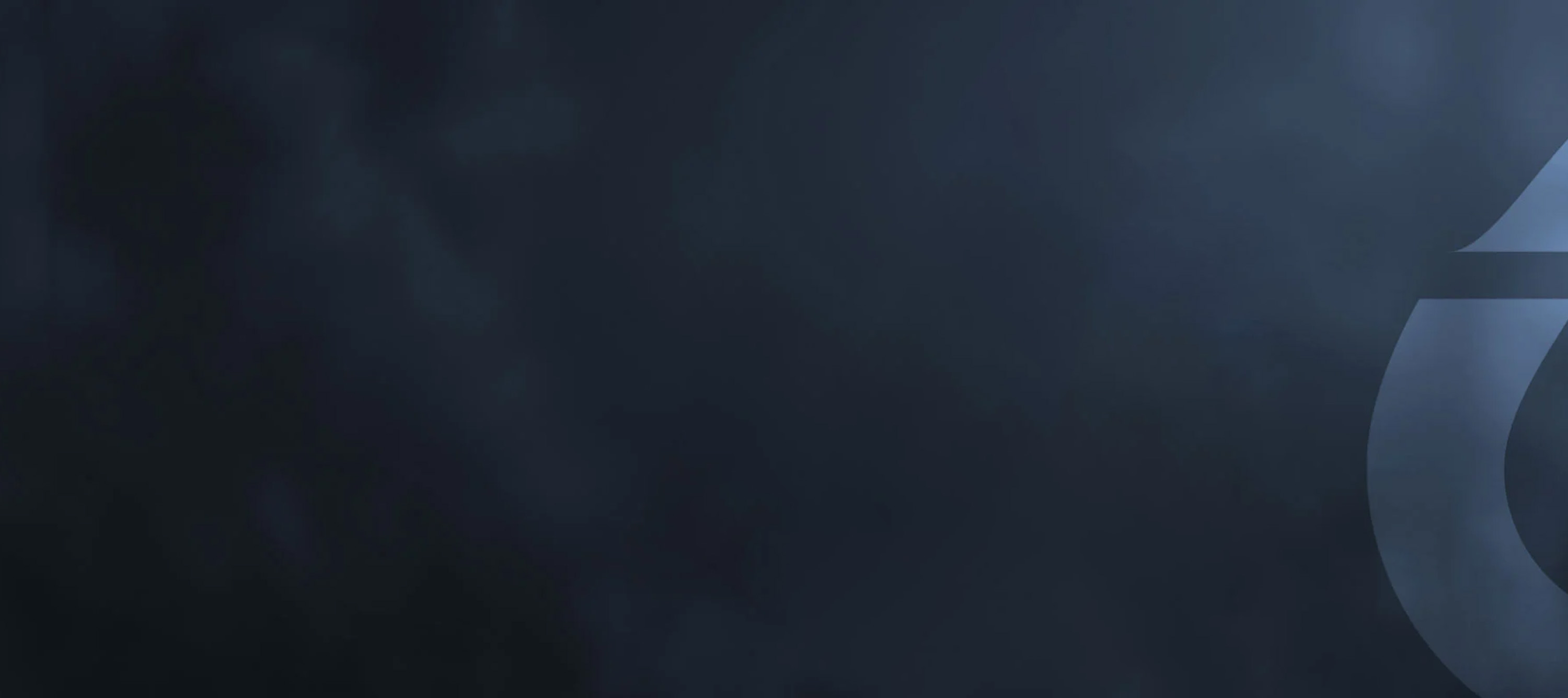 Want to automate your milking processes with more than 1,000 dairy animals on your farm?
Learn how we make the work flow with DataFlow™ II.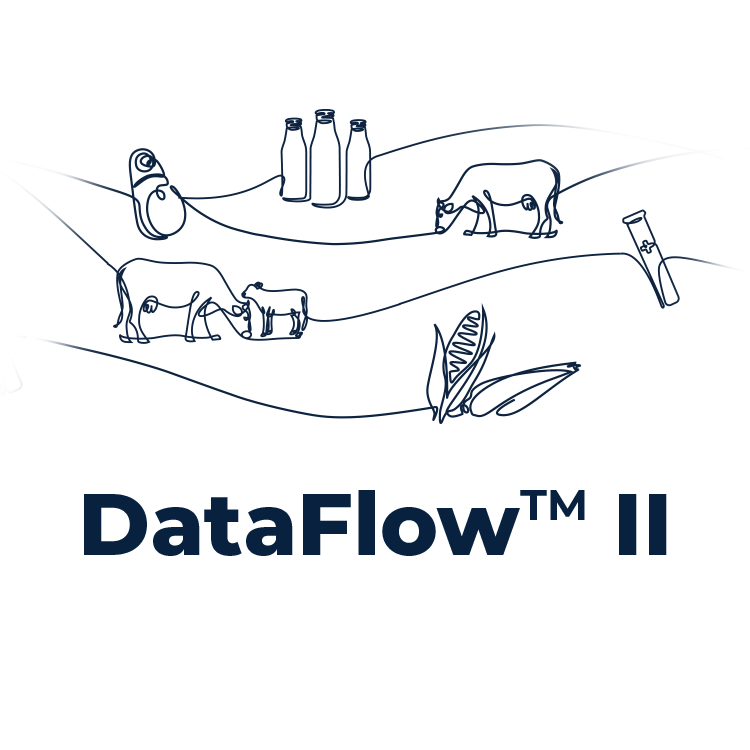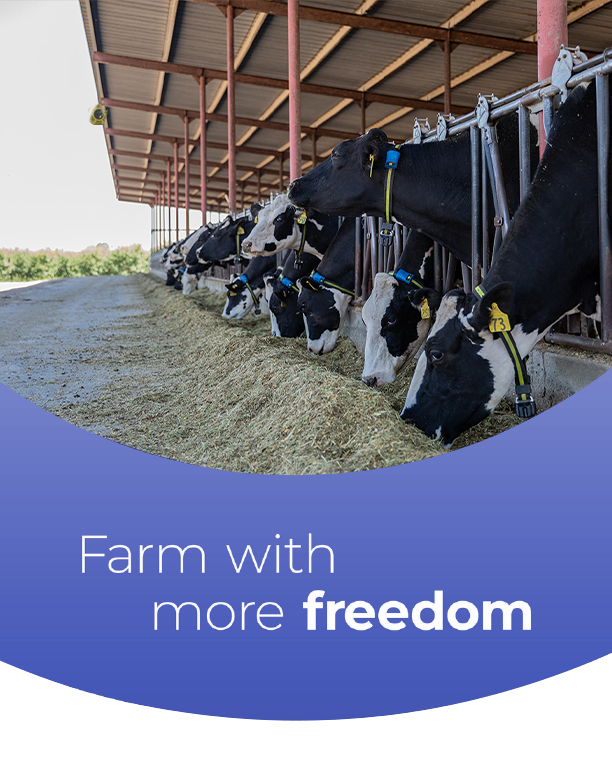 Contact us to learn how SenseHub® Dairy can help improve your productivity and breeding decisions.
This product is not intended to diagnose, treat, cure, or prevent any disease in animals. For the diagnosis, treatment, cure, or prevention of disease in animals, you should consult your veterinarian. The accuracy of the data collected and presented through this product is not intended to match that of medical devices or scientific measurement devices.
MERCK® is a registered trademark of Merck Sharp & Dohme LLC; SENSEHUB® is a registered trademarks of S.C.R. Engineers Ltd.; DATAFLOW™ is a trademark of S.C.R. Engineers Ltd. All trademarks used under license.

The information contained herein is subject to change without notice. The only warranties for Allflex's products and services are set forth in the express warranty statements accompanying such products and services. Nothing herein should be construed as constituting an additional warranty. Allflex Livestock Intelligence shall not be liable for technical or editorial errors or omissions contained herein.