Introducing:
Circumvent® C-M-L
Our latest innovation in swine vaccines provides 3-way coverage* in just one dose.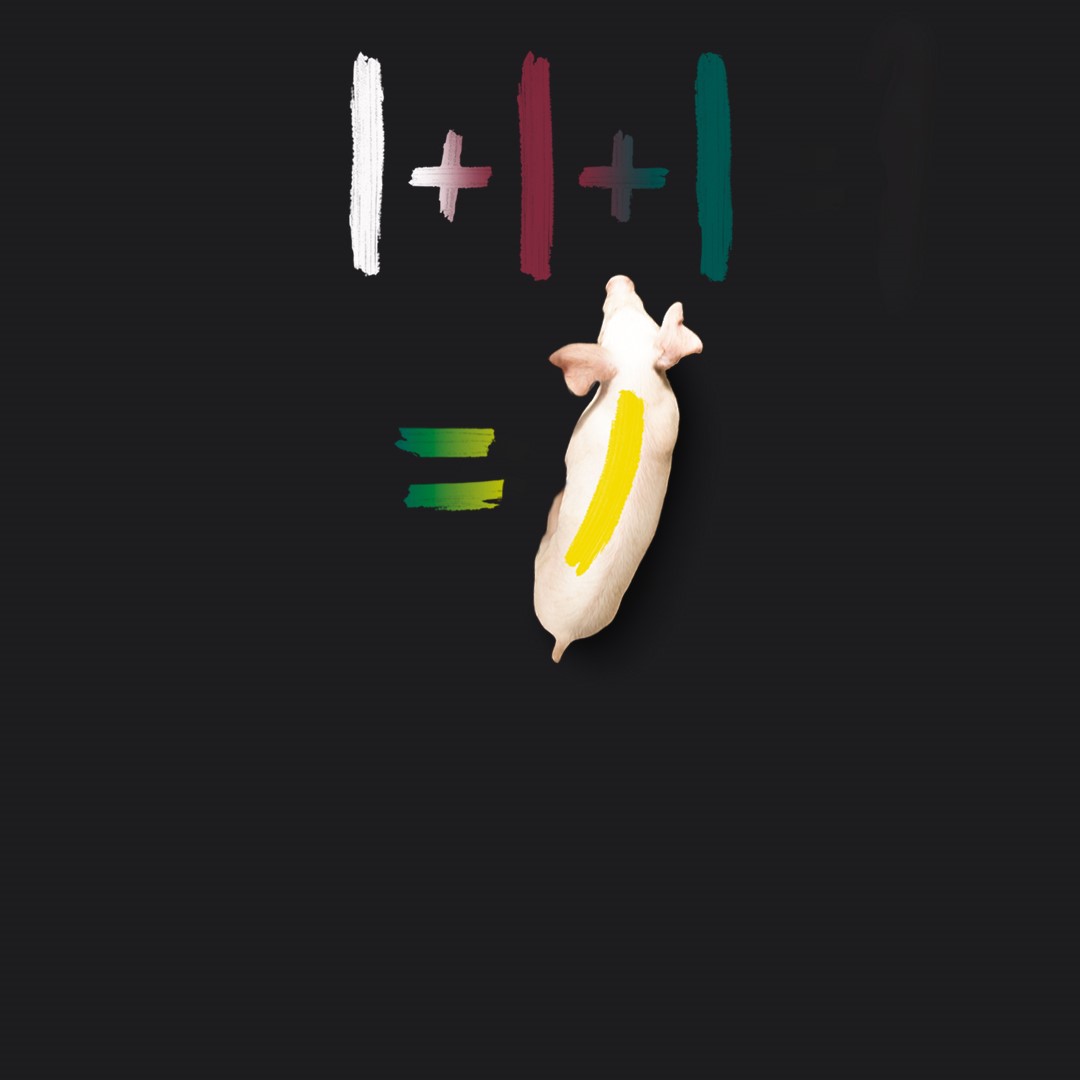 Because dogs are more
than pets, they're family
Talk to your veterinarian to learn more about Lyme disease as well as your options for prevention and treatment.

Looking back. Thinking Forward.
Driving innovation.
We've played a leading role in the advancement of cattle vaccine science and technology for over 50 years.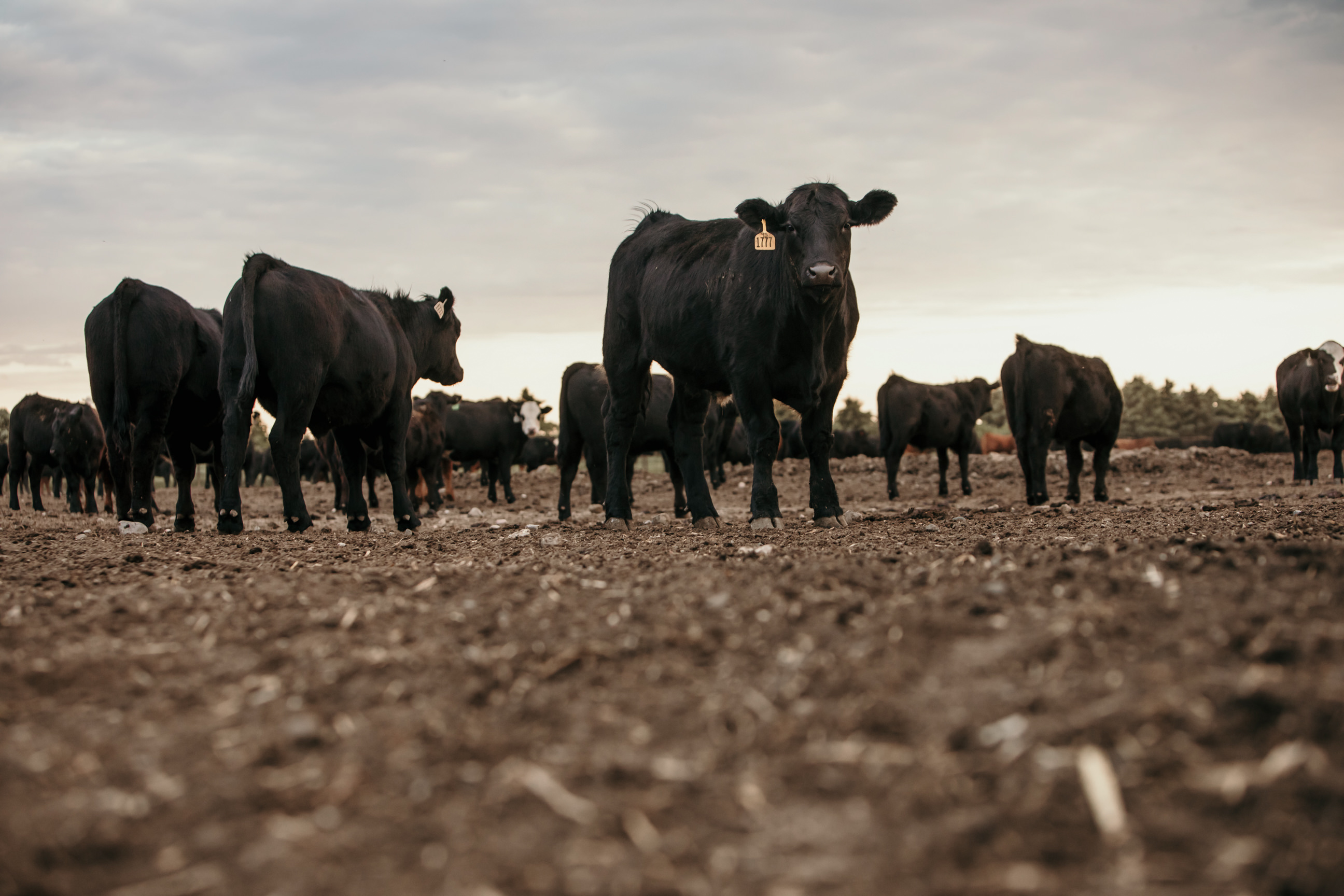 Innovating to help pave
the way for healthier animals
We're proud of the vaccination breakthroughs and firsts we've achieved, and of those still to come.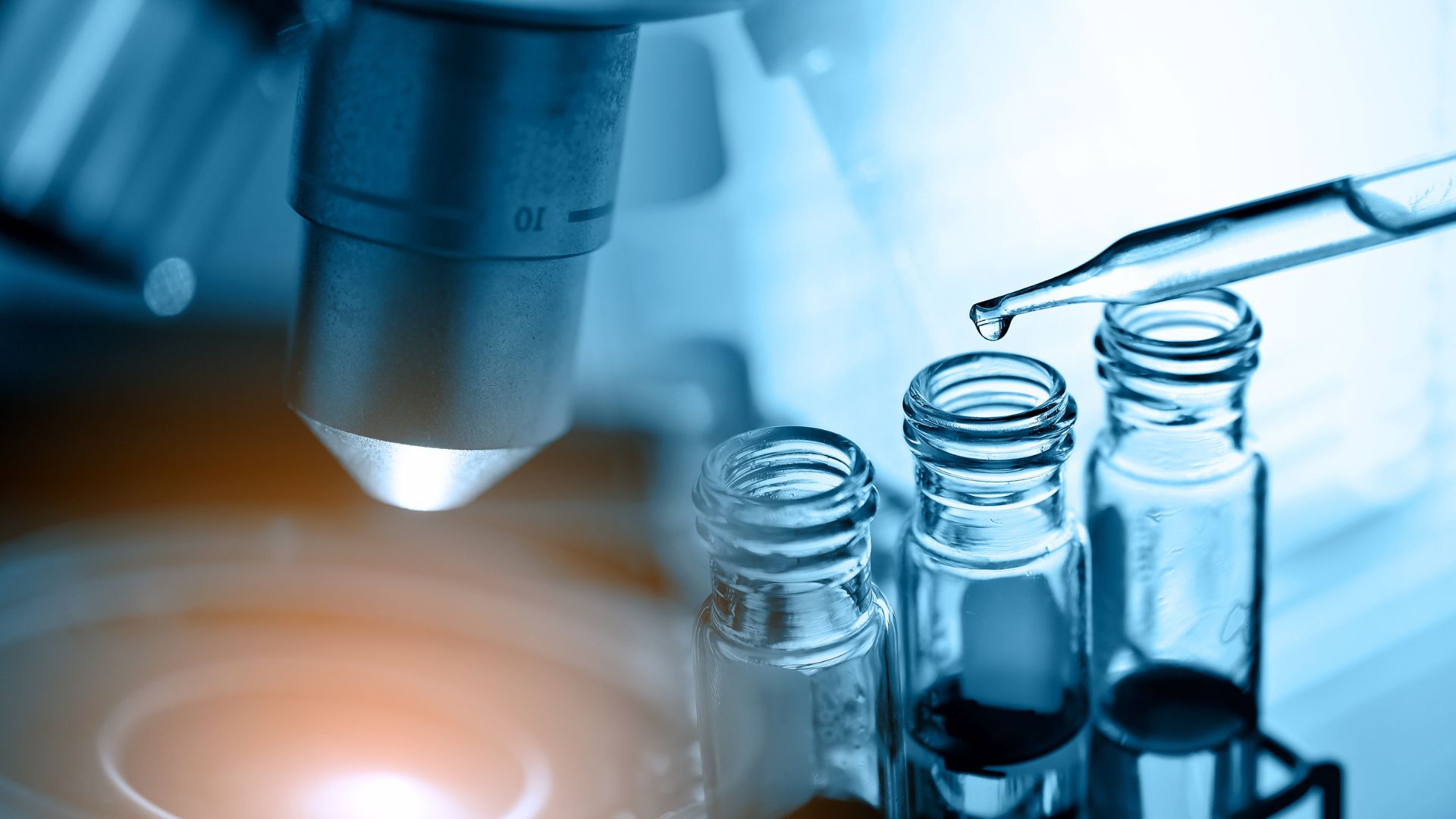 *For the vaccination of healthy swine against porcine circovirus type 2, Mycoplasma hyopneumoniae and Lawsonia intracellularis.
BOVILIS®, CIRCUMVENT® and NOBIVAC® are registered trademarks of Intervet International B.V, used under license.