Summer Internship
Opportunities
Our commitment to developing
and supporting our future leaders.
If you are a student seeking real-world experience and opportunities to work on meaningful assignments, the Merck Animal Health summer student program is for you! We want to support and encourage you in developing your skills in a team-focused environment.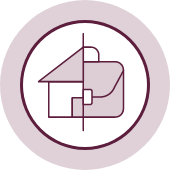 Hybrid Working Model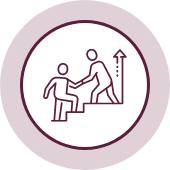 Mentoring Program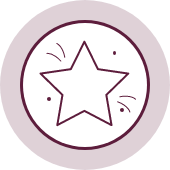 Intern social events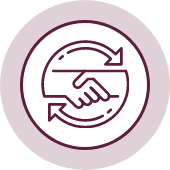 Collaboration with interns across all business divisions
Company-wide learning & skill development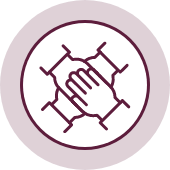 Part of a team
For more on company-wide learning and skill development:
See what our past summer interns had to say

A memorable experience
I loved that the entire marketing team always wanted to provide me with projects that would help develop certain skills that I may have never been exposed to before.
One of the highlights was working on an email marketing campaign from start to finish. I was able to design a project for veterinarians to learn how to use social media for their businesses. It was an eye-opening and truly exciting experience to get to work with various teams from all over the Merck Animal Health division!
-Tiffany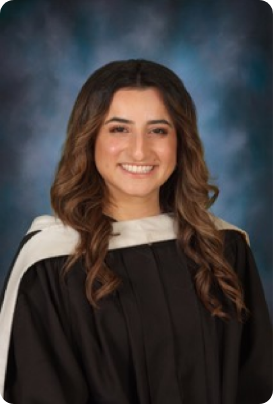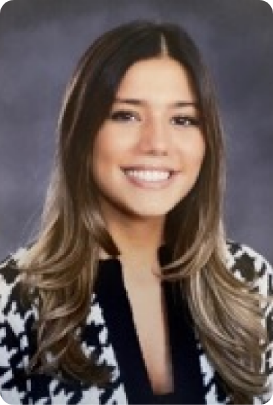 The teamwork was truly a highlight for me
What made the internship so memorable for me was that the customer engagement team took me under their wing and trusted me. They gave me a lot of autonomy in the sense that I didn't feel I was doing typical intern work, but I was actually regarded as a contributing member for ideas and projects throughout the summer.
My internship with Merck Animal Health sparked my passion for agency work and equipped me with the experience and technical skills required for my current career in advertising.
-Cecelia
A Day in the Life of an Animal Health Intern

How does an intern at Merck Animal Health Canada make a difference every day? Take a look!

Join now