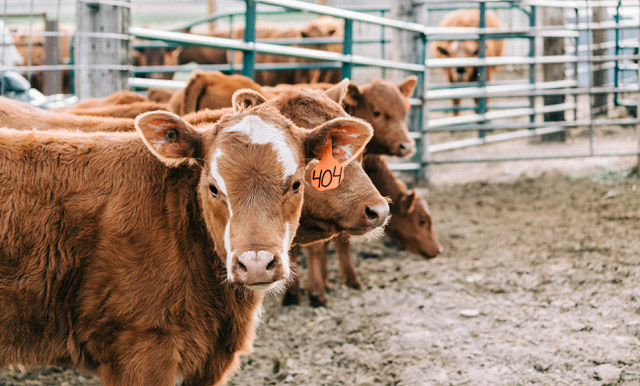 Cattle Products
Whether feedlot, cow-calf or dairy, Merck Animal Health has a portfolio of products designed to help support the producers and veterinary professionals who are committed to the care of livestock.
Discover our complete range of cattle solutions. Select your operation type below to get started.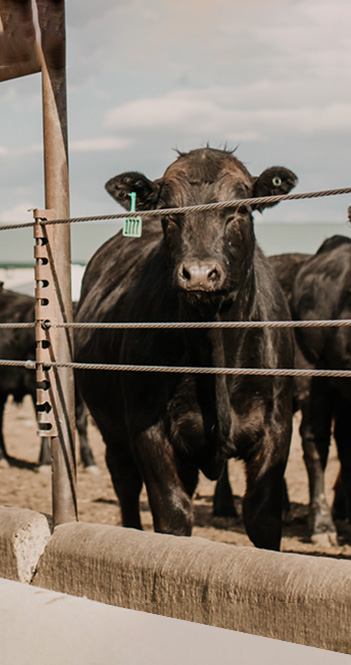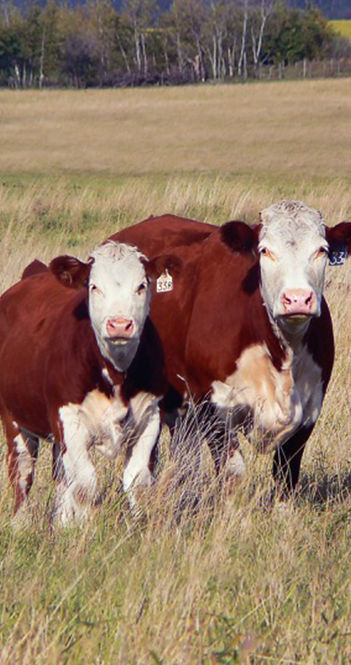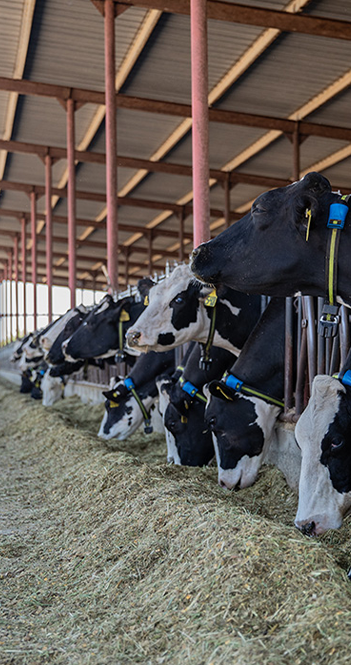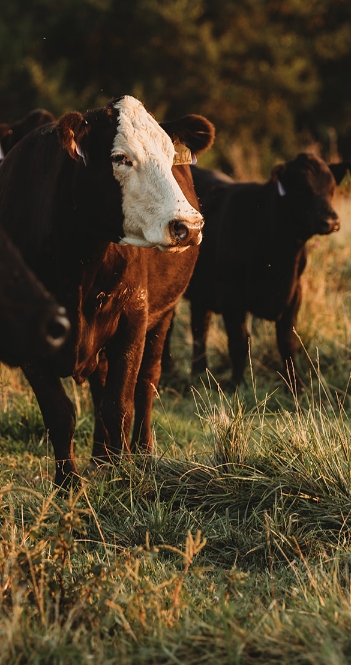 Become
part of the
INNER CIRCLE!
Join thousands of other subscribers who are among the first to hear about Merck Animal Health's latest updates. Get valuable support beyond products for the species of your choice.