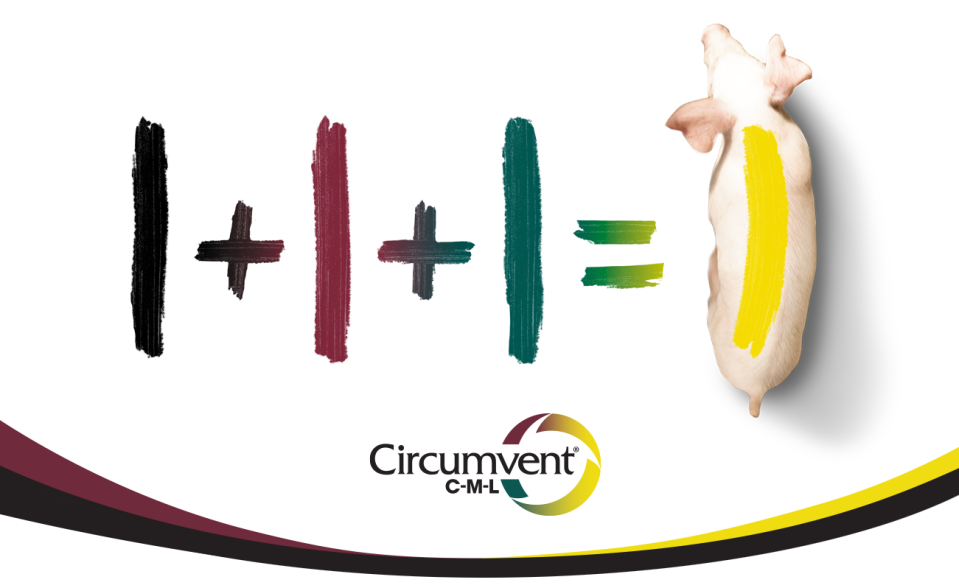 A Revolutionary 3-in-1 vaccine
Circumvent® C-M-L is the first and only combination vaccine indicated for the vaccination of healthy swine against porcine circovirus type 2, Mycoplasma hyopneumoniae and Lawsonia intracellularis.
Minimum age: 3 weeks
Dosage: 2 mL
Administration: Intramuscular
Talk to your veterinarian to determine whether Circumvent® C-M-L is suitable for the animal to be vaccinated. Vaccination may not protect every animal that gets vaccinated.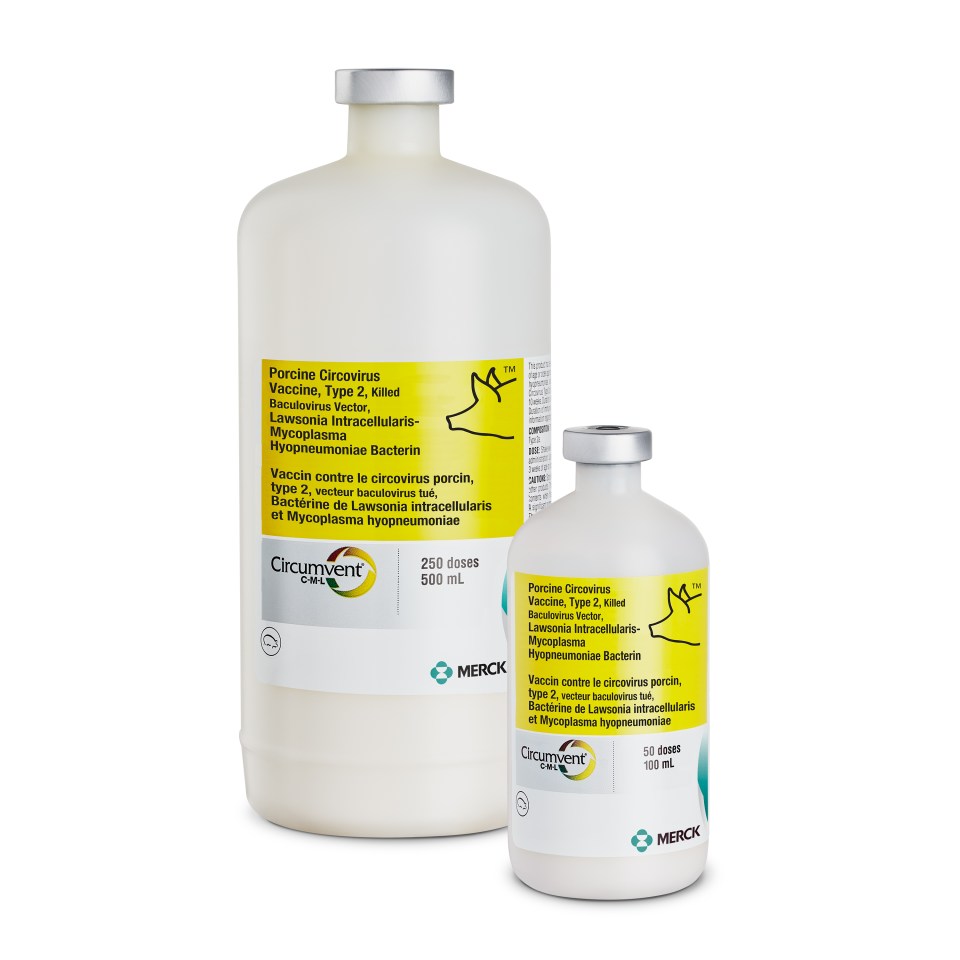 Available formats:
50 doses (100 mL) and 250 doses (500 mL)
Circumvent® C‑M‑L
FIRST OF ITS KIND.

For a singularly easier experience for your staff and your animals
+ FEWER INJECTIONS
One shot for three pathogens
Single, 2 mL intramuscular dose for pigs 3 weeks of age or older
+ FEWER BOTTLES TO MANAGE
Reduces inventory
Reduces waste
+ MORE COMFORT
Less stress for pigs
Less labor for staff
+ MORE CONVENIENCE
+ SAME CONFIDENCE
Same antigens trusted in CIRCUMVENT® PCV-M G2 and PORCILIS® ILEITIS products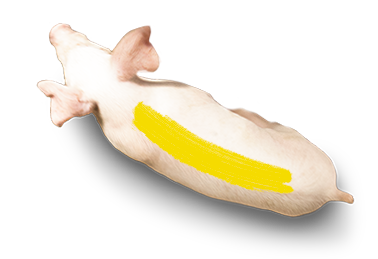 Experience comfort and convenience today with Circumvent® C‑M‑L.
Talk to your veterinarian about your herd's care
Discover our swine products, tools and resources
Our commitment to helping improve your herd's well-being goes far beyond our vaccines, parasiticides and pharmaceuticals. We're proud to offer programs, tools and other resources to help support your efforts.
CIRCUMVENT® and PORCILIS® are registered trademarks of Intervet International B.V. Used under license.