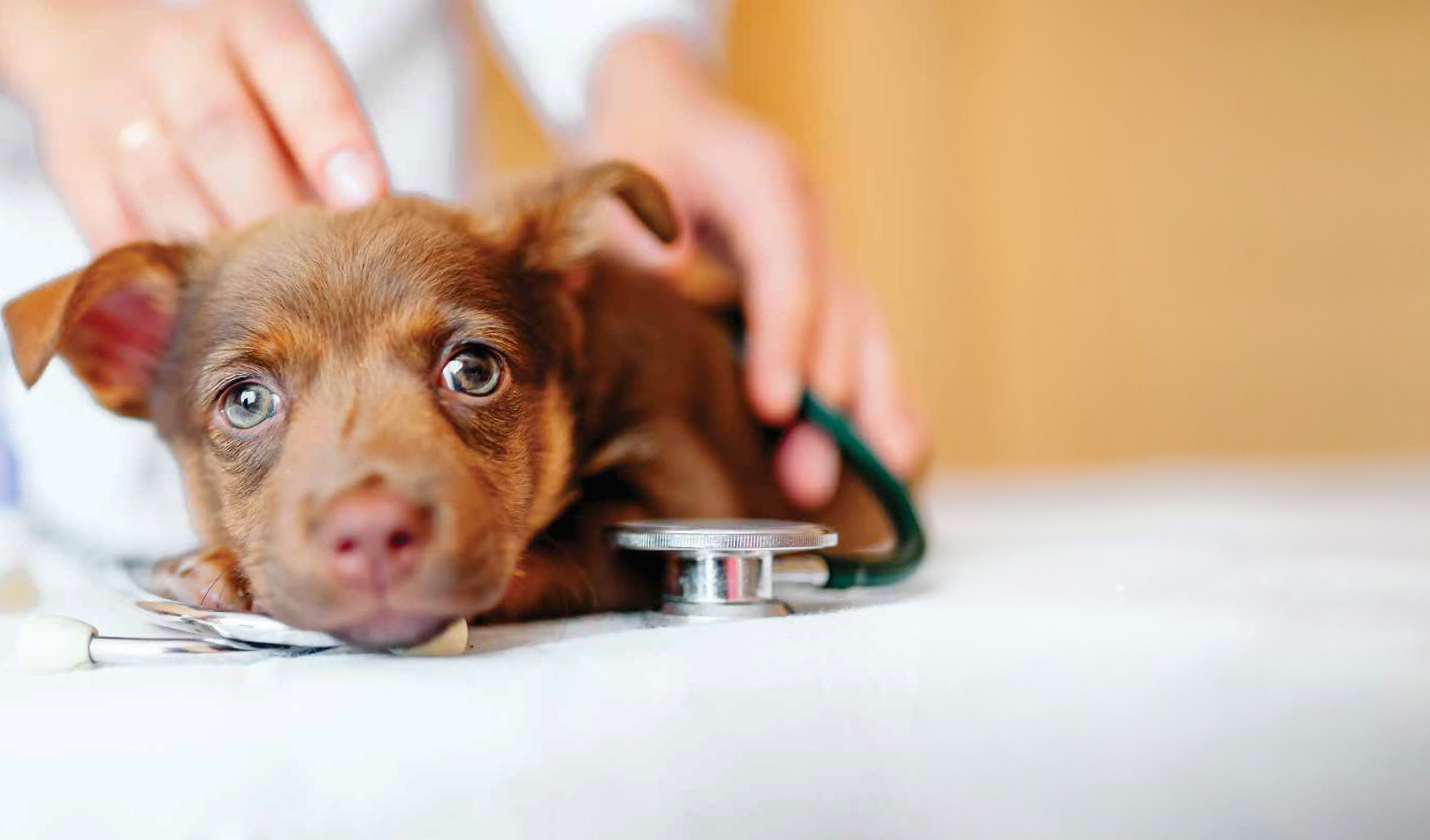 You are the future.
And it never looked brighter.
Through immersive learning opportunities, scholarships, mental health resources and more, we are proud to help support the Canadian veterinarians of tomorrow.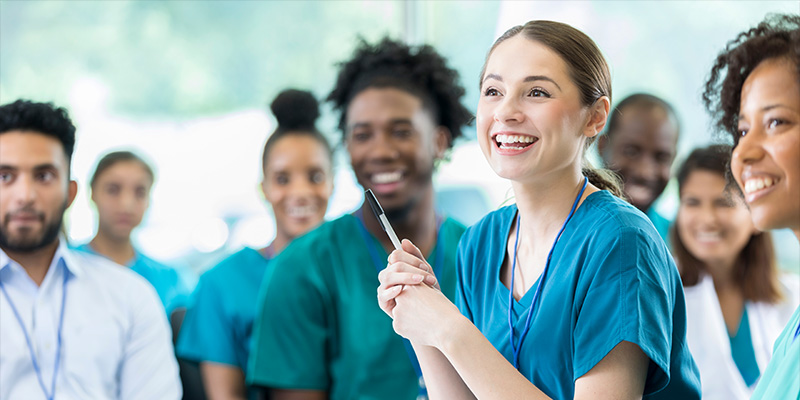 Veterinary Student Rotation
This two-week program allows final-year veterinary students to explore alternative careers paths within the animal health industry – something they may have little exposure to throughout their curriculum. It is also an opportunity for them to build relationships with future colleagues.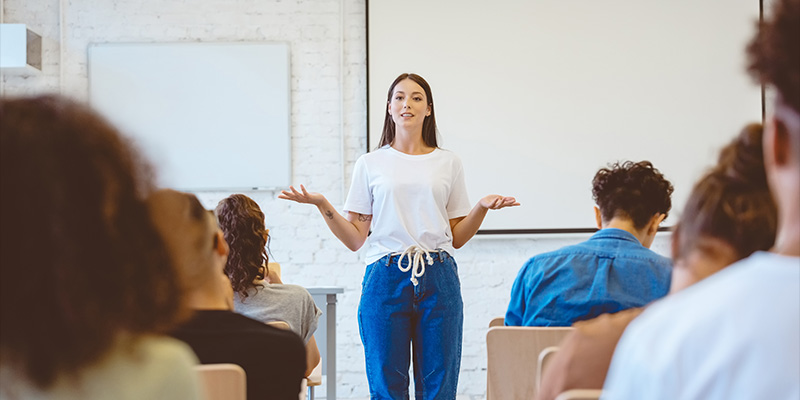 Student Ambassador Program
The Student Ambassador acts as a liaison between Merck Animal Health, the veterinary student body, and members of the academic community by attending industry activities at the school as our representative. This program offers the ambassadors an opportunity to gain more insight into the veterinary industry while developing their network across Canada.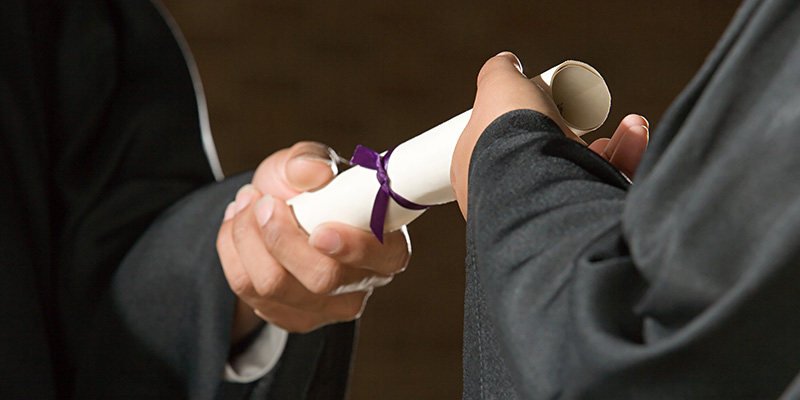 Sponsorships and Awards
We support veterinary students through awards and scholarships that recognize excellence and foster leadership, such as the Merck Veterinary Student Innovation Award. We actively sponsor activities for students which further student development, elevate medical knowledge and support the future of the profession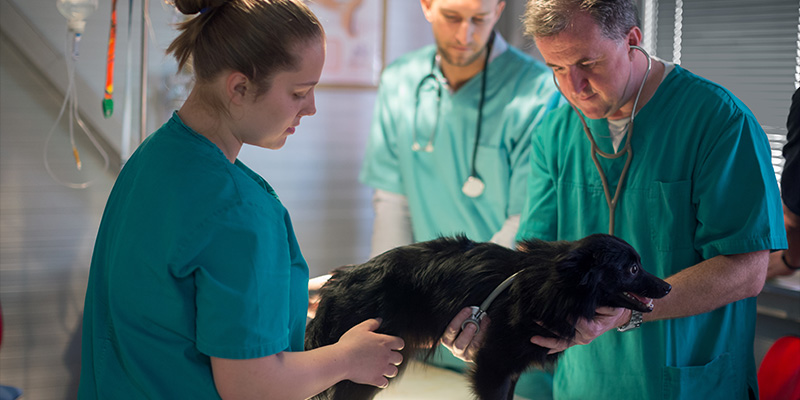 Immersive Learning Activities
Our focus is on providing engaging, small group, high impact learning opportunities which support the curriculum content and help to build connections between Merck Animal Health and veterinary students.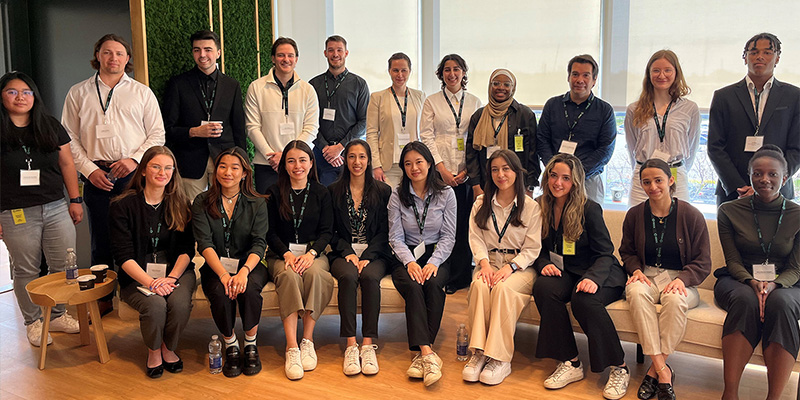 Summer Veterinary Student Internship Program
This 12-week professional internship allows Canadian veterinary students to put the knowledge acquired in the classroom into practice.

Interns have the opportunity to gain practical experience, form new connections within the veterinary profession and learn valuable skills which they can carry with them as they embark on their career in veterinary medicine.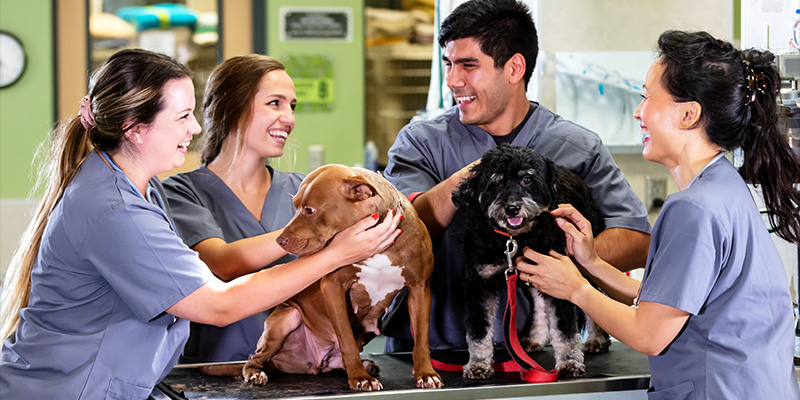 Mental Health Resources


We launched Time to Talk in partnership with the Canadian Veterinary Medical Association to provide veterinary professionals with skills to help them care for their own mental health and recognize when others may need help. This national initiative offers a community of support, tools, training and conversations needed to break the stigma of mental health in Canada.


Talk to your Merck Animal Health Student Ambassador to get more information on these programs and how to apply.
We proudly stand behind veterinarians and the veterinary profession and recognize their unwavering dedication to animal health and well-being.