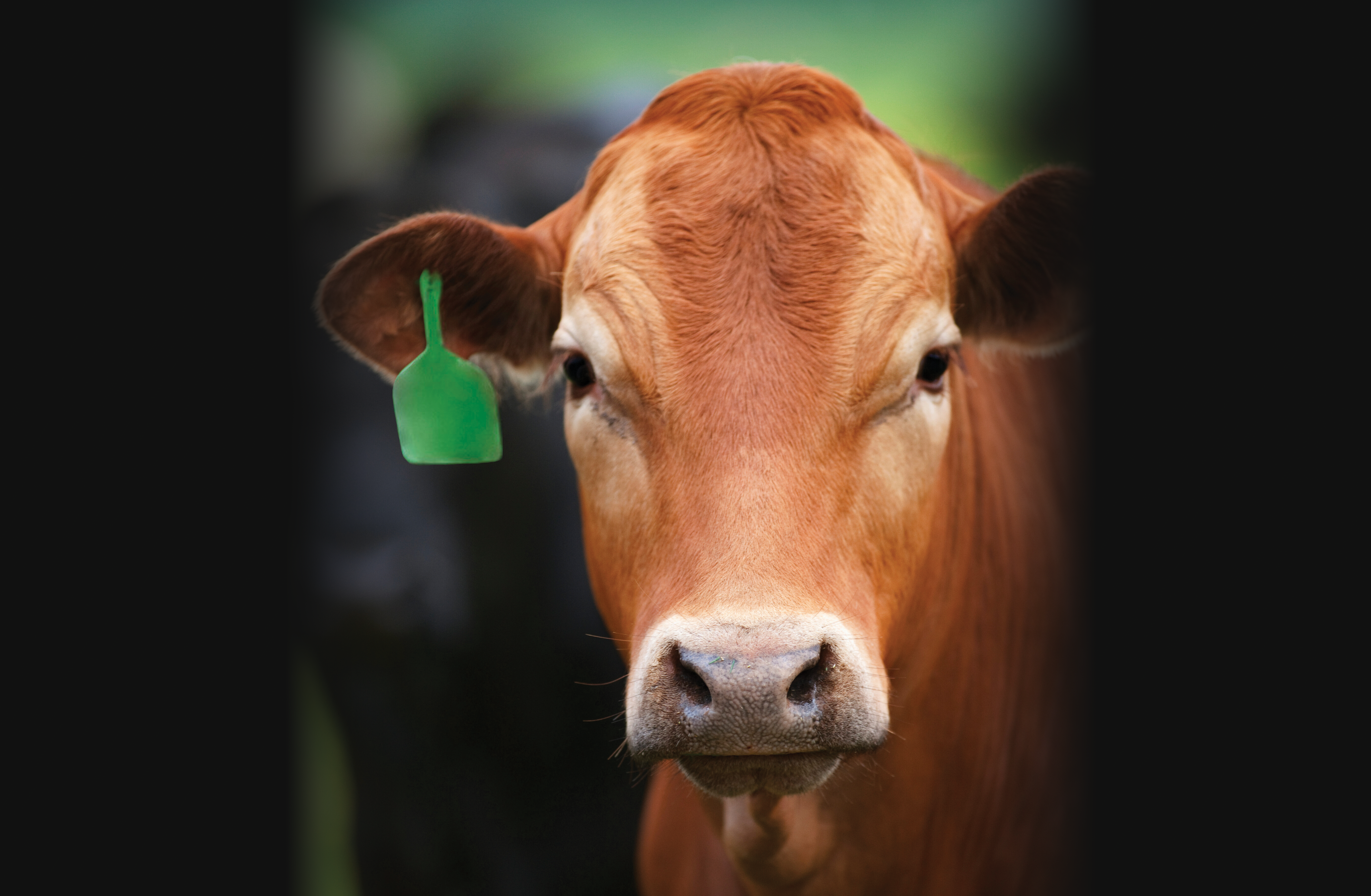 It's your business.
And, we've got your back.
We always put our customers and their animals first, so that you can be confident your business and your livestock are ready for today's challenging market conditions.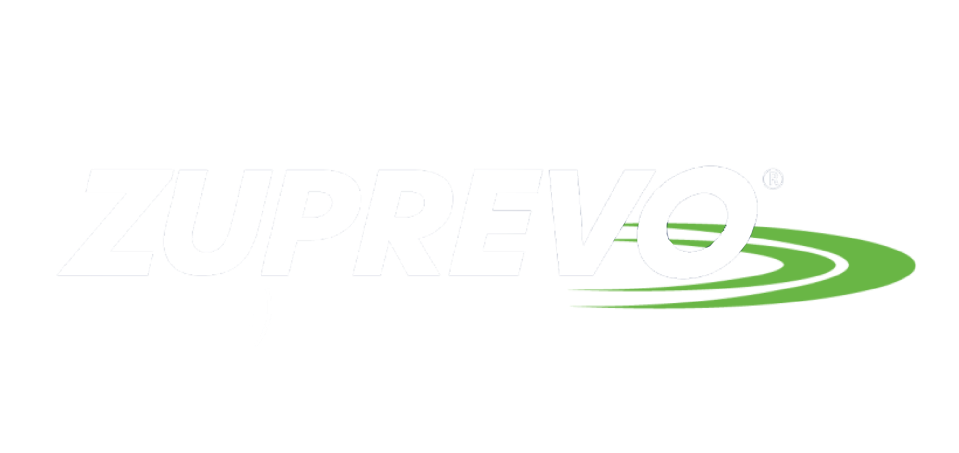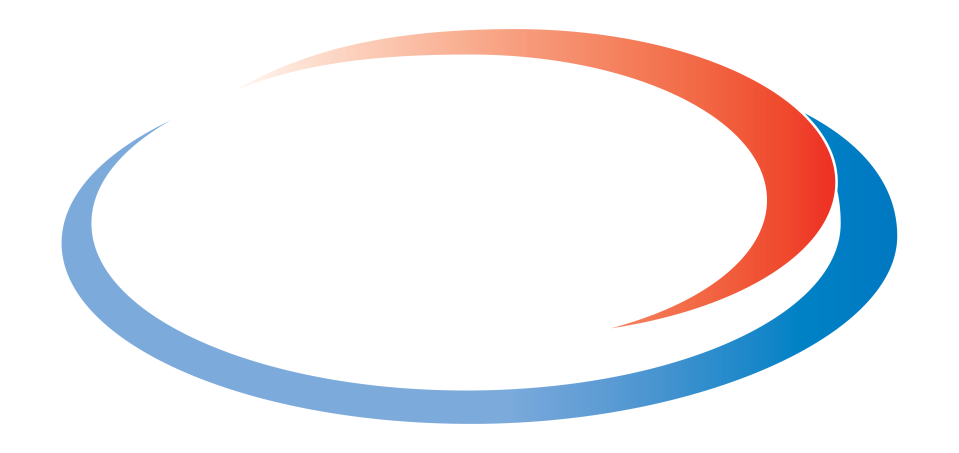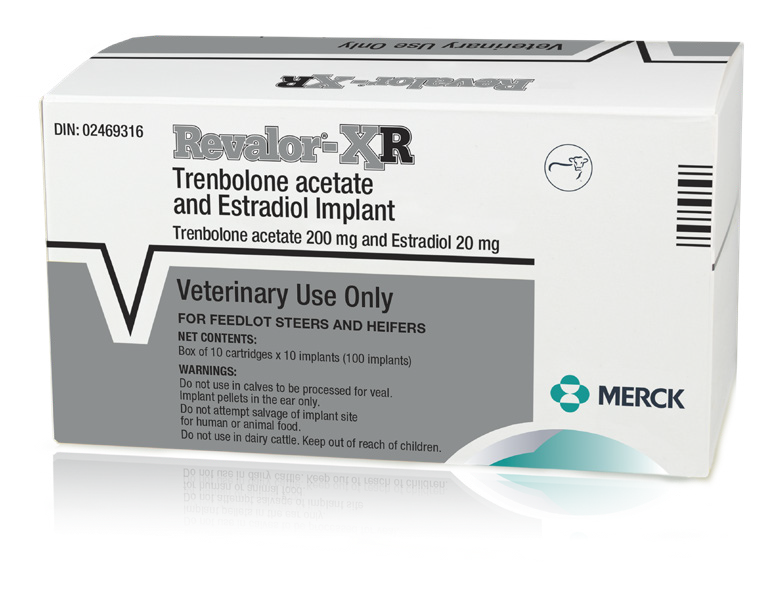 Revalor®-XR
Formulated to provide the benefits of a terminal implant without the hassle of rehandling cattle. Increased growth and improved feed efficiency from days 70 to 200 after implantation.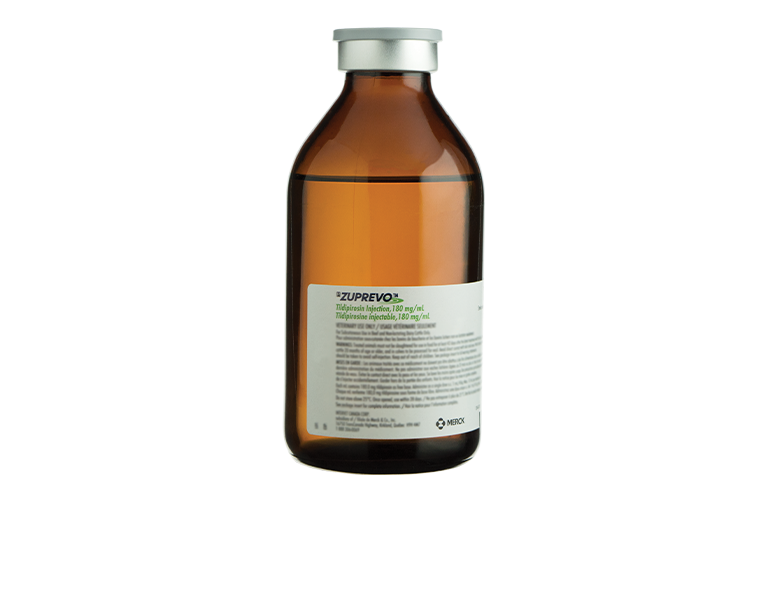 Zuprevo®
Available in 50, 100 and 250 mL formats.
Resflor®
Available in 100, 250 and 500 mL formats.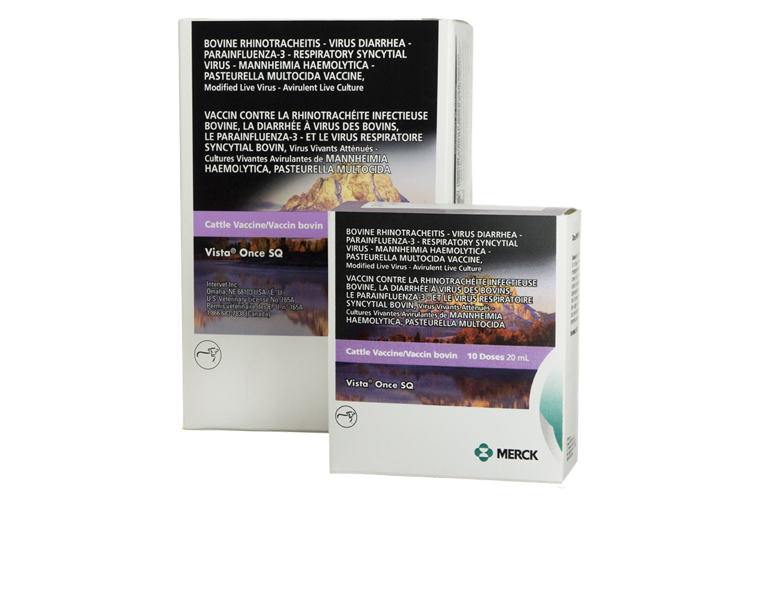 Vista® Once SQ*
Designed to offer the broadest coverage against viral and bacterial pathogens linked with respiratory disease in a single shot.
*Always read and follow the label instructions to ensure this product is suitable for the animal to be vaccinated. Vaccination may not protect every animal that gets vaccinated.
Whether feedlot, cow-calf or dairy, Merck Animal Health has a portfolio of products designed to help support the producers and veterinarians who are committed to the care of livestock. Browse our complete range of cattle products approved for use in Canada by clicking the product categories below.

Resources
Not only do we understand the industry, we've got a passion for it.
That's why the support we provide goes far beyond products.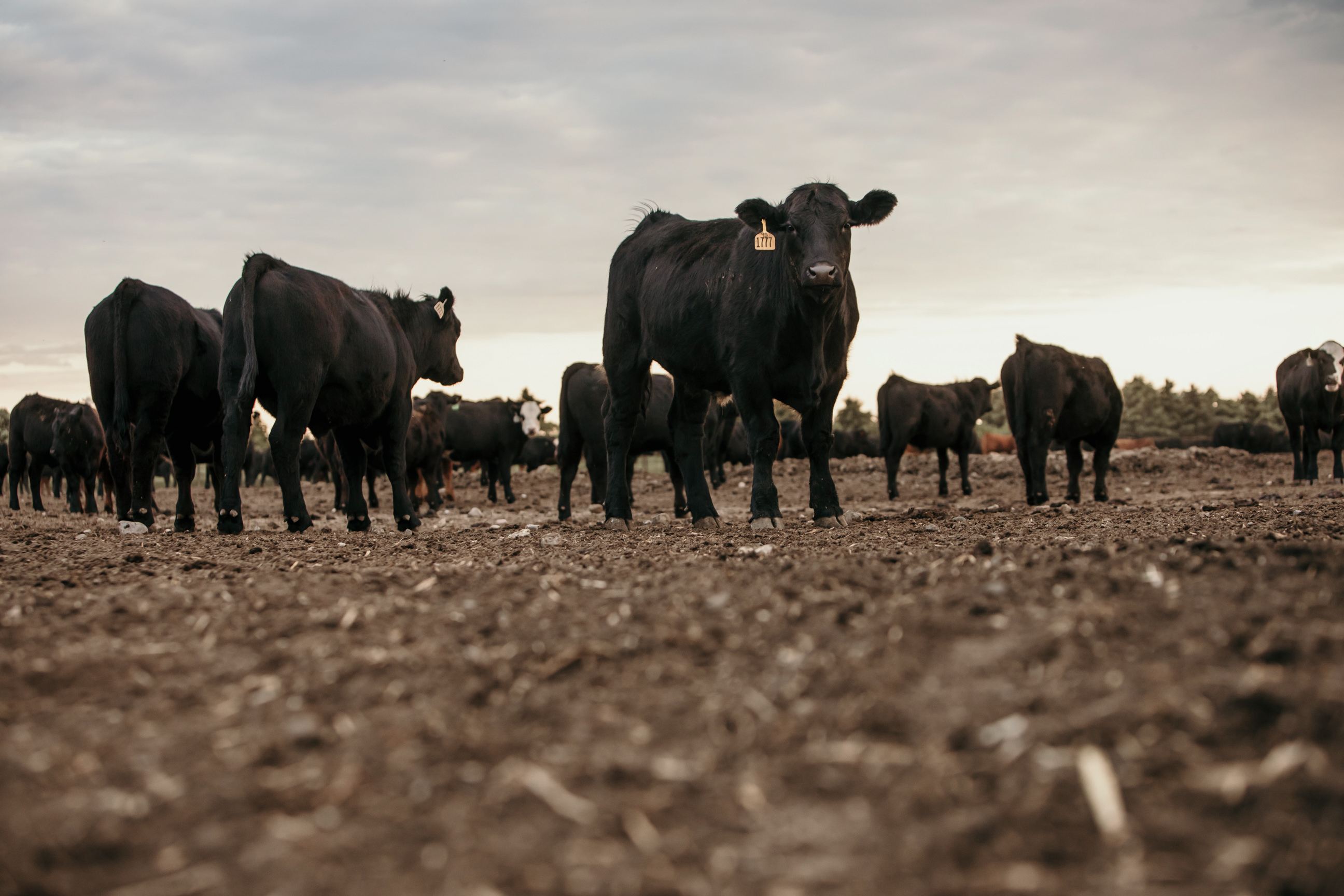 Sign up to receive cattle health management insights, industry news and more sent straight to your inbox.
RESFLOR®, REVALOR®, SAFE-GUARD®, VISTA® and ZUPREVO® are registered trademarks of Intervet International B.V., used under license.
Apple and the Apple logo are trademarks of Apple Inc., registered in the U.S. and other countries. App Store is a service mark of Apple Inc., registered in the U.S. and other countries.
Google Play and the Google Play logo are trademarks of Google LLC.