Take charge of what's bugging your cattle
Controlling parasites can help you get the most from your livestock. That's why Merck Animal Health offers a variety of options to help manage internal and external parasites.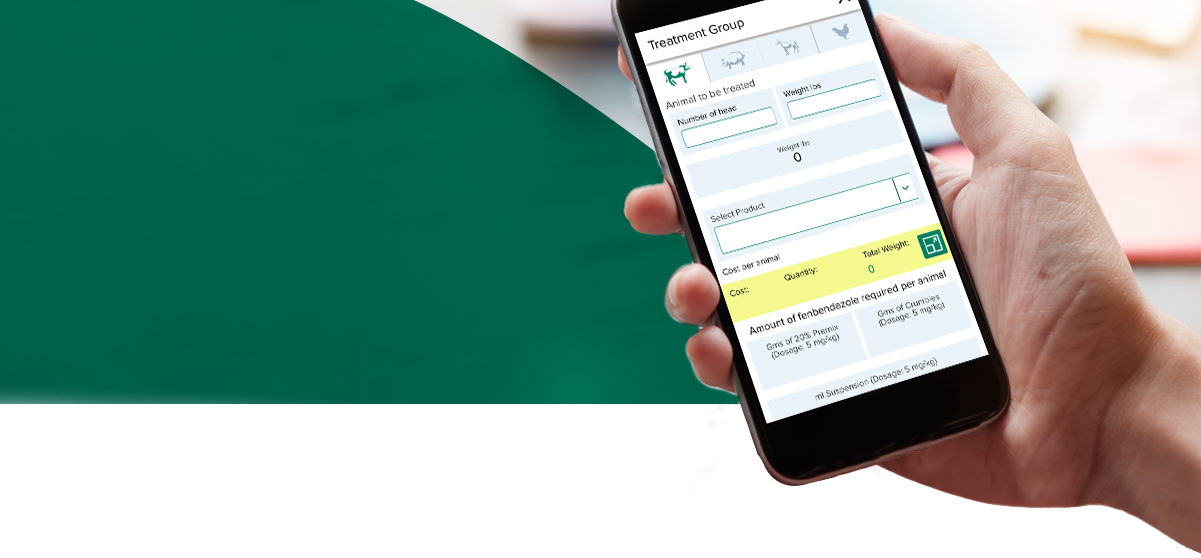 Safe-Guard®
Calculator Application
Save time. Save money.
And take the guesswork out of deworming!

Download the Safe-Guard® Calculator Application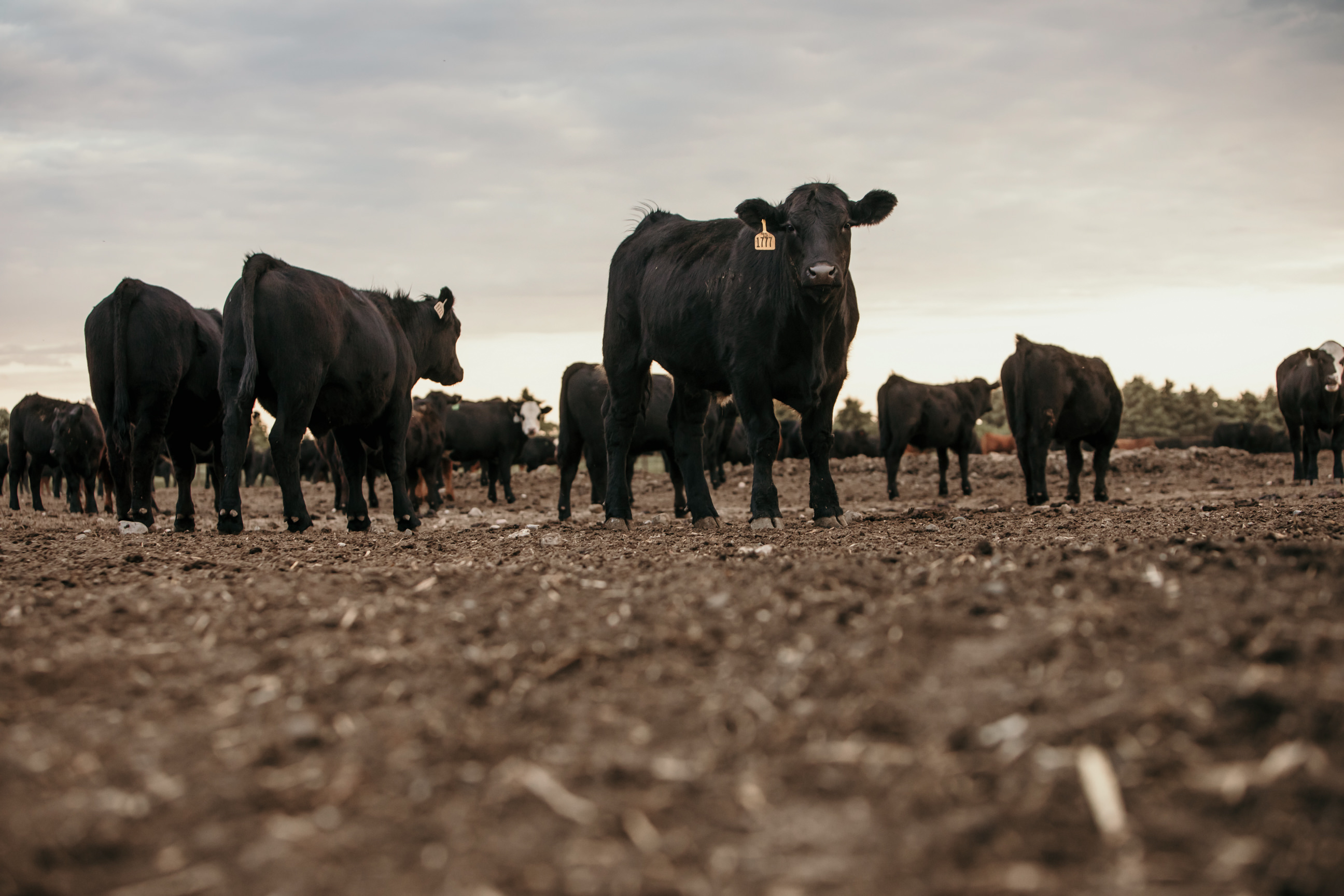 Browse our parasite control solutions.
Talk to your veterinarian about parasite control strategies for your livestock.
® Registered trademarks of Intervet Inc. and Intervet International B.V. Used under license.