Merck Animal Health
CANADIAN PRODUCT PORTFOLIO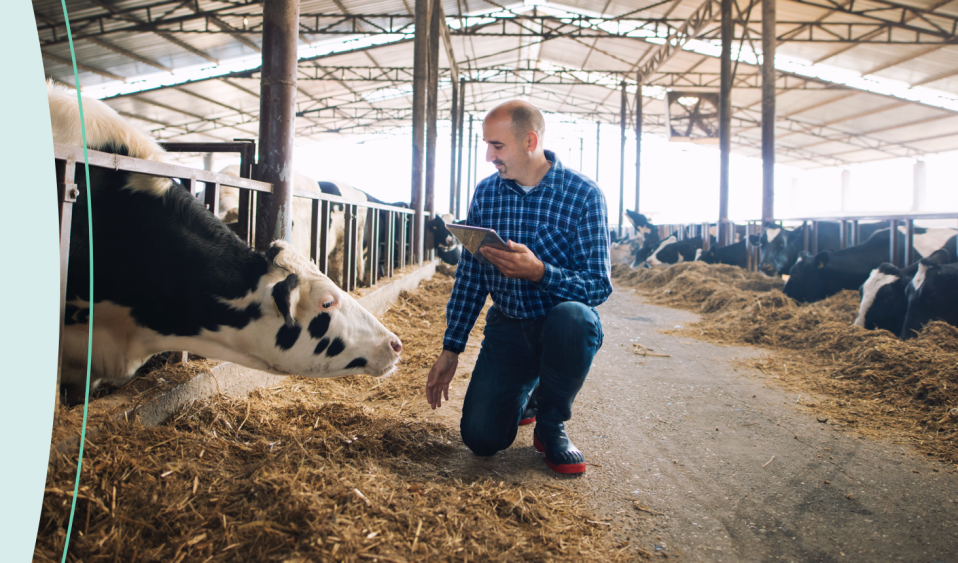 Discover Merck Animal Health's complete range of biologics, pharmaceuticals and products approved for use in Canada to help:
Prevent, treat and control disease in all major farm and companion animal species.
Maintain and improve the health and well-being of animals.
Support the veterinarians, producers, and pet owners who are committed to the care of these animals.
To narrow down your search by species, click on the arrow in the field below. Select an option from the drop-down menu, then click on the "FILTER" button.