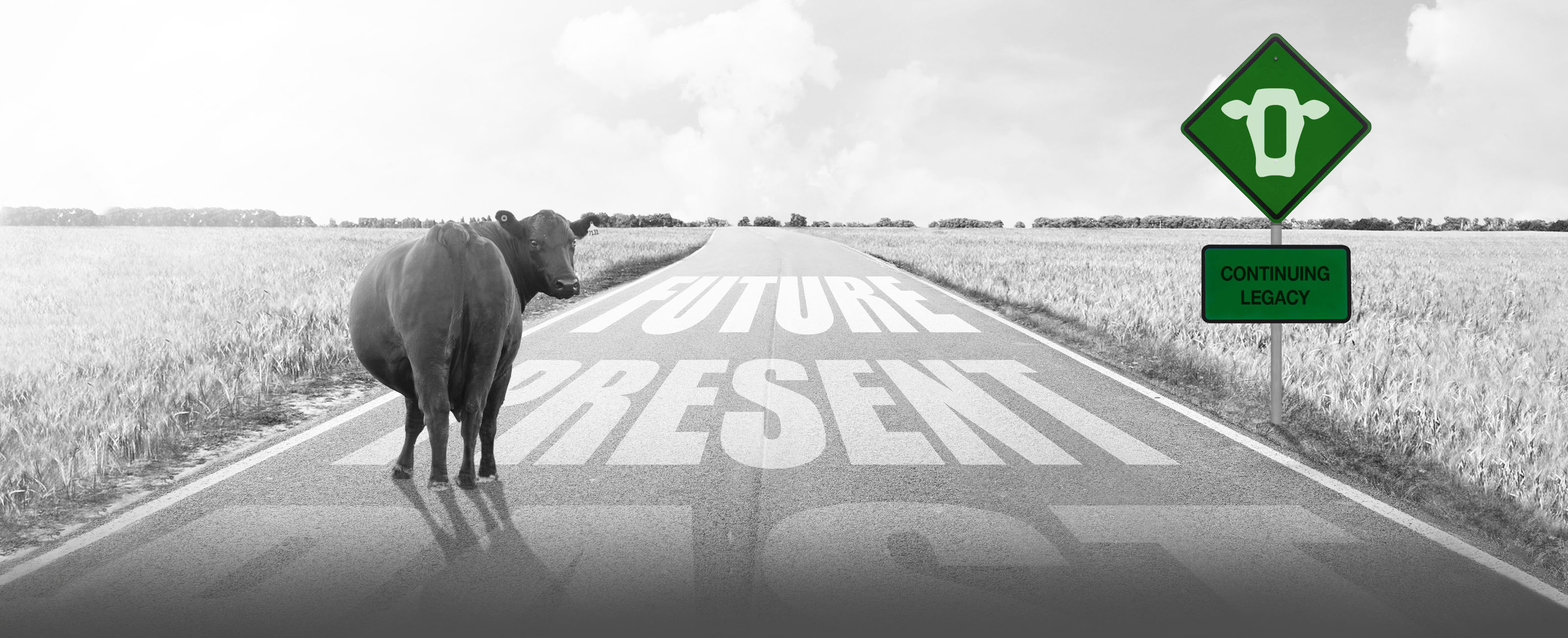 Looking back.
Thinking forward.
Driving innovation.
For more than 50 years, we've been at the forefront of cattle vaccination, playing a crucial leadership role in the advancement of vaccine science and technology, and helping to pave the way for healthier herds.
We're proud of the breakthroughs we've achieved (and those still to come), and of the cutting-edge cattle vaccines – many of which were industry firsts – that we've developed over the years to meet the changing needs of producers and veterinarians.
Join us on a trip down "innovation lane"
Did you know that we owe the development of vaccines – a discovery that has changed the face of history – to the cow?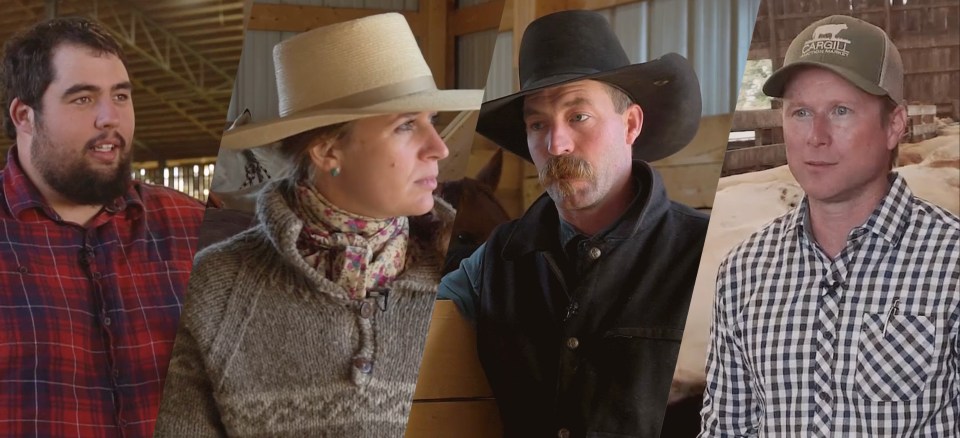 Beef producers from three different parts of Canada openly share their personal stories and discuss how we've helped support their operation throughout the years.
Watch these candid interviews to find out about these producers' start in the industry, their ups and downs along the way, and their hopes for the future.
Our ongoing legacy of vaccine innovation
Get an insider's view from a long-time veterinarian who has been instrumental in the development of our cattle vaccines over the course of several decades.
"Meet" Dr. Scott Nordstrom in this exclusive, four-part interview.
Spotlight on three standouts in our BOVILIS® cattle vaccine portfolio

Vision® 8 Somnus with SPUR®
Dual clostridial and Histophilus somni (Haemophilus somnus) coverage in a unique low-volume 2-mL vaccine with advanced antigen delivery.

Bovilis® Guardian®
The first and only scours vaccine labeled for subcutaneous administration.

Bovilis® Nasalgen® 3-PMH
The first and only 5-way intranasal vaccine that helps protect against both viral and bacterial bovine respiratory disease (BRD) pathogens, with a single dose.
Always read and follow the label instructions to ensure the product is suitable for the animal to be vaccinated.
Vaccination may not protect every animal that gets vaccinated.


The new look of protection.
All cattle vaccines from Merck Animal Health now live under the BOVILIS® name. They're the same vaccines – only with updated names and packaging. Each product has its own distinct color and is clearly marked, making it easy to ensure you're selecting the right vaccine at the right time.
BOVILIS®, GUARDIAN®, SPUR® and VISION® are registered trademarks of Intervet International B.V. Used under license.
NASALGEN® is a registered trademark of Intervet Inc. Used under license.
MERCK® is a registered trademark of Merck Sharp & Dohme LLC. Used under license.
© 2023 Merck & Co., Inc., Rahway, NJ, USA and its affiliates. All rights reserved.