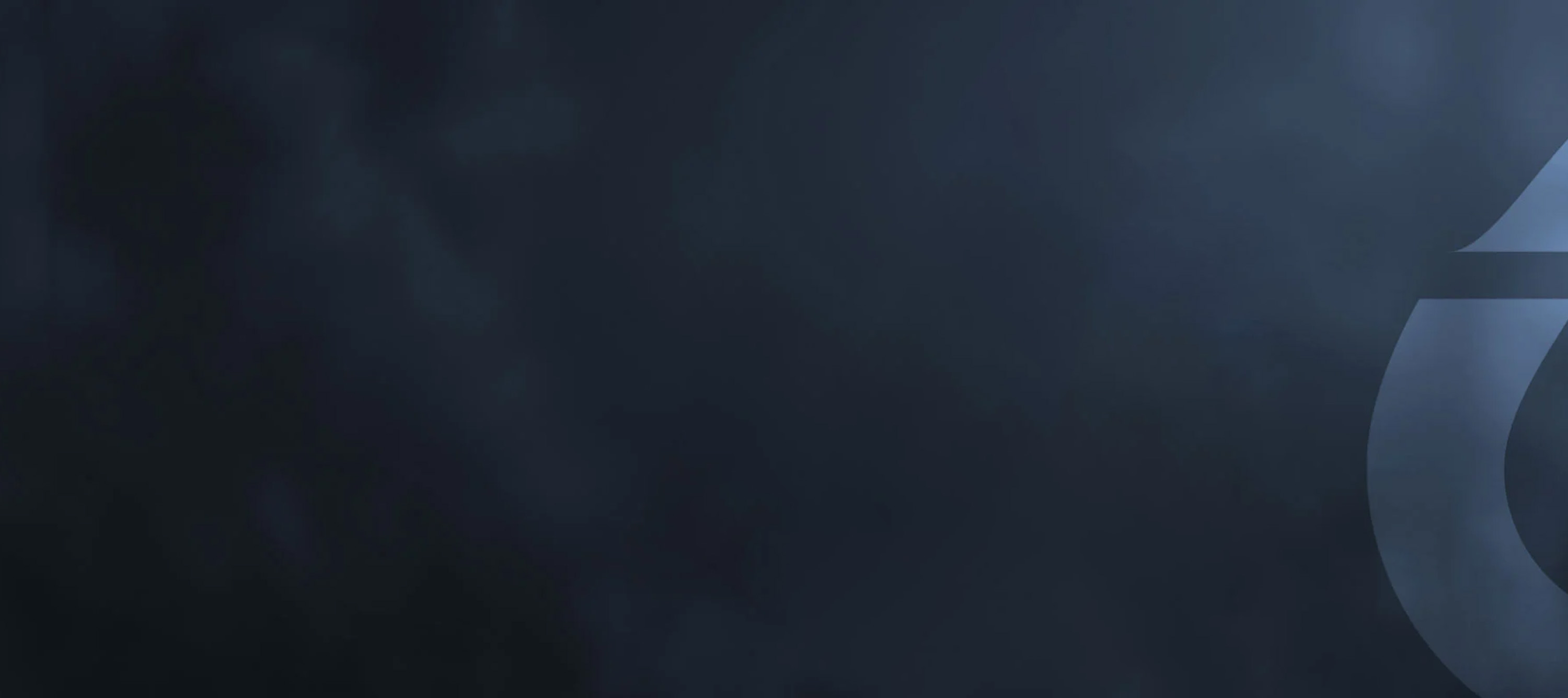 SenseHub® Cow Calf delivers actionable insights to help you improve conception rates

A flexible, scalable and modular solution that meets your needs today and long into the future.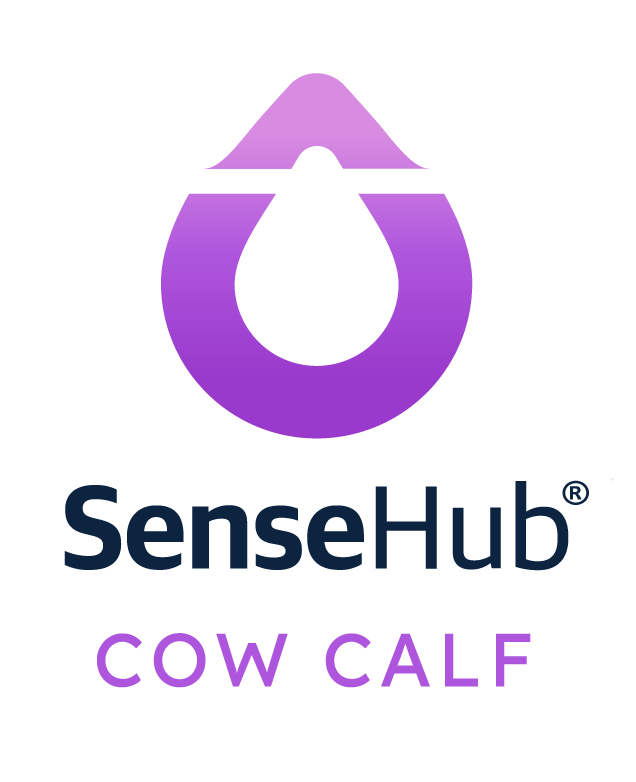 The SenseHub® Cow Calf monitoring ecosystem delivers accurate and actionable insights, in real-time. The system leverages years of experience in developing sophisticated algorithms to analyze cow behavior based on activity, rumination and eating. The data provided can help you manage your operation more efficiently and improve your productivity.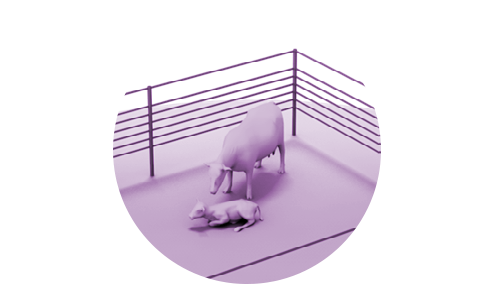 Help improve productivity through accurate heat detection
SenseHub® Cow Calf quickly and accurately detects heats and optimum breeding windows to help improve conception rates. It is also effective at identifying cows with silent heats.
Actionable insights to help manage and improve health
The SenseHub® Cow Calf monitoring system can help alert you to cows that may need further attention due to the risk of developing potential health issues, often before clinical signs become visible. With this insight, you can make informed decisions in consultation with your veterinarian to help avoid physical deterioration and reduce treatment costs.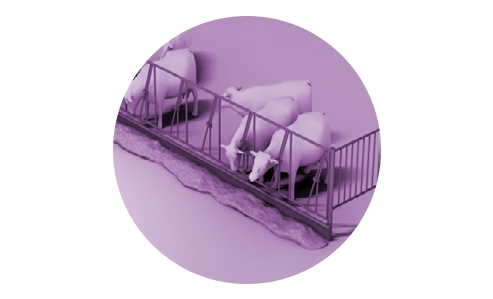 Help advance herd-wide nutrition and well-being with group-level insights
The system produces varied reports that help make timely decisions on rations, feeding protocols, and other nutritional considerations.

Freedom is knowing expert help is always at hand when you need it
Get more from SenseHub® with dedicated teams and tools.
SenseHub® Cow Calf gives you multiple points of support, from self-guided tools to dedicated technical assistance, to resolve issues fast and ensure you get the maximum value from your investment.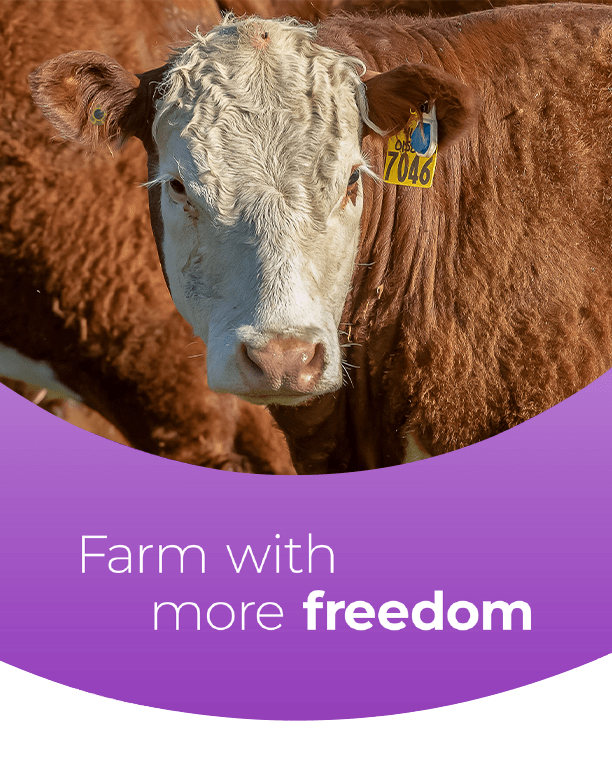 Contact us to learn how SenseHub® Cow Calf can help improve your productivity and your breeding decisions.
This product is not intended to diagnose, treat, cure, or prevent any disease in animals. For the diagnosis, treatment, cure, or prevention of disease in animals, you should consult your veterinarian. The accuracy of the data collected and presented through this product is not intended to match that of medical devices or scientific measurement devices.
MERCK® is a registered trademark of Merck Sharp & Dohme LLC; SENSEHUB® is a registered trademark of S.C.R. Engineers Ltd. All trademarks used under license.

The information contained herein is subject to change without notice. The only warranties for Allflex's products and services are set forth in the express warranty statements accompanying such products and services. Nothing herein should be construed as constituting an additional warranty. Allflex Livestock Intelligence shall not be liable for technical or editorial errors or omissions contained herein.