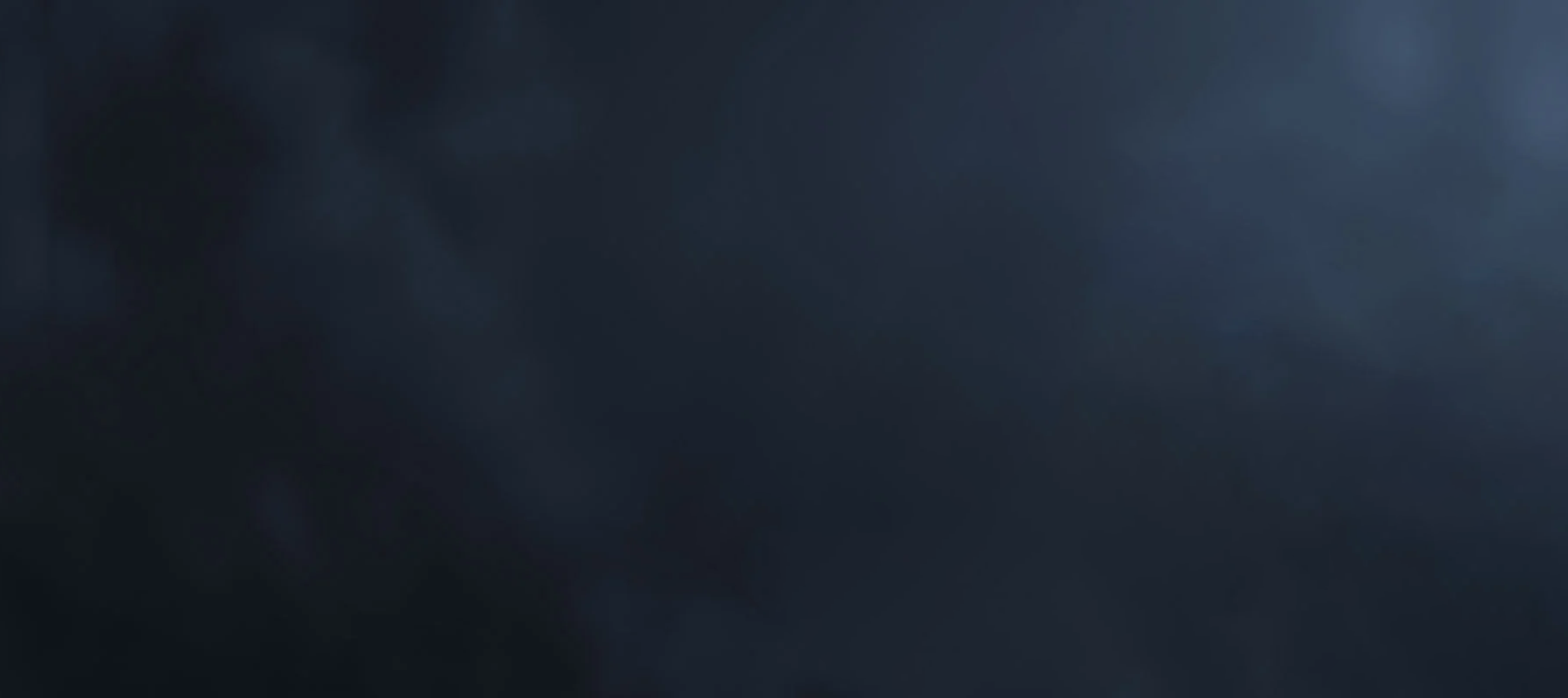 Make work flow more freely with a flexible ecosystem.

Uncover new opportunities for improved workflow through livestock monitoring, milking control and automation solutions, all designed to meet the unique needs of large dairy operations with more than 1,000 cows. Help reveal new insights, and new opportunities to help advance the efficiency, productivity and profitability of your dairy farm.
DataFlow™ II tracks a range of critical markers to deliver a centralized source of insight into your herd. State-of-the-art capabilities can be customized to create a comprehensive picture of animal status across the production cycle, enabling more targeted and timely interventions to help improve reproduction, health, nutrition and well-being.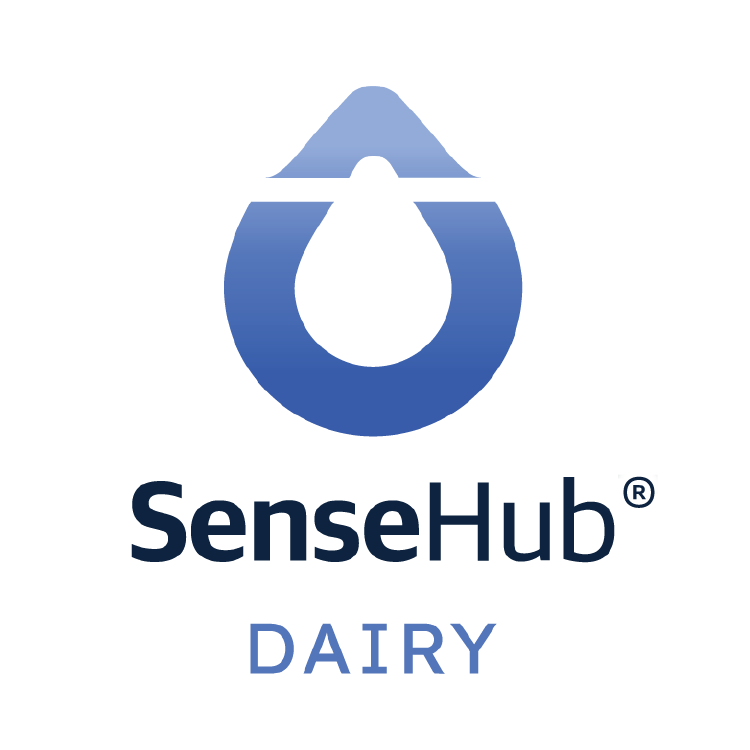 Fewer than 1,000 dairy animals on your farm?
Learn how you can farm with more freedom with SenseHub® Dairy.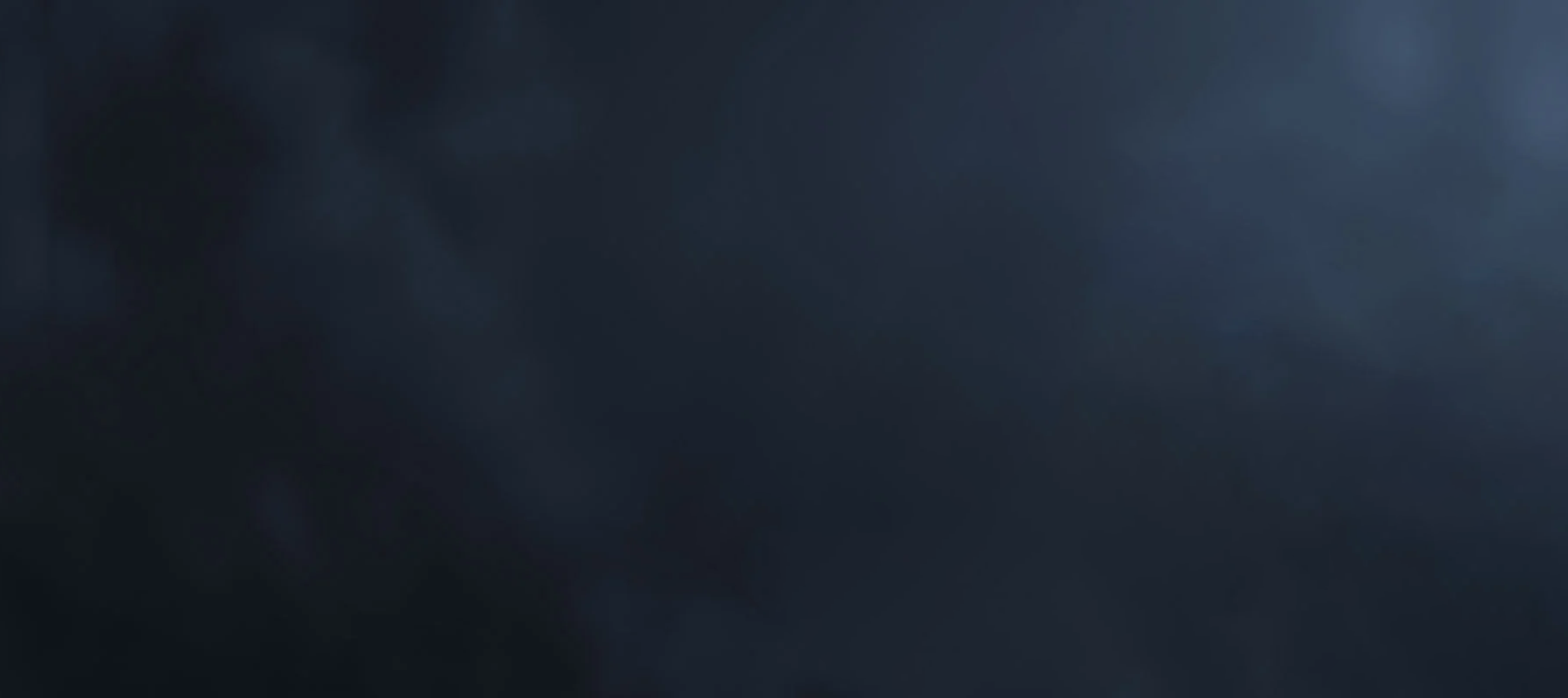 Smart milking and process automation help make daily operations seamless
DataFlow™ II customers can leverage a powerful array of data-driven milking control and automation solutions to help improve the efficiency and accuracy of key workflows based on every animal's unique status.
Help improve cow comfort and productivity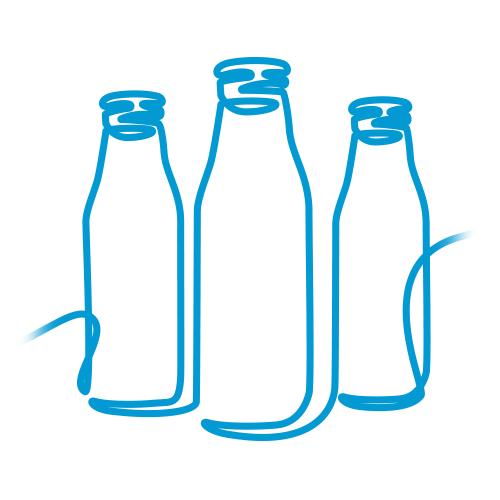 Milking Control Systems
Modular systems fit all parlor types and deliver state-of-the-art milking control, ease of use, and long-lasting reliability. Including Advanced Pulsation and Automatic Cup Removal, they adapt to each cow's individual needs to help optimize milking.
Help streamline animal handling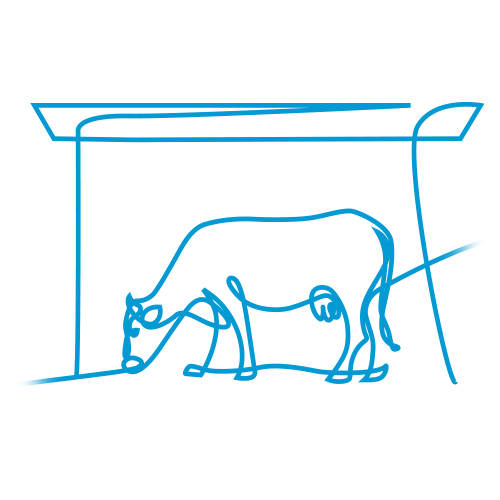 Sorting Gate
Take the time and risk out of manual sorting to improve wellbeing for your herd and your team. Sort cows automatically from preconfigured lists or manage in the moment to limit cow lock-up times and help reduce unnecessary interactions.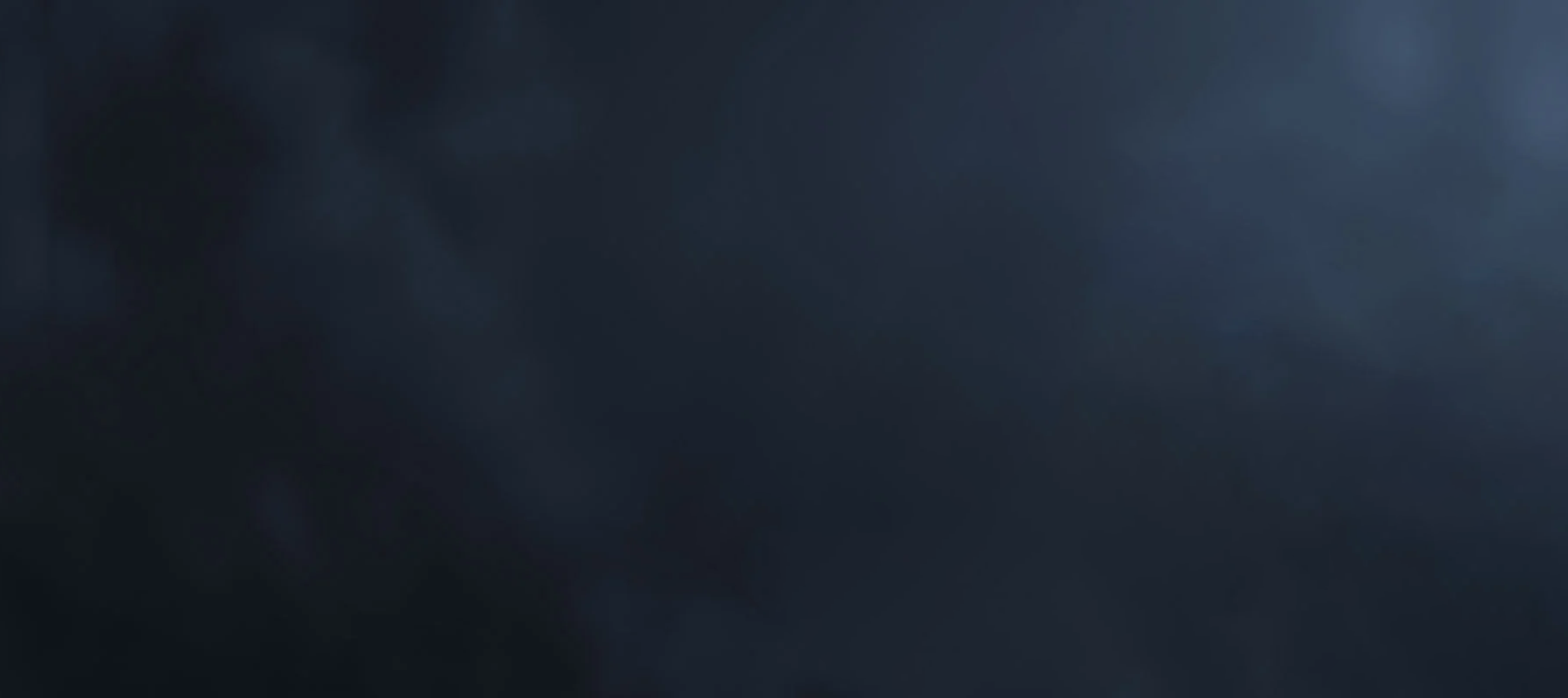 Make the work flow with DataFlow II™
Available via a mobile app

Streamline the way you work – view and manage your herd data in real-time, from anywhere.
View essential intelligence and manage events in real-time
Combine multiple data points to enhance herd management
Focus your resources at the touch of a button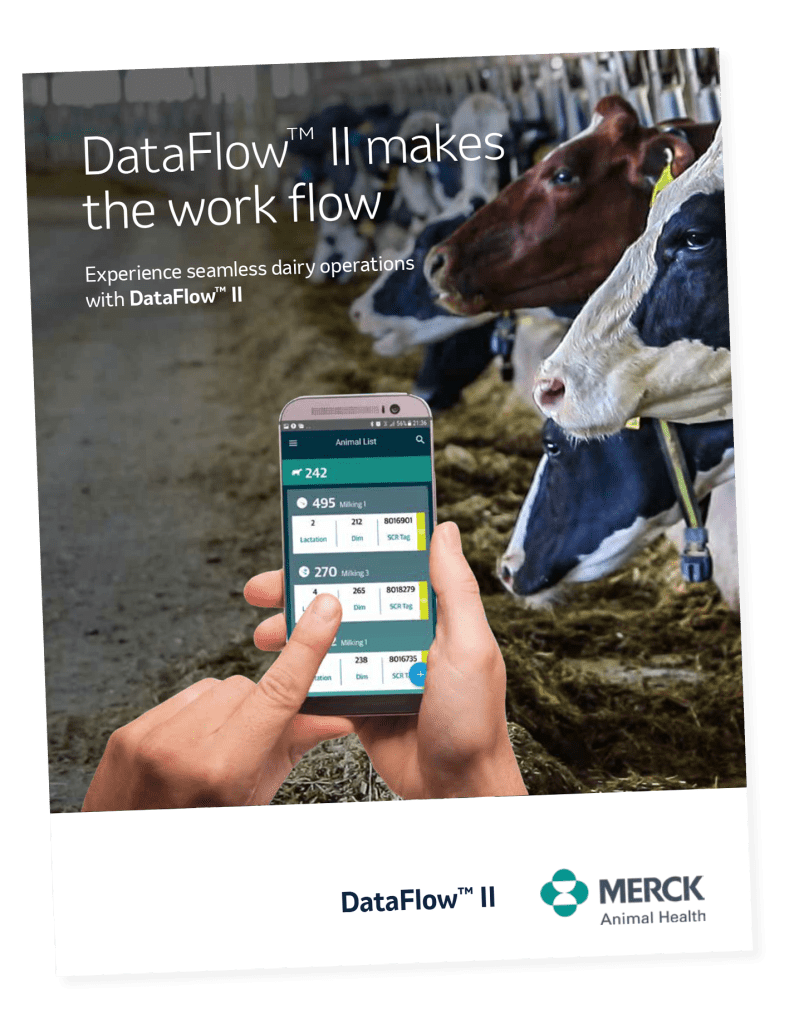 This product is not intended to diagnose, treat, cure, or prevent any disease in animals. For the diagnosis, treatment, cure, or prevention of disease in animals, you should consult your veterinarian. The accuracy of the data collected and presented through this product is not intended to match that of medical devices or scientific measurement devices.
MERCK® is a registered trademark of Merck Sharp & Dohme LLC; DATAFLOW™ and SENSEHUB® are registered trademarks of S.C.R. Engineers Ltd.; DATAFLOW™ is a a trademark of S.C.R. Engineers Ltd. All trademarks used under license.
The information contained herein is subject to change without notice. The only warranties for Allflex's products and services are set forth in the express warranty statements accompanying such products and services. Nothing herein should be construed as constituting an additional warranty. Allflex Livestock Intelligence shall not be liable for technical or editorial errors or omissions contained herein.