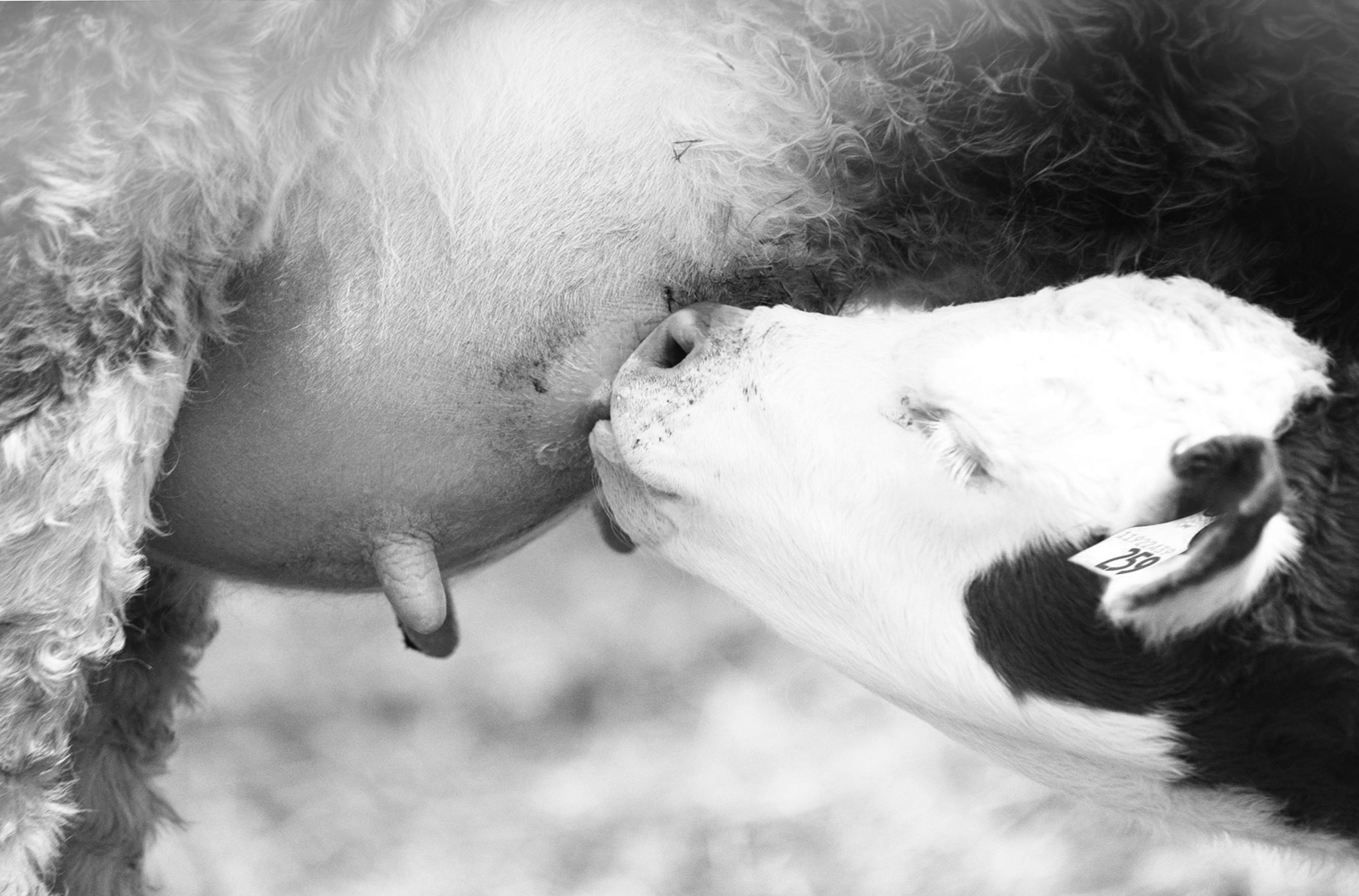 Help give your calves a head start
Discover the BOVILIS® scours vaccine portfolio featuring options for calves and for pregnant cows and heifers.
Neonatal calf diarrhea remains the most common cause of disease and mortality in preweaned calves worldwide.1

Appropriate vaccination and good calving practices can reduce the incidence and impact of scours. Furthermore, vaccination also decreases the need for the use of antibiotics, which, in turn, reduces the risk of antimicrobial resistance.
The Merck Animal Health BOVILIS® line of scours vaccines include pre-calving and neonatal vaccines to help stimulate immunity against enteric disease in two ways.*
*Always read and follow label instructions to ensure the selected product is suitable for the animal to be vaccinated. Vaccination may not protect every animal that gets vaccinated.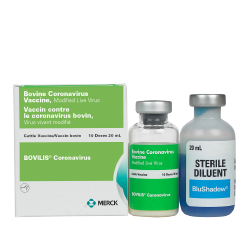 Bovilis® Coronavirus
For calves

The first and only intranasal vaccine indicated to help reduce enteric disease caused by bovine coronavirus.
Dosage: 2 mL
Administration: Intranasal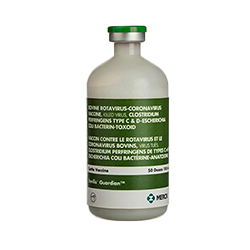 Bovilis® Guardian®
For pregnant cows/heifers

The only subcutaneous pre-calving vaccine with multiple antigens to help control and prevent neonatal calf diarrhea.
Dosage: 2 mL
Administration: Subcutaneous