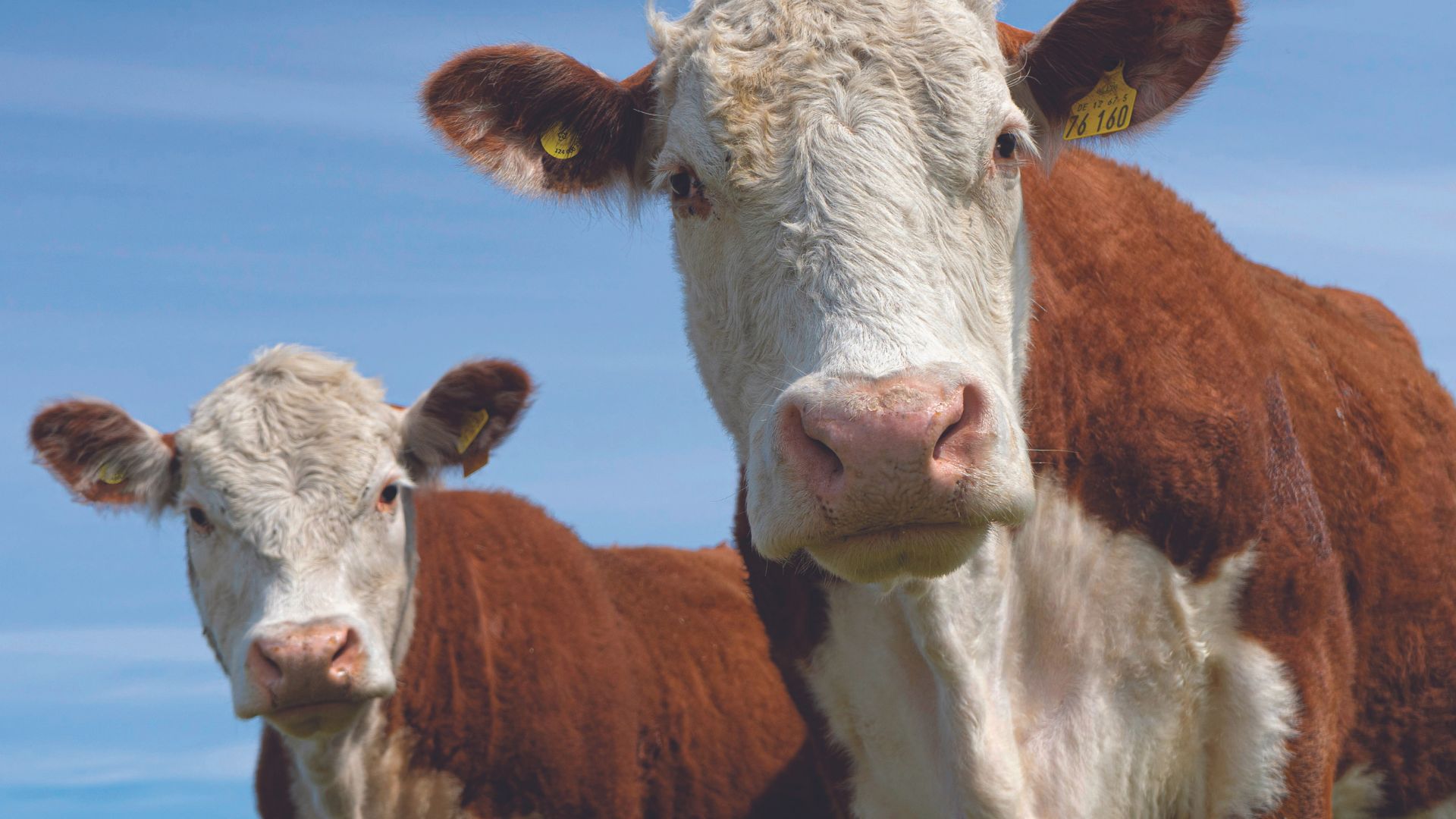 It's Your Business
We always put you and your animals first, so that you can be confident that your business and your livestock are ready for ever-changing market conditions.
From implants to vaccines and pharmaceuticals to help support cattle health, discover our featured products below.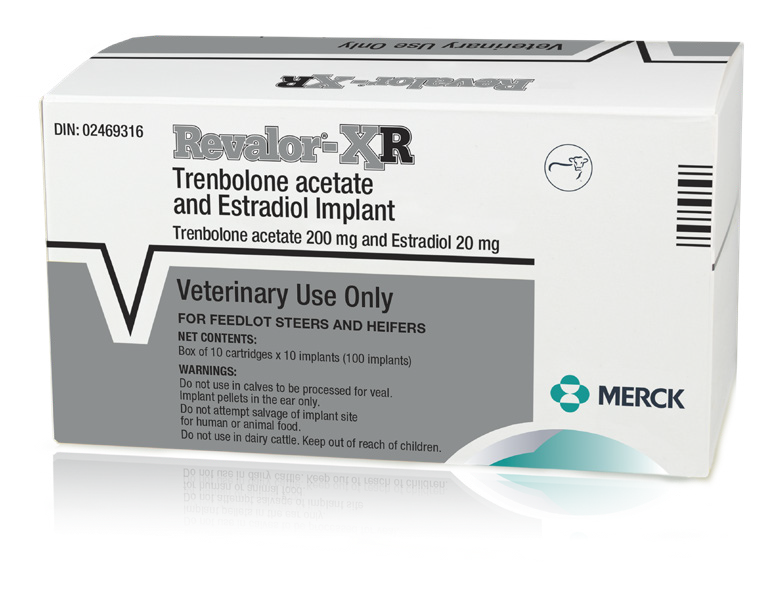 Revalor®-XR
Formulated to provide the benefits of a terminal implant without the hassle of rehandling cattle. Increased growth and improved feed efficiency from days 70 to 200 after implantation.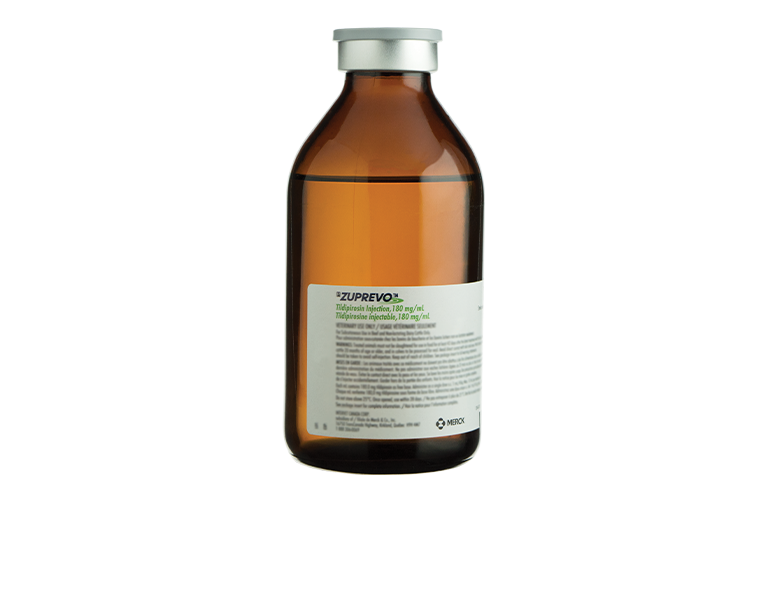 Zuprevo®
Available in three formats.
Resflor®
Available in three formats.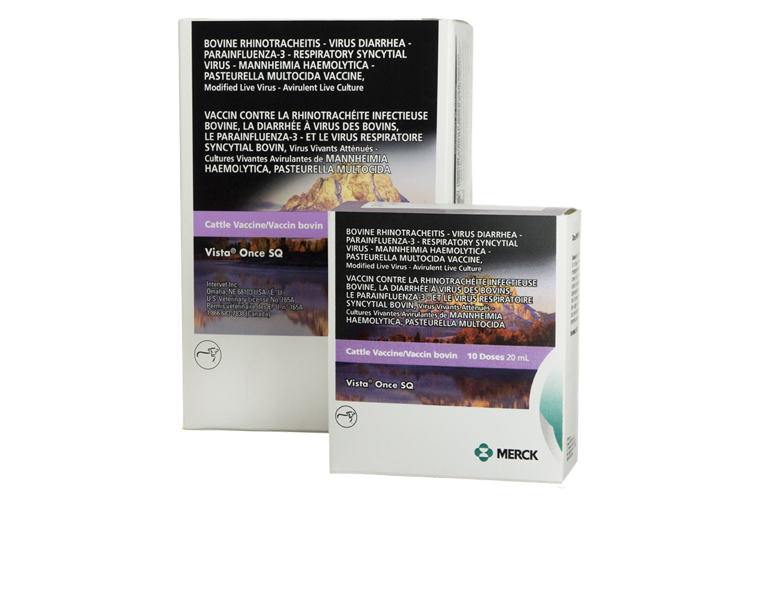 Vista® Once SQ
Designed to offer the broadest coverage against viral and bacterial pathogens linked with respiratory disease in a single shot.
Always talk to a veterinarian to determine whether a product is suitable for your animals.
We're proud to help support your efforts
Our commitment to helping to improve the health and well-being of animals goes far beyond products.
Our feedlot product portfolio
We help feedlot producers and veterinarians by offering a wide range of preventive and treatment solutions. Explore our product portfolio below by clicking on the different categories. Talk to your veterinarian about your herd's care.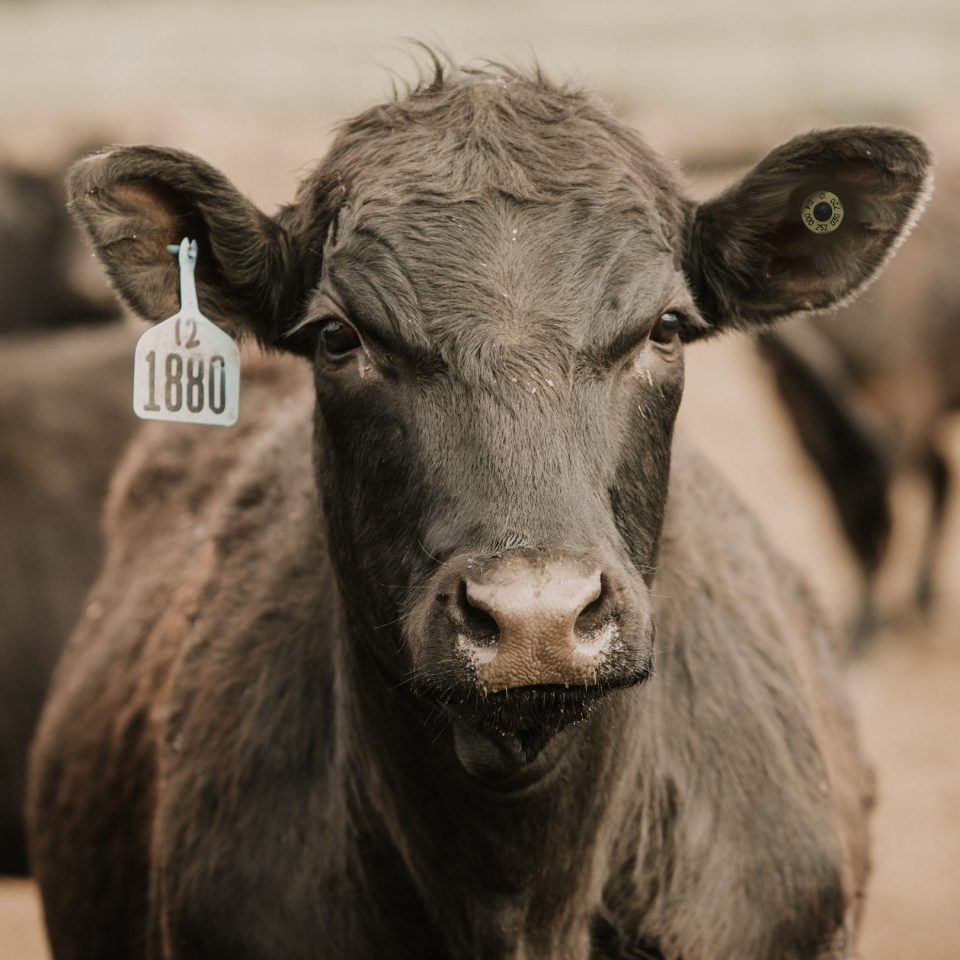 Safety Data Sheets (SDS)

Merck Animal Health does not provide SDS for its finished consumer packaged products. However, if you would like to have the SDS of a specified bulk formulation, you can access them online. Please ensure to read and acknowledge the pop-up note. If the SDS of a specific product is not available on this website, you may request a copy by emailing us. For emergency situations, you may reach us by phone at 1-908-423-6000 and someone will be able to assist you.
Become
part of the
INNER CIRCLE!
Join thousands of other subscribers who are among the first to hear about Merck Animal Health's latest updates. Get valuable support beyond products for the species of your choice.
RESFLOR®, REVALOR®, VISTA® and ZUPREVO® are registered trademarks of Intervet International B.V., used under license.