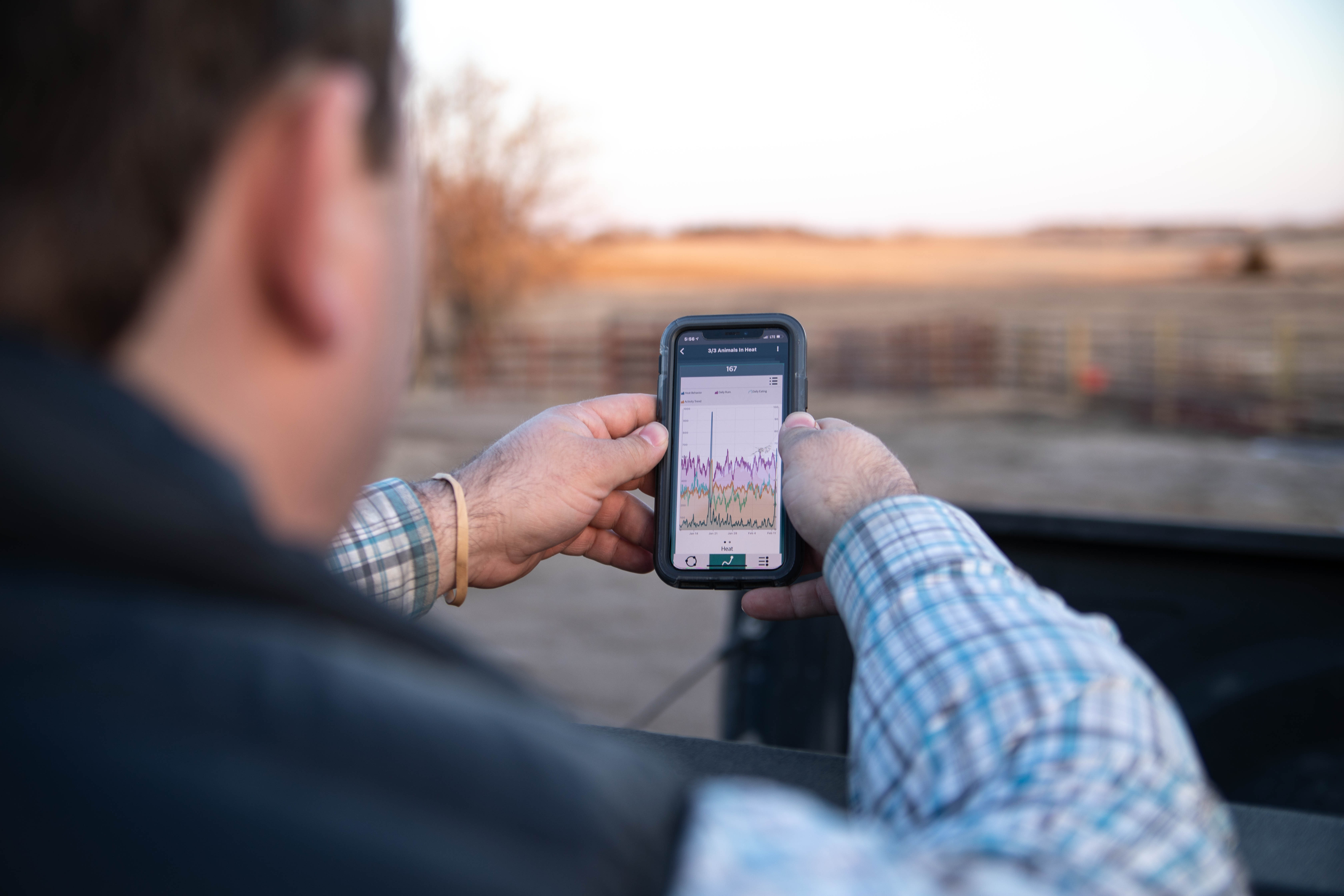 Farm with More Freedom

The SenseHub® ecosystem features capabilities that help reveal insights and opportunities to help advance your farm's productivity and efficiency.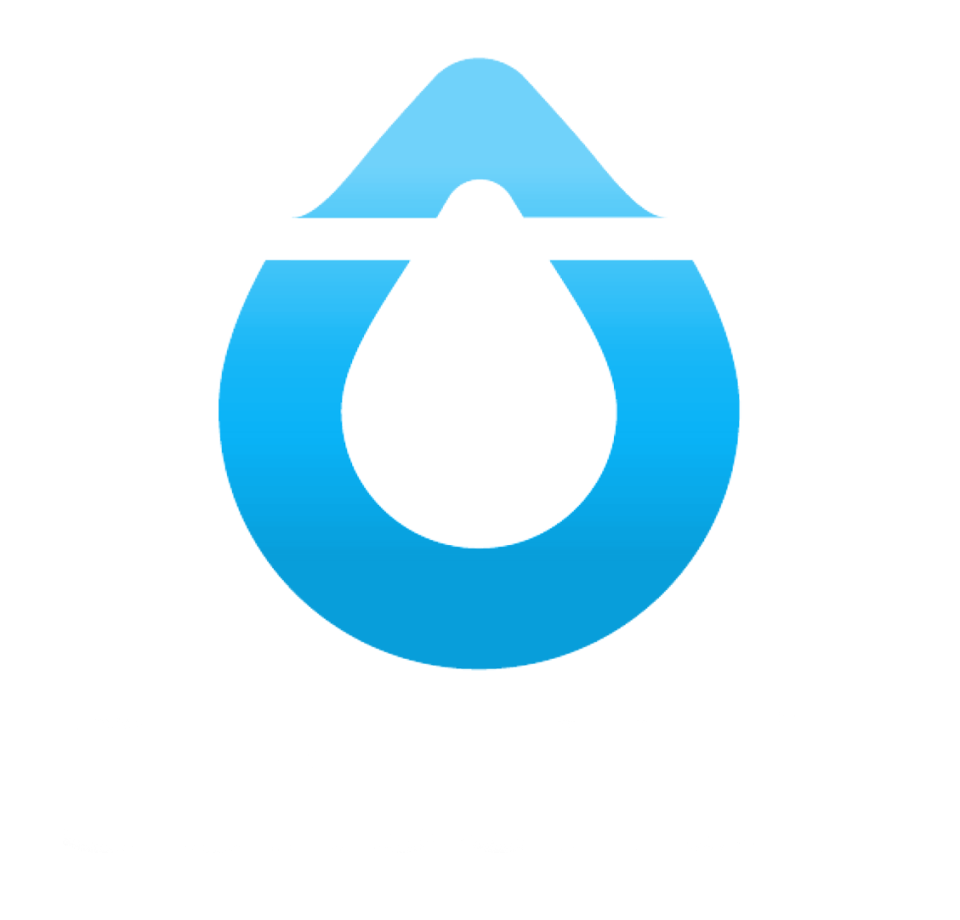 With data at your fingertips, you can gain a deeper understanding of your livestock. Select a monitoring system below to get started.
These products are not intended to diagnose, treat, cure, or prevent any disease in animals. For the diagnosis, treatment, cure, or prevention of disease in animals, you should consult your veterinarian. The accuracy of the data collected and presented through this product is not intended to match that of medical devices or scientific measurement devices.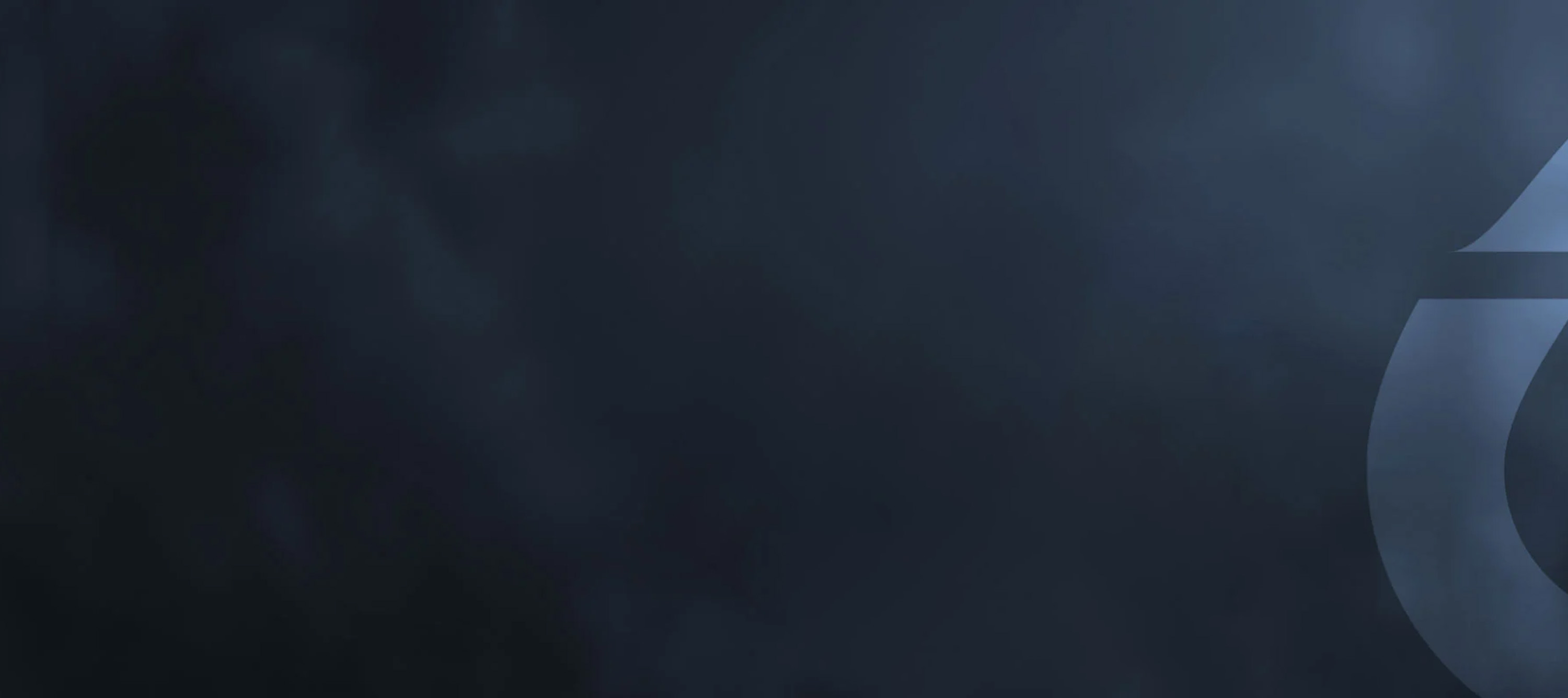 Whether feedlot, cow-calf or dairy, our solutions are designed to help support producers and veterinarians care for livestock.
MERCK® is a registered trademark of Merck Sharp & Dohme LLC; SENSEHUB® is a registered trademark of S.C.R. Engineers Ltd.; DATAFLOW™ is a trademark of S.C.R. Engineers Ltd. All trademarks used under license.

The information contained herein is subject to change without notice. The only warranties for Allflex's products and services are set forth in the express warranty statements accompanying such products and services. Nothing herein should be construed as constituting an additional warranty. Allflex Livestock Intelligence shall not be liable for technical or editorial errors or omissions contained herein.